Welcome to Michael Baranko Homes
Sep 30, 2020
Services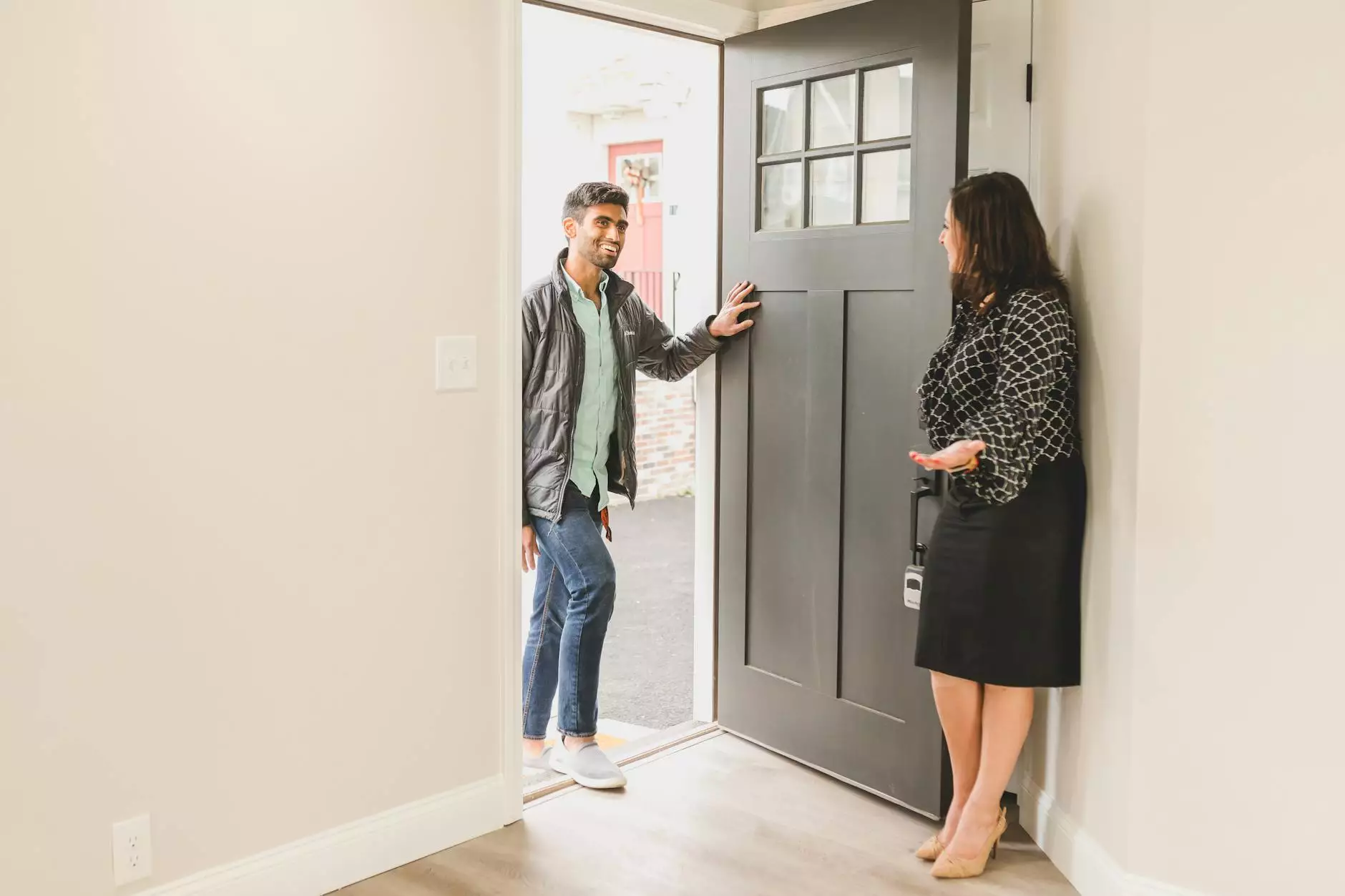 If you are searching for your dream home, look no further. Michael Baranko Homes is your trusted partner in finding the perfect home tailored to your needs and preferences. With our extensive knowledge of the real estate market and commitment to customer satisfaction, we go above and beyond to exceed your expectations.
Why Choose Michael Baranko Homes?
There are several key reasons why we stand out from the competition:
Experience: With over 20 years of experience in the real estate industry, Michael Baranko Homes understands the intricacies involved in finding the ideal home for every client.
Personalized Service: We prioritize personalized service to ensure that each client receives the attention and care they deserve. We take the time to understand your preferences, budget, and unique requirements, making the entire home buying process seamless and enjoyable.
Extensive Listings: Our comprehensive listings database features a wide range of properties, from cozy family homes to luxurious estates. Whether you are a first-time buyer or an experienced investor, we have the perfect home waiting for you.
Local Knowledge: As local experts, we have in-depth knowledge of the neighborhoods, schools, amenities, and market trends. We can provide valuable insights and guidance to help you make an informed decision.
Professional Network: Over the years, Michael Baranko Homes has built strong relationships with industry professionals, including lenders, home inspectors, and contractors. We can connect you with trusted experts who will assist you throughout the home buying process.
Exceptional Marketing: When selling your home, our team utilizes cutting-edge marketing strategies to ensure maximum exposure. We leverage online platforms, social media, high-quality photography, and virtual tours to attract potential buyers and secure the best possible price for your property.
Our Services
At Michael Baranko Homes, we offer a range of services designed to meet your specific needs:
Home Buying: Whether it's your first home or you're expanding your real estate portfolio, our team is dedicated to guiding you through the entire buying process. From initial property search to negotiations and closing, we are with you every step of the way.
Home Selling: When it's time to sell your home, we employ strategic marketing techniques to attract qualified buyers and ensure a successful sale. We handle all aspects of the selling process, allowing you to focus on your future plans.
Investment Properties: Looking to invest in real estate? We specialize in identifying lucrative investment opportunities and assisting both novice and experienced investors in growing their portfolios.
Relocation Services: Moving to a new area can be overwhelming. Our relocation services aim to alleviate the stress by providing comprehensive assistance, including area orientation, school information, and guidance on local amenities.
Property Management: For property owners looking for hassle-free management, we offer professional property management services. From finding tenants to maintenance and rent collection, we handle every aspect of property management, allowing you to enjoy passive income without the headaches.
Contact Us
Ready to embark on your real estate journey? Contact Michael Baranko Homes today and let us help you find your dream home.
Email: [email protected]
Phone: 555-123-4567
Address: 123 Main Street, Anytown, USA