Why you should use short tail keywords
Jan 28, 2022
Blog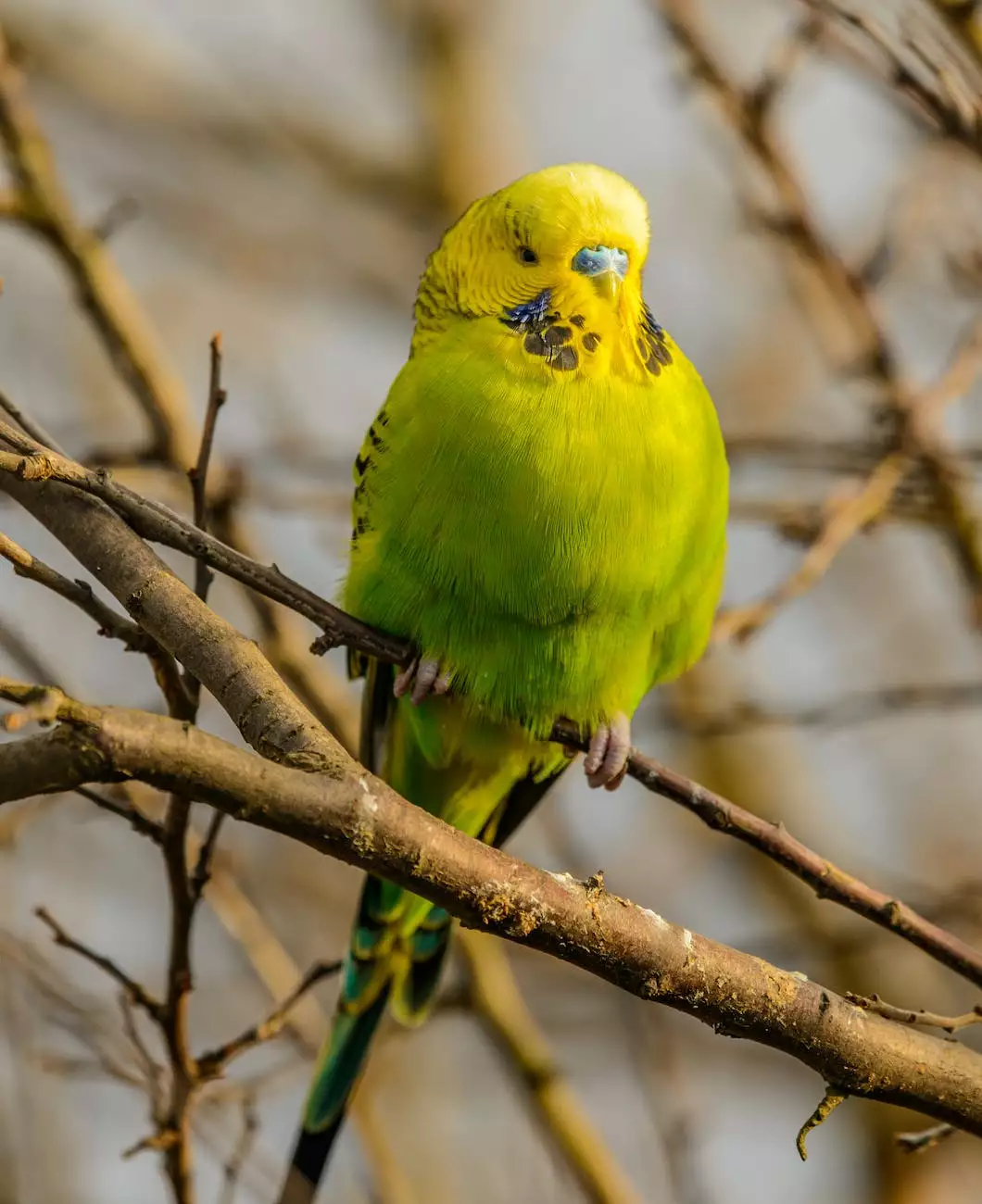 Introduction
Welcome to the blog post discussing the importance of using short tail keywords in search engine optimization (SEO). At Stay First Rank SEO, we specialize in providing high-end SEO services that can propel your business to the top of search engine results pages. In this article, we will dive deep into the world of short tail keywords, exploring their benefits and why you should integrate them into your SEO strategy.
Understanding Short Tail Keywords
Short tail keywords are concise, often one or two-word search phrases that users enter into search engines. These keywords typically have a higher search volume and competition compared to long tail keywords. For example, "SEO services" is a short tail keyword.
Why Use Short Tail Keywords?
1. Higher Search Volume: Short tail keywords have a higher search volume, meaning more people are searching for them. By integrating these keywords into your content, you increase your odds of reaching a larger audience and driving more organic traffic to your website.
2. Increased Visibility: Short tail keywords are highly competitive but hold the potential to boost your website's visibility in search engine results. When you optimize your webpages for popular short tail keywords, search engines recognize your content as relevant to the given search query, leading to higher rankings.
3. Domain Authority: Using short tail keywords consistently helps establish your website's domain authority. When search engines perceive your website as an authority on a particular topic or industry, they are more likely to prioritize your content in search results, ultimately driving more targeted traffic to your site.
4. Brand Awareness: Short tail keywords often match user intent directly, making them ideal for generating brand awareness. When users search for generic terms related to your business or services, having your website appear at the top of search results establishes your brand presence and increases the chances of conversions.
Optimizing for Short Tail Keywords
1. Thorough Keyword Research: Conduct extensive keyword research to identify relevant short tail keywords that align with your business and target audience. Utilize tools like Google Keyword Planner, SEMrush, or Moz to explore keyword metrics, search volume, and competition.
2. Strategic Placement: Incorporate short tail keywords organically throughout your website's content, including headlines, meta tags, image alt tags, and within the body text. However, avoid keyword stuffing, as search engines penalize websites that engage in this practice.
3. High-Quality Content: Craft engaging, informative, and unique content that caters to user search intent. Search engines value high-quality content and are more likely to feature it prominently in search results. Use short tail keywords to optimize your content while providing real value to your readers.
4. Monitor and Adapt: Keep track of your short tail keyword performance using tools like Google Analytics. Analyze search trends, user behavior, and adjust your keyword strategy accordingly to stay ahead of the competition and continue optimizing your website for maximum visibility.
Conclusion
In conclusion, incorporating short tail keywords into your SEO strategy can significantly benefit your website's visibility, organic traffic, and overall brand presence. Stay First Rank SEO, a leading provider of professional SEO services, can assist you in implementing a comprehensive SEO strategy that utilizes the power of short tail keywords to outrank your competitors. Contact us today and elevate your online presence!