What businesses can learn from Taylor Swift's marketing
Jun 3, 2023
Blog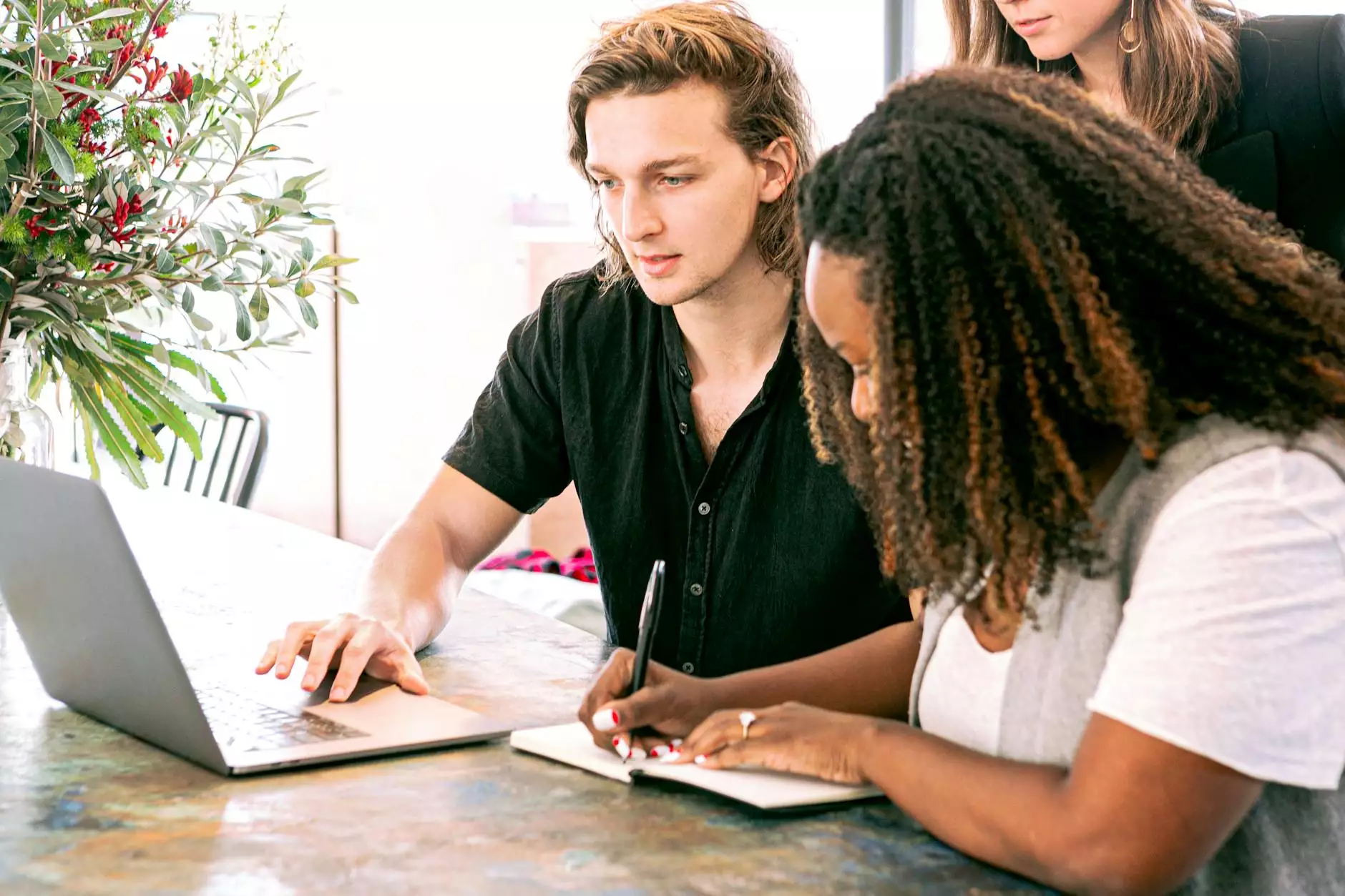 In the ever-evolving world of marketing, there are always lessons to be learned from successful brands. One such brand that has captured the attention of the world with her innovative marketing strategies is none other than Taylor Swift. From her early days as a country music sensation to her transition into the pop industry, Taylor Swift has consistently demonstrated her prowess not only as a musician but also as a marketing genius. In this article, we will explore what businesses can learn from Taylor Swift's marketing and how these lessons can be applied to your own brand.
Building a Strong Personal Brand
Taylor Swift's success can be attributed, in part, to her ability to build a strong personal brand. From the start of her career, she has crafted a relatable and authentic image that resonates with her target audience. Businesses can learn from this by understanding the importance of establishing a clear brand identity and staying true to it. When consumers can connect with a brand on a personal level, loyalty and trust are built, thereby increasing the likelihood of repeat business and positive word-of-mouth.
Embracing Social Media
One of Taylor Swift's marketing strategies that has set her apart is her mastery of social media. With millions of followers on platforms such as Twitter, Instagram, and now TikTok, she engages with her fans directly, making them feel included in her journey. This level of engagement not only creates a sense of community but also generates buzz around her projects. Businesses can utilize social media in a similar manner by actively engaging with their audience, sharing valuable content, and fostering a sense of belonging. Effective social media marketing can significantly boost brand visibility and cultivate a loyal customer base.
Empowering Your Fanbase
Taylor Swift understands the importance of empowering her fanbase. She goes above and beyond to make her fans feel appreciated and valued. From surprise appearances at fan events to personalized interactions on social media, she consistently shows her gratitude. Businesses can learn from this by finding ways to make their customers feel special, whether it's through personalized emails, exclusive discounts, or even small acts of kindness. When customers feel appreciated, they are more likely to become brand ambassadors and recommend your products or services to others.
Innovative Partnerships
Taylor Swift's marketing strategies often involve innovative partnerships that create mutually beneficial relationships. One notable example is her collaboration with brands such as Diet Coke, CoverGirl, and Keds. By aligning herself with these brands, she not only expands her reach but also establishes herself as a tastemaker in the industry. Businesses can learn from this by seeking out strategic partnerships that complement their brand values and allow for cross-promotion. Collaborations with like-minded businesses can help increase brand awareness and reach a wider audience.
Creating Memorable Experiences
One of the key lessons businesses can learn from Taylor Swift's marketing is the importance of creating memorable experiences for customers. Whether it's through spectacular live performances, interactive music videos, or exclusive fan events, Taylor Swift knows how to leave a lasting impression. Businesses can apply this principle by finding unique ways to engage with their audience and provide them with unforgettable experiences. This can be achieved through hosting events, creating immersive digital experiences, or even offering personalized customer service. By going the extra mile, you can foster a deep connection with your customers and set yourself apart from the competition.
Staying Relevant and Adapting to Change
Taylor Swift's ability to stay relevant and adapt to changing trends is unparalleled. Throughout her career, she has successfully transitioned from one genre to another, experimenting with new sounds and styles. This adaptability has allowed her to maintain a strong presence in the ever-changing music industry. Businesses can learn from this by staying attuned to market trends and continuously evolving their offerings. By embracing change and being proactive in their industry, businesses can ensure that they remain relevant and ahead of the competition.
Conclusion
Taylor Swift's marketing strategies have proven to be not only successful but also revolutionary. By building a strong personal brand, embracing social media, empowering her fanbase, forming innovative partnerships, creating memorable experiences, and staying relevant, she has become an iconic figure in the entertainment industry. Businesses can learn valuable lessons from Taylor Swift's marketing prowess and apply them to their own brand. By understanding the power of authenticity, engagement, and adaptability, businesses can strive to achieve the same level of success. At Stay First Rank SEO, we offer high-end SEO services for business and consumer services, helping our clients reach the top rankings and stay ahead of the competition. Contact us today to learn more about how we can elevate your brand's online presence.