Am I shadowbanned? What are shadowbans and how do they work
Jun 12, 2020
Blog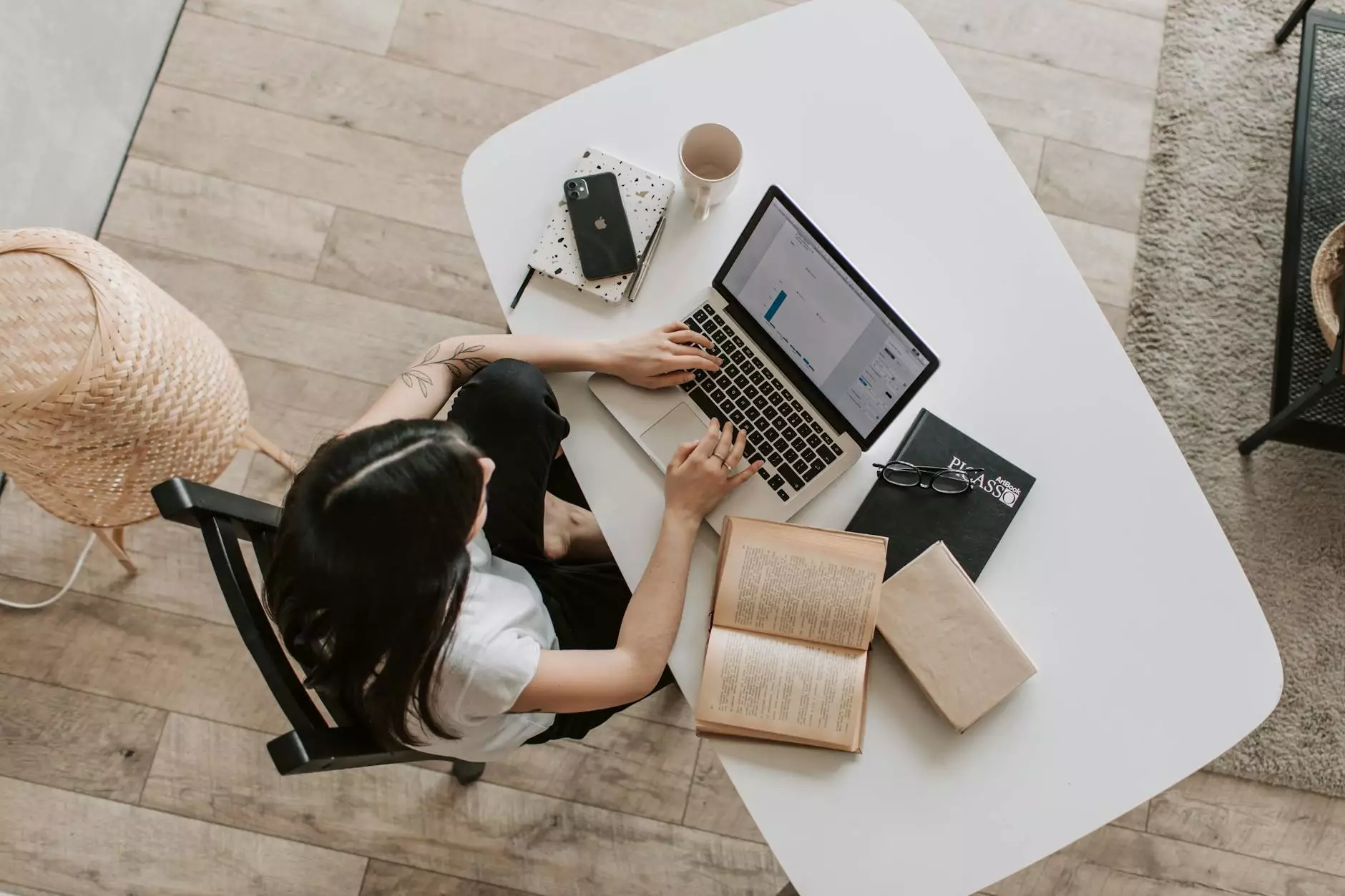 Welcome to Stay First Rank SEO! Here, we aim to provide you with comprehensive information about shadowbans and help you understand what they are and how they work. If you're interested in optimizing your website's visibility and ranking on search engines like Google, you've come to the right place.
Understanding Shadowbans
Shadowbanning is a concept employed by various social media platforms and online communities to restrict the visibility of specific users or their content without their knowledge. It is commonly used as a moderation technique to combat spam, abusive behavior, or violation of community guidelines.
How Do Shadowbans Work?
Shadowbans operate by allowing the user to continue posting content, but making it invisible or significantly reducing its visibility to others. This can be frustrating for individuals or businesses who are unaware that they are shadowbanned, as their content receives little engagement or reach, hindering their online presence and growth.
Recognizing if You Are Shadowbanned
Recognizing whether you are shadowbanned can be challenging since social media platforms typically do not explicitly notify users when they are shadowbanned. However, there are several signs that may indicate a shadowban:
A notable decrease in engagement, likes, comments, or shares.
Your posts or content are not appearing in relevant hashtags or search results.
New followers or users cannot find your profile or content.
Friends or followers have reported that they cannot see your posts.
Preventing Shadowbans
If you want to prevent a shadowban or lift an existing one, it's crucial to adhere to the platform's guidelines and community standards. Here are a few tips:
Avoid using automation or bots to engage with content or grow followers.
Engage with your audience naturally and organically.
Avoid excessive posting or aggressive behavior that may be perceived as spammy.
Avoid using banned hashtags or engaging with accounts that violate platform rules.
Recovering from a Shadowban
If you suspect that you are shadowbanned, don't panic. Take these steps to recover:
Review and modify your posting behavior to align with the platform's guidelines.
Take a break from posting for a few days.
Remove any banned or irrelevant hashtags from your posts.
Engage with other users in a meaningful and genuine way.
Seeking Professional Assistance
If you are struggling to recover from a shadowban or want to optimize your online presence, Stay First Rank SEO is here to help. Our team of experts specializes in SEO strategies that can improve your website's visibility, boost organic traffic, and ensure your content reaches the right audience.
With our comprehensive SEO services for businesses and consumer services, we focus on delivering sustainable results through keyword research, on-page optimization, link building, and content creation.
Contact Us
Ready to take your website to the next level and outrank your competitors? Contact Stay First Rank SEO today for a personalized SEO strategy that will help you increase your online visibility and achieve higher search engine rankings.
Remember, shadowbans can hinder your progress, but with the right approach and expert guidance, you can overcome these challenges and unlock the full potential of your online presence.