Four Ways to Improve the Visibility of Your Mobile App
Apr 8, 2023
Blog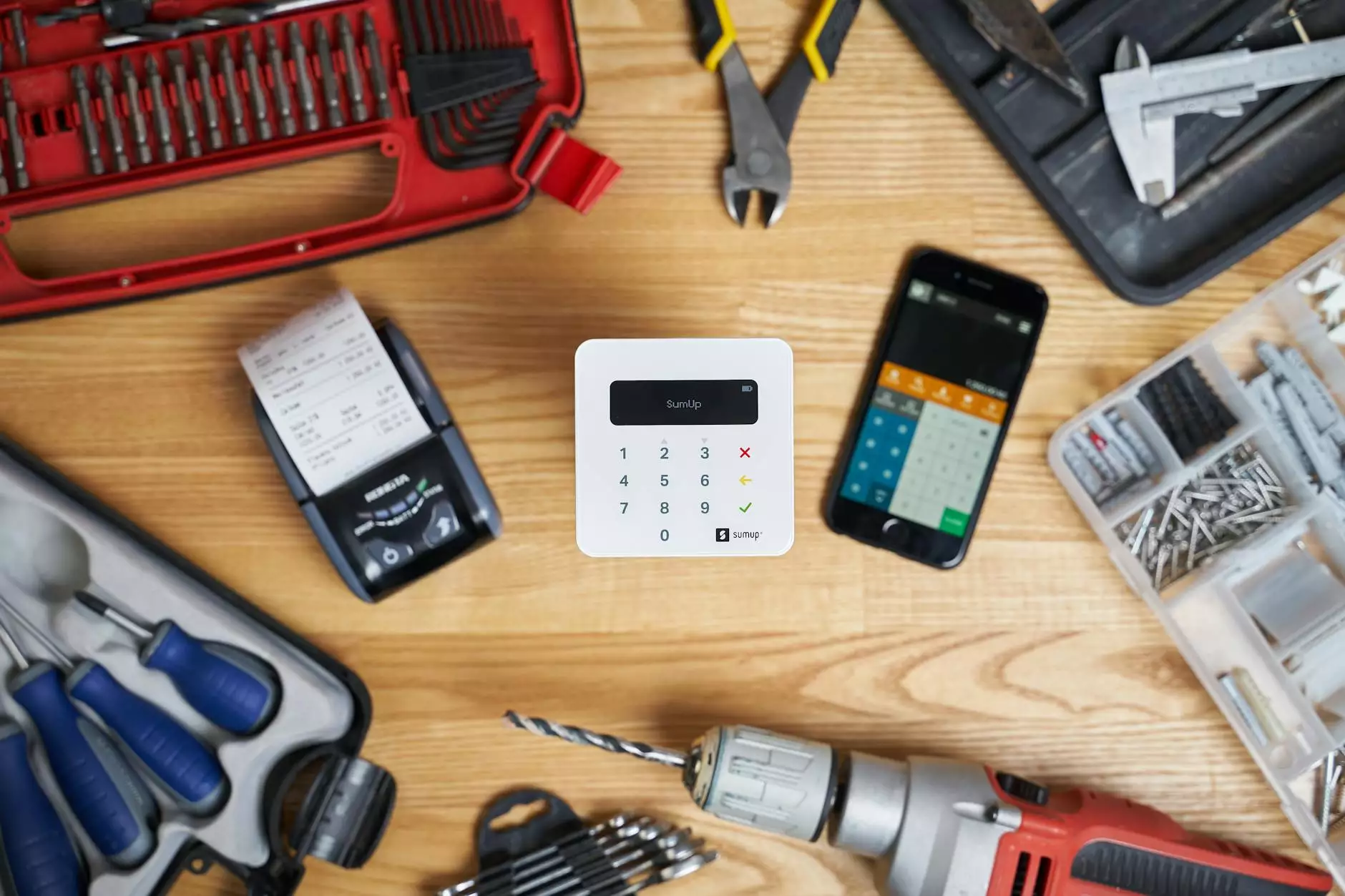 Introduction
Welcome to Stay First Rank SEO's blog article on four effective ways to improve the visibility of your mobile app. In today's competitive digital landscape, it's crucial to ensure your app stands out from the crowd and reaches a wider audience. By utilizing these strategies, you can enhance your app's visibility and ultimately drive more downloads and user engagement.
1. Optimize Your App Store Listing
The first and most important step in improving your app's visibility is optimizing your app store listing. This includes writing keyword-rich titles and descriptions, using relevant app screenshots and videos, as well as adding relevant tags and categories. Conduct thorough keyword research to identify popular search terms related to your app's niche and incorporate them strategically throughout your listing.
1.1 Crafting an Engaging Title
When crafting your app's title, make sure it is concise yet descriptive, highlighting the key features or benefits of your app. Including relevant keywords in your title can significantly increase your app's discoverability in app store searches.
1.2 Writing a Compelling Description
Your app's description plays a crucial role in converting potential users. Clearly communicate your app's value proposition, unique features, and benefits. Utilize bullet points to highlight key features and include relevant screenshots to provide visual appeal.
2. Implement App Store Optimization (ASO)
App Store Optimization (ASO) is the process of optimizing your mobile app's metadata to improve its visibility within app stores' search results. ASO involves various techniques such as keyword research, optimizing app titles, descriptions, and utilizing relevant app categories and tags.
2.1 Keyword Research
Conduct comprehensive keyword research to identify relevant keywords that have a high search volume and low competition. Incorporate these keywords naturally throughout your app's metadata, including the title, description, and tags.
2.2 App Ratings and Reviews
Positive reviews and ratings have a significant impact on your app's visibility and credibility. Encourage satisfied users to leave reviews and ratings in the app store. Monitor and respond to feedback to show your commitment to user satisfaction.
3. Leverage Social Media and Influencer Marketing
Social media platforms and influencer marketing can be powerful tools in increasing your app's visibility. Create engaging content related to your app and share it across relevant social media channels. Collaborate with influencers in your niche to promote your app to their dedicated audience.
3.1 Creating Engaging Social Media Content
Develop a social media marketing strategy that includes creating visually appealing and informative content. Engage with your audience, respond to their comments, and encourage shares and discussions around your app and its features.
3.2 Collaborating with Influencers
Identify influencers within your niche who align with your app's target audience and reach out to them for collaboration opportunities. Influencers can help increase awareness of your app and drive potential users to download and engage with it.
4. App Store Advertising and Paid User Acquisition
Using targeted app store advertising campaigns and paid user acquisition strategies can significantly enhance your app's visibility. In-app advertisements, search ads, and display ads can help attract relevant users to your app.
4.1 In-app Advertisements
Consider running in-app advertisements within popular apps that are frequented by your target audience. This can help increase brand visibility and drive downloads from users with similar interests.
4.2 Search Ads and Display Ads
Utilize app store search ads and display ads to target users searching for similar apps or browsing relevant categories. Craft compelling ad copy and visuals to capture users' attention and entice them to click through to your app's store listing.
Conclusion
Improving the visibility of your mobile app is crucial for its success. By optimizing your app store listing, implementing ASO strategies, leveraging social media and influencer marketing, and utilizing app store advertising, you can effectively increase your app's visibility and reach a wider audience. Stay First Rank SEO is here to help you navigate the ever-changing digital landscape and ensure your app stands out from the competition.