Service - Short Form Video
May 30, 2023
Services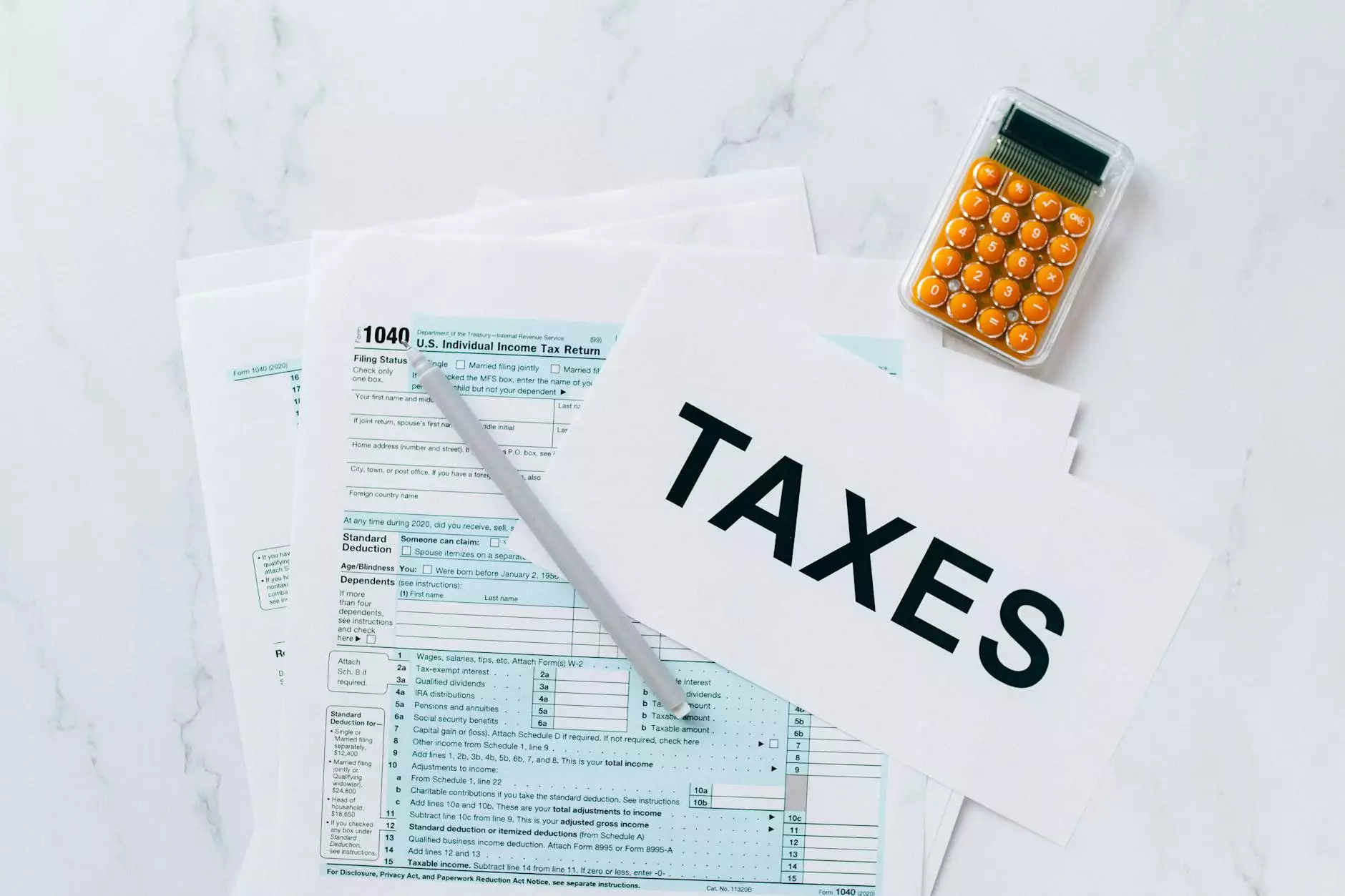 The Power of Short Form Video for Your Business
At Stay First Rank SEO, we understand the importance of leveraging short form videos to enhance your online presence and engage with your target audience. Short form videos, typically under 60 seconds, offer an effective way to communicate your brand message, showcase products or services, and drive conversions.
Why Choose Stay First Rank SEO for Short Form Video Optimization?
As a leading provider of SEO services in the Business and Consumer Services category, Stay First Rank SEO has the expertise and experience to optimize your short form videos for maximum visibility and organic reach. Our team of highly skilled professionals goes above and beyond to ensure your videos stand out from the competition.
Comprehensive Short Form Video Optimization Services
Our comprehensive short form video optimization services cover every aspect required to boost your videos' search rankings and overall performance. We tailor our strategies to align with your business goals and employ the latest industry best practices.
Keyword Research and Analysis
Our team conducts extensive keyword research and analysis to identify the most relevant and high-impact keywords for your short form videos. By incorporating these keywords strategically, we increase the chances of your videos ranking higher in search engine results.
Title and Description Optimization
The titles and descriptions of your short form videos play a crucial role in attracting viewers and search engine rankings. Our expert copywriters craft keyword-rich titles and compelling descriptions that not only improve visibility but also entice viewers to click and watch your videos.
Metadata Optimization
Stay First Rank SEO ensures that all metadata associated with your short form videos, including tags, categories, and captions, is optimized to enhance search engine visibility. Our meticulous approach to metadata optimization helps your videos attract relevant viewers and improves overall engagement.
Video Transcription and Closed Captions
We provide accurate and high-quality video transcription and closed captioning services to ensure accessibility and improve search engine crawlers' understanding of your video content. Transcriptions and closed captions also make your videos more engaging for viewers who prefer or require written content.
Social Media Integration
Stay First Rank SEO recognizes the power of social media in amplifying the reach and engagement of short form videos. We integrate your videos seamlessly across popular social media platforms, maximizing their visibility and encouraging social sharing to further boost organic traffic.
Tracking and Analytics
Our advanced tracking and analytics tools provide valuable insights into the performance of your short form videos. We monitor key metrics such as views, engagement, and conversion rates, allowing us to refine our strategies and optimize your videos for better results.
Stay First Rank SEO: Your Trusted Short Form Video Optimization Partner
When it comes to short form video optimization, Stay First Rank SEO is the name you can trust. Our proven expertise, attention to detail, and dedication to delivering exceptional results set us apart from the competition. Contact us today to learn more about how our SEO services can drive the success of your short form videos.