FAQs About Video Production From Businesses
Feb 2, 2023
Blog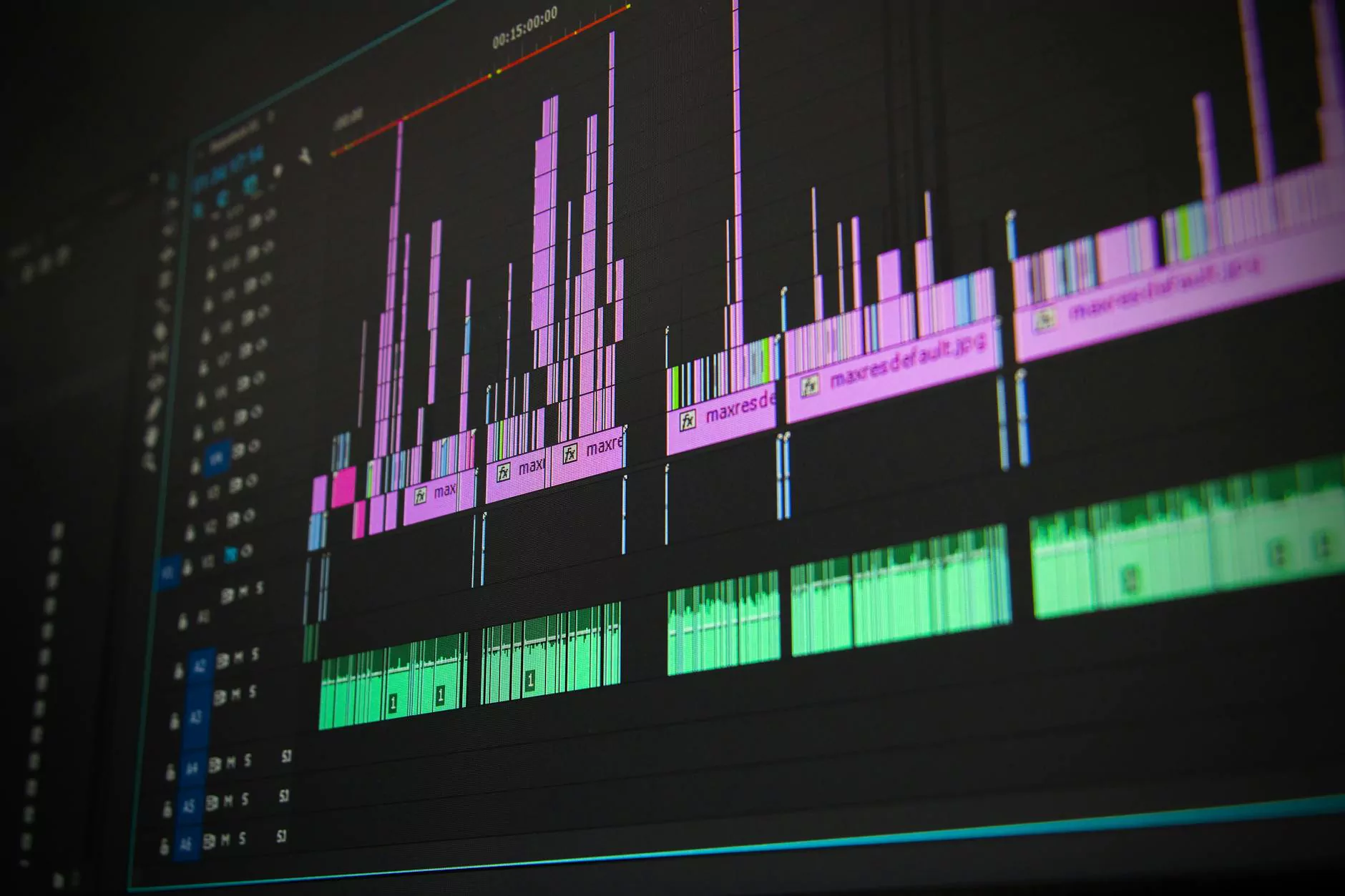 Introduction
Welcome to Stay First Rank SEO, your trusted source for all things related to video production for businesses. In this comprehensive FAQ guide, we aim to answer some of the most commonly asked questions about video production in the business world. Whether you are a small business owner, marketer, or entrepreneur looking to leverage the power of videos, you've come to the right place.
1. Why is Video Production Important for Businesses?
Video production plays a crucial role in modern business marketing strategies. Here are a few reasons why it is essential:
Increased Engagement: Videos have the power to capture attention and engage your audience, leading to higher conversion rates.
Improved SEO: Including videos on your website can improve your search engine rankings, resulting in increased online visibility and traffic.
Brand Storytelling: Videos allow you to tell a compelling brand story, connecting with your audience and establishing an emotional connection.
Effective Communication: Visual content is often more effective in delivering messages, ideas, and information quickly and concisely.
Social Media Reach: Videos are highly shareable on social media platforms, allowing your content to reach a wider audience and go viral.
2. What Types of Videos Are Popular in Business?
Businesses use various types of videos to achieve their marketing goals. Some popular types include:
Explainer Videos: These videos aim to explain a product, service, or concept in a simple and engaging way.
Testimonial Videos: Testimonials from satisfied customers can build trust and credibility for your business.
Product Demo Videos: Demonstrating the features and benefits of your product helps potential customers better understand its value.
Brand Story Videos: These videos tell the story of your brand, its values, and mission, creating a deeper connection with your audience.
Event Highlight Videos: Showcasing highlights from company events or conferences helps promote your brand and engage attendees.
3. How Do You Create a Successful Business Video?
Creating a successful business video involves several key steps:
Define Your Goals: Clearly state what you want to achieve with your video, whether it's increasing brand awareness, generating leads, or boosting sales.
Know Your Target Audience: Understand your audience's demographics, interests, and preferences to tailor your video content accordingly.
Create a Compelling Script: Develop a well-crafted script that effectively communicates your message and captivates your viewers.
Invest in Quality Production: High-quality video production equipment, lighting, and sound can significantly impact the professionalism and effectiveness of your video.
Optimize for SEO: Incorporate relevant keywords, meta tags, and video descriptions to maximize your video's visibility in search engine results.
Promote and Share: Utilize various marketing channels to promote and share your video, including social media platforms, email marketing, and your website.
4. Should I Hire a Professional Video Production Company?
While it's possible to create videos in-house, hiring a professional video production company offers numerous advantages:
Expertise and Experience: Professional video production companies have the skills and experience to create high-quality videos that align with your goals.
Professional Equipment and Resources: They have access to advanced video production equipment, cameras, editing software, and specialized resources.
Time and Cost Efficiency: Outsourcing video production allows you to focus on your core business activities while saving time and potentially reducing costs.
Creative Direction: Professional videographers can provide valuable creative input, ensuring your videos are visually appealing and compelling.
Consistency and Branding: Working with a professional production company ensures your videos maintain a consistent brand image and messaging.
5. How Can Videos Enhance SEO for My Business?
Videos can significantly improve your website's search engine optimization (SEO) and overall online visibility. Here's how:
Increased Online Engagement: Videos tend to keep visitors on your website longer, reducing bounce rates and signaling search engines that your content is valuable.
Rich Multimedia Content: Videos provide an opportunity to include relevant keywords, titles, and descriptions, helping search engines understand your content better.
Backlink Opportunities: Engaging videos have a higher chance of attracting backlinks from other websites, further boosting your SEO efforts.
Social Signals: Videos that generate social media shares and engagement contribute to your overall online presence, influencing search engine rankings.
Conclusion
Video production is an essential tool in the modern business landscape. It allows businesses to effectively communicate their brand message, engage their audience, and improve online visibility. By understanding the different types of videos, the steps to create successful videos, and the benefits of hiring professionals, you can leverage video production to outrank your competitors and generate tangible results for your business.
At Stay First Rank SEO, we specialize in helping businesses harness the power of video production to enhance their online presence and achieve their marketing goals. Contact us today to learn more about our SEO services and how we can help your business stay ahead of the competition.