Search Engine Optimization Services
Dec 25, 2021
SEO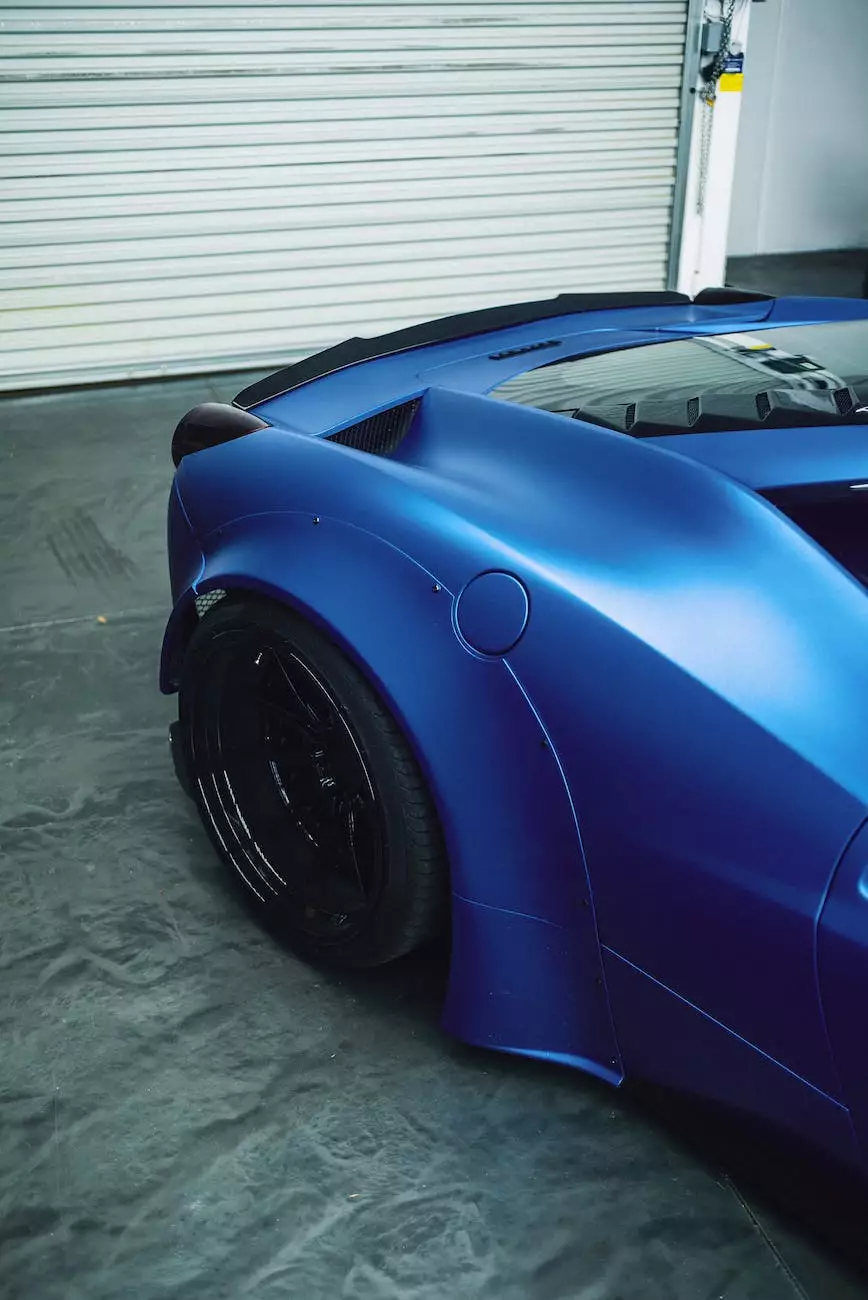 Why Choose Stay First Rank SEO?
In the competitive landscape of online businesses, having a strong online presence is imperative to succeed. Stay First Rank SEO specializes in providing top-notch Search Engine Optimization (SEO) services for businesses and consumer services. With our expertise, we can help your website outrank competitors and gain maximum visibility on search engines, especially Google.
The Power of SEO
Search Engine Optimization is the process of optimizing your website to appear higher in the organic search results of search engines like Google. Ranking higher on search engine result pages (SERPs) helps drive targeted organic traffic to your website, increasing its visibility and potential for conversions. At Stay First Rank SEO, we understand the intricate details and ever-evolving nature of SEO, allowing us to develop tailored strategies to boost your online presence effectively.
Comprehensive SEO Solutions
Our SEO services are designed to address the specific needs of your business. We offer a comprehensive range of services, including:
1. Keyword Research and Analysis
Our team of experts conducts extensive keyword research and analysis to identify the most relevant and high-value keywords for your business. By targeting the right keywords, we ensure your website attracts qualified organic traffic, boosting your chances of conversions.
2. On-Page Optimization
We optimize various on-page elements to enhance your website's visibility and search engine friendliness. This includes optimizing meta tags, headers, URLs, and improving overall content structure. Our goal is to make your website easily understood by search engines and users.
3. Off-Page Optimization
Off-page optimization refers to activities carried out outside of your website to improve its visibility in search engine results. Our team employs strategic link building, social media engagement, and influencer outreach to enhance your website's authority and credibility in the online ecosystem.
4. Technical SEO
Technical SEO focuses on optimizing various technical aspects of your website to improve its performance and user experience. We conduct thorough website audits, optimize site speed, improve mobile responsiveness, and ensure proper indexing and crawling by search engines.
5. Content Marketing
Content is a vital component of any successful SEO strategy. Our dedicated team of content writers creates high-quality, keyword-rich content that resonates with your target audience. By crafting engaging and informative content, we drive organic traffic and establish your business as an authority in your industry.
6. Local SEO
If you have a local business, our local SEO services can help you dominate the local search results. We optimize your website, manage online reviews, and ensure consistency across various local directories and listings to drive more foot traffic to your brick-and-mortar store.
Experienced and Results-Driven Team
At Stay First Rank SEO, we take pride in our experienced team of SEO professionals who are well-versed in the latest industry trends and best practices. With a customer-centric approach, we understand that each business is unique and requires a customized strategy. Our team works closely with you to understand your goals, analyze your competition, and develop a tailored SEO plan that delivers tangible results.
Get in Touch Today
If you are looking for top-notch Search Engine Optimization services that can help your business outrank competitors, contact Stay First Rank SEO today. Our dedicated team is ready to analyze your website, develop a comprehensive SEO strategy, and elevate your online presence. Take the first step towards online success with Stay First Rank SEO!