Stay First Rank SEO - Digital Signage Services
Jan 16, 2021
Services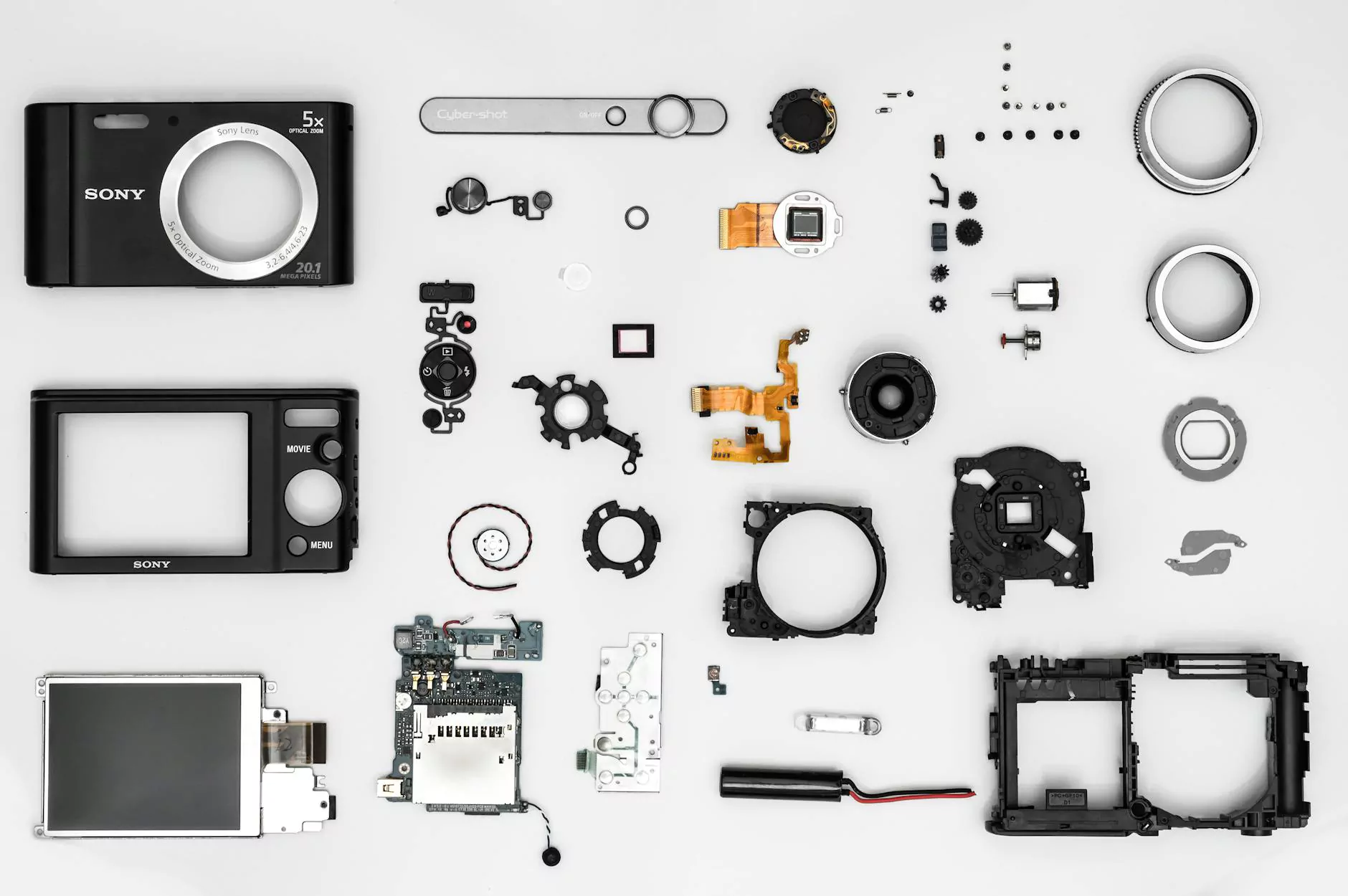 Enhance Your Brand Visibility with Top-Notch Digital Signage Services
Are you looking to take your brand visibility to new heights? Look no further! Stay First Rank SEO offers impeccable digital signage services that help businesses stand out from the competition. Our team of experts is dedicated to providing comprehensive solutions that drive exceptional results.
Why Invest in Digital Signage?
Digital signage has revolutionized the way businesses engage with their target audience. With captivating visuals and dynamic content, digital signage captures attention, increases brand recall, and enhances customer experience. Here are some key reasons why investing in digital signage is a smart move for your business:
1. Increased Brand Awareness
Digital signage allows you to showcase your brand message in a visually appealing and interactive manner. By displaying eye-catching content, you can attract potential customers and create a lasting impression, leading to increased brand awareness.
2. Improved Customer Engagement
Interactive digital signage solutions enable you to actively engage with your customers. Through interactive touch screens, customers can explore your products or services, providing them with a personalized experience that fosters loyalty and drives conversions.
3. Real-Time Updates
With digital signage, you have the flexibility to update your content in real-time. Whether it's displaying current promotions, news updates, or event schedules, digital signage allows you to keep your audience informed and engaged with the latest information.
4. Targeted Messaging
One of the greatest advantages of digital signage is the ability to deliver targeted messages to specific demographics or locations. You can tailor your content to resonate with your target audience, ensuring maximum impact and better return on investment.
Comprehensive Digital Signage Solutions
At Stay First Rank SEO, we offer a wide range of digital signage services tailored to meet your unique business needs. Our comprehensive solutions include:
1. Strategy and Planning
We begin by understanding your business objectives and target audience. Our team collaborates with you to develop a customized digital signage strategy that aligns with your brand identity and marketing goals.
2. Content Creation
Our expert copywriters and designers create engaging and visually appealing content that grabs attention and communicates your brand message effectively. We craft compelling stories that leave a lasting impression on your audience.
3. Installation and Maintenance
We take care of the entire digital signage installation process, ensuring seamless integration with your existing infrastructure. Our team also provides regular maintenance and updates to keep your digital signage running smoothly at all times.
4. Performance Tracking and Analytics
Stay First Rank SEO offers advanced analytics and reporting to track the performance of your digital signage campaigns. Our data-driven approach helps you optimize your content and make informed decisions to maximize your ROI.
Contact Us Today for Leading-Edge Digital Signage Services
Don't miss out on the incredible benefits of digital signage for your business. Stay First Rank SEO is here to help you make a lasting impact on your target audience. Contact us today to discuss how our digital signage services can elevate your brand visibility and drive exceptional results.