How Zero UI Effects Your Web Design
Sep 4, 2023
Blog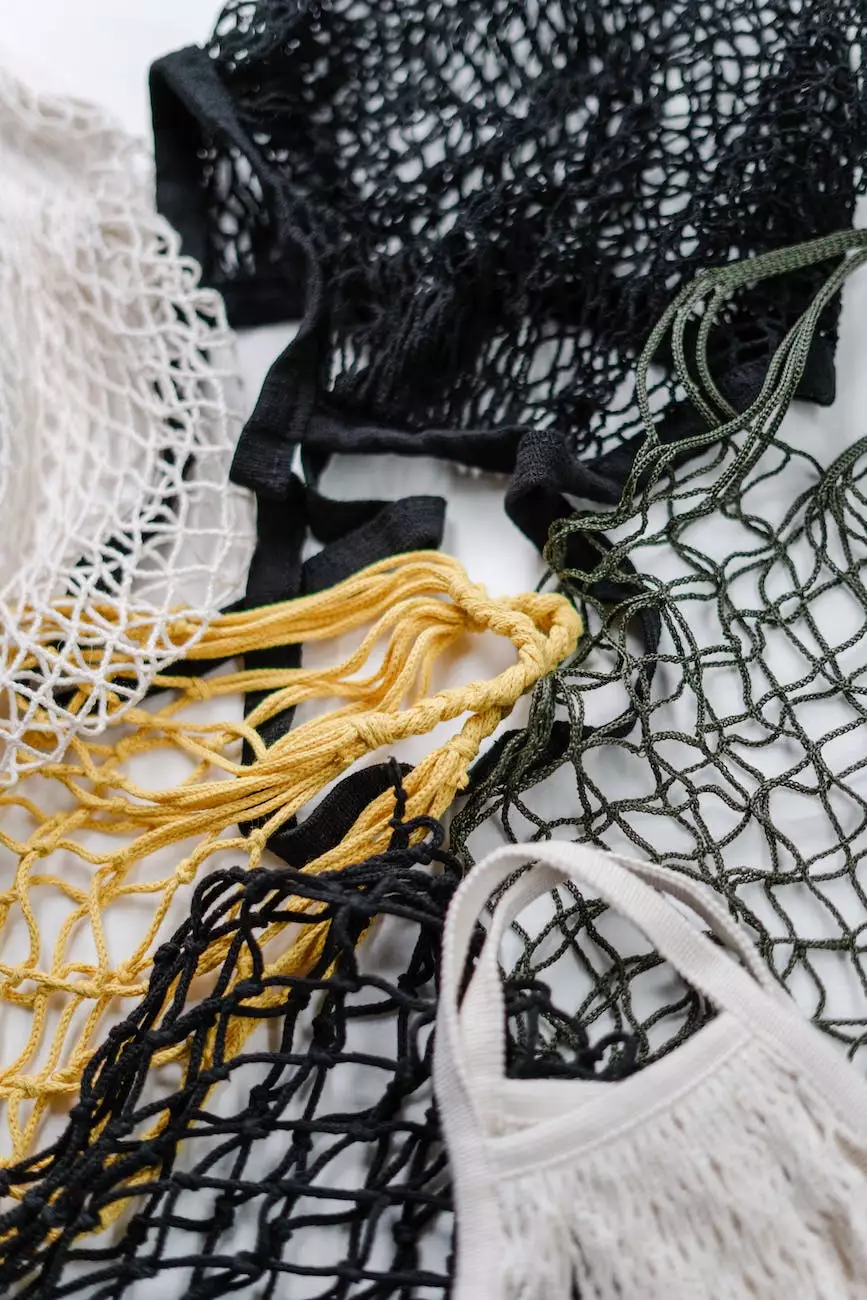 The Concept of Zero UI
Zero UI, also known as Zero User Interface, is a revolutionary concept in design that aims to minimize or eliminate the need for an actual user interface. It focuses on creating seamless and intuitive interactions between users and technology without the typical buttons, menus, or graphical elements that we are accustomed to.
The Rise of Zero UI
In today's fast-paced digital landscape, businesses are constantly seeking new ways to engage and delight their users. Zero UI has gained significant popularity due to its ability to offer unique and immersive experiences that go beyond traditional user interfaces.
The Importance of Zero UI in Web Design
Zero UI has a profound impact on web design and user experience. By removing the traditional UI elements, web designers can focus on creating intuitive interactions that feel natural to users. This approach promotes simplicity, fluidity, and a more seamless integration between humans and technology.
Enhanced User Experience
Zero UI allows designers to prioritize user experience above everything else. By reducing clutter, distractions, and unnecessary UI elements, websites can guide users through their journey more effectively. This results in improved engagement, higher conversion rates, and increased customer satisfaction.
Gesture-based Navigation
One of the key aspects of Zero UI is the use of gesture-based navigation. With this approach, users can interact with websites or applications by using natural movements such as swiping, tapping, or shaking their devices. Gesture-based navigation provides a more immersive and intuitive way of interacting with technology.
Voice Interaction and Conversational Interfaces
Another important element of Zero UI is the integration of voice interaction and conversational interfaces. Voice commands and virtual assistants like Siri, Google Assistant, or Alexa have become increasingly popular, allowing users to interact with websites through voice input. This adds a new level of convenience and accessibility to web design.
Intelligent Automation
Zero UI empowers designers to leverage intelligent automation to improve user experiences. By incorporating artificial intelligence and machine learning, websites and applications can adapt and personalize content based on user preferences and behavior, creating a more tailored experience for each individual.
The Benefits for Businesses
For businesses in the modern digital landscape, embracing Zero UI can provide numerous advantages:
Competitive Edge
By implementing Zero UI principles in web design, businesses can differentiate themselves from competitors and stand out in the market. A unique and memorable user experience can leave a lasting impression on customers and drive brand loyalty.
Improved Conversion Rates
Zero UI design focuses on streamlining user interactions and reducing friction, leading to improved conversion rates. By making it easier for users to navigate and interact with a website, businesses can increase the likelihood of users taking desired actions, such as making a purchase or filling out a contact form.
Better Accessibility
Zero UI promotes accessibility for users with disabilities or limitations. By incorporating voice interaction and intuitive gestures, websites become more inclusive and allow a wider range of users to engage with digital content effectively.
Future-Proof Design
As technology continues to evolve rapidly, embracing Zero UI ensures that businesses are prepared for future advancements. By adopting a user-centered approach with minimal reliance on specific user interfaces, businesses can adapt to emerging technologies seamlessly.
Choose Stay First Rank SEO for Expert SEO Services
Stay First Rank SEO is a leading provider of SEO services for businesses in the Business and Consumer Services industry. With a team of highly skilled professionals, we specialize in helping businesses optimize their online presence and outrank their competitors.
Our experienced SEO experts understand the importance of quality content and its impact on search rankings. By crafting engaging and informative content, we help businesses attract organic traffic and achieve sustainable growth online.
Whether you need assistance with on-page optimization, keyword research, link building, or content strategy, Stay First Rank SEO has the expertise to deliver results. Contact us today to learn more about our SEO services and how we can help your business succeed.