The Benefits of Social Media Marketing for Small Businesses
Jan 14, 2021
Blog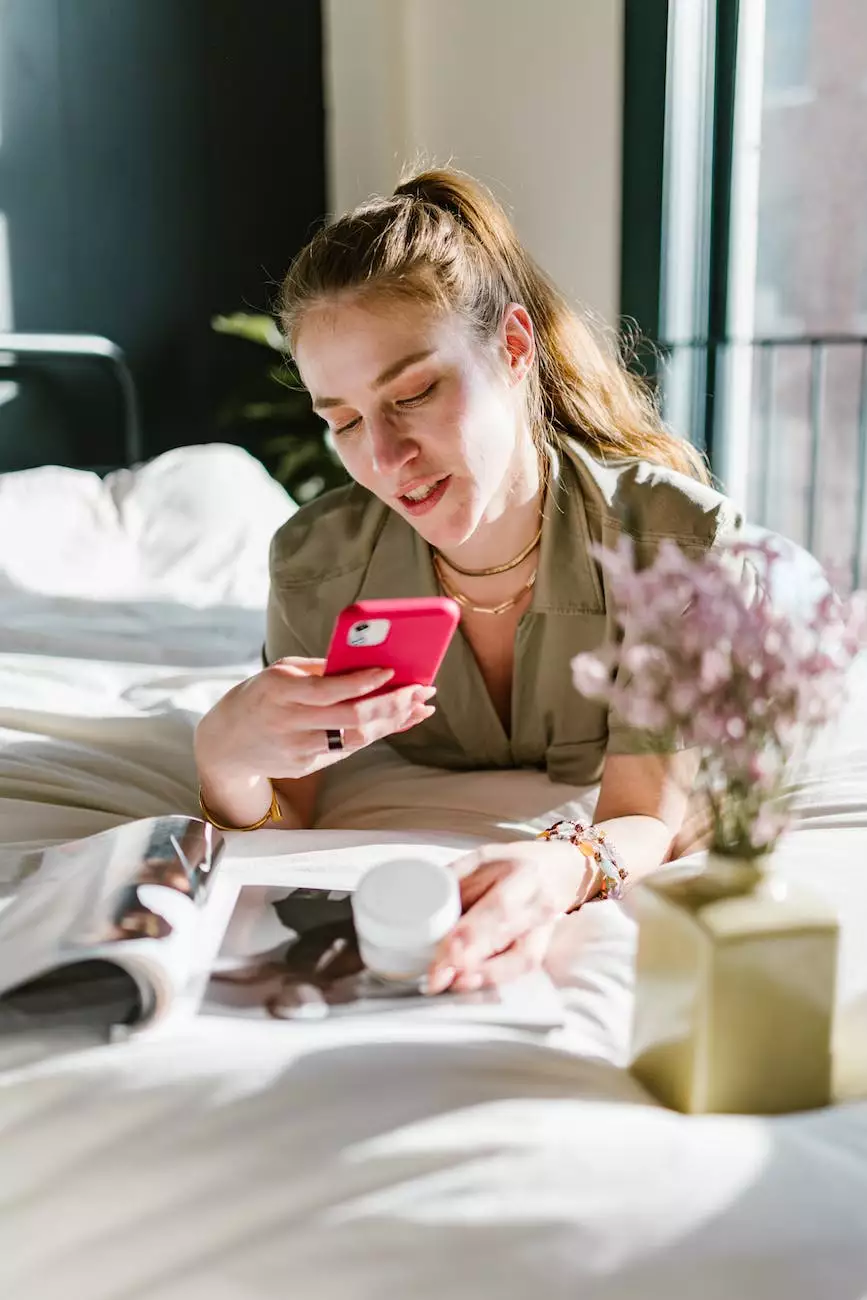 Introduction
Welcome to the comprehensive guide on the benefits of social media marketing for small businesses, brought to you by Stay First Rank SEO.
Why Social Media Marketing Matters
Social media has revolutionized the way businesses connect with their target audience. It offers small businesses an unparalleled opportunity to build brand awareness, engage with customers, drive website traffic, and ultimately boost sales.
Increased Brand Visibility and Awareness
With billions of active users across various social media platforms, small businesses can reach a wider audience and increase brand visibility significantly. Establishing a strong online presence through social media marketing allows your business to stay at the forefront of customers' minds and stand out from competitors.
Targeted Advertising
Social media platforms provide powerful targeting options that allow businesses to reach their ideal customers. By leveraging demographic, geographic, and interest-based targeting, small businesses can ensure their marketing efforts are reaching the right people at the right time, maximizing the return on investment.
Engagement and Customer Interaction
Through social media, small businesses can directly engage and interact with their audience. This real-time communication helps establish meaningful connections, build trust, and foster loyalty. Responding to customer inquiries, addressing concerns, and sharing valuable content creates a positive brand image and enhances the overall customer experience.
Driving Website Traffic
Social media platforms serve as excellent channels for driving traffic to your website or online store. By strategically promoting your products, services, or blog posts, small businesses can increase website traffic, generate leads, and ultimately increase conversions. Additionally, social media platforms often provide analytical insights that help businesses measure the effectiveness of their marketing campaigns.
Building a Community
One of the most powerful aspects of social media marketing is its ability to foster community and brand advocates. Small businesses can create groups, host events, and encourage user-generated content to build a loyal community around their brand. Engaged community members become influential advocates who can further amplify your brand's reach and influence.
Cost-Effective Marketing
Unlike traditional forms of advertising, social media marketing can be highly cost-effective for small businesses. Many social media platforms offer affordable advertising options and allow businesses to set specific budgets based on their marketing goals. With careful planning and targeting, even a small investment in social media advertising can yield significant results.
Conclusion
Social media marketing presents immense opportunities for small businesses in the Business and Consumer Services industry. By harnessing the power of social media, businesses can increase brand visibility, drive website traffic, engage with customers, and ultimately boost profitability. Stay First Rank SEO offers top-notch SEO services to help small businesses effectively leverage social media marketing and achieve remarkable growth in the online landscape.