Omaha Pay Per Click Marketing
May 14, 2021
Marketing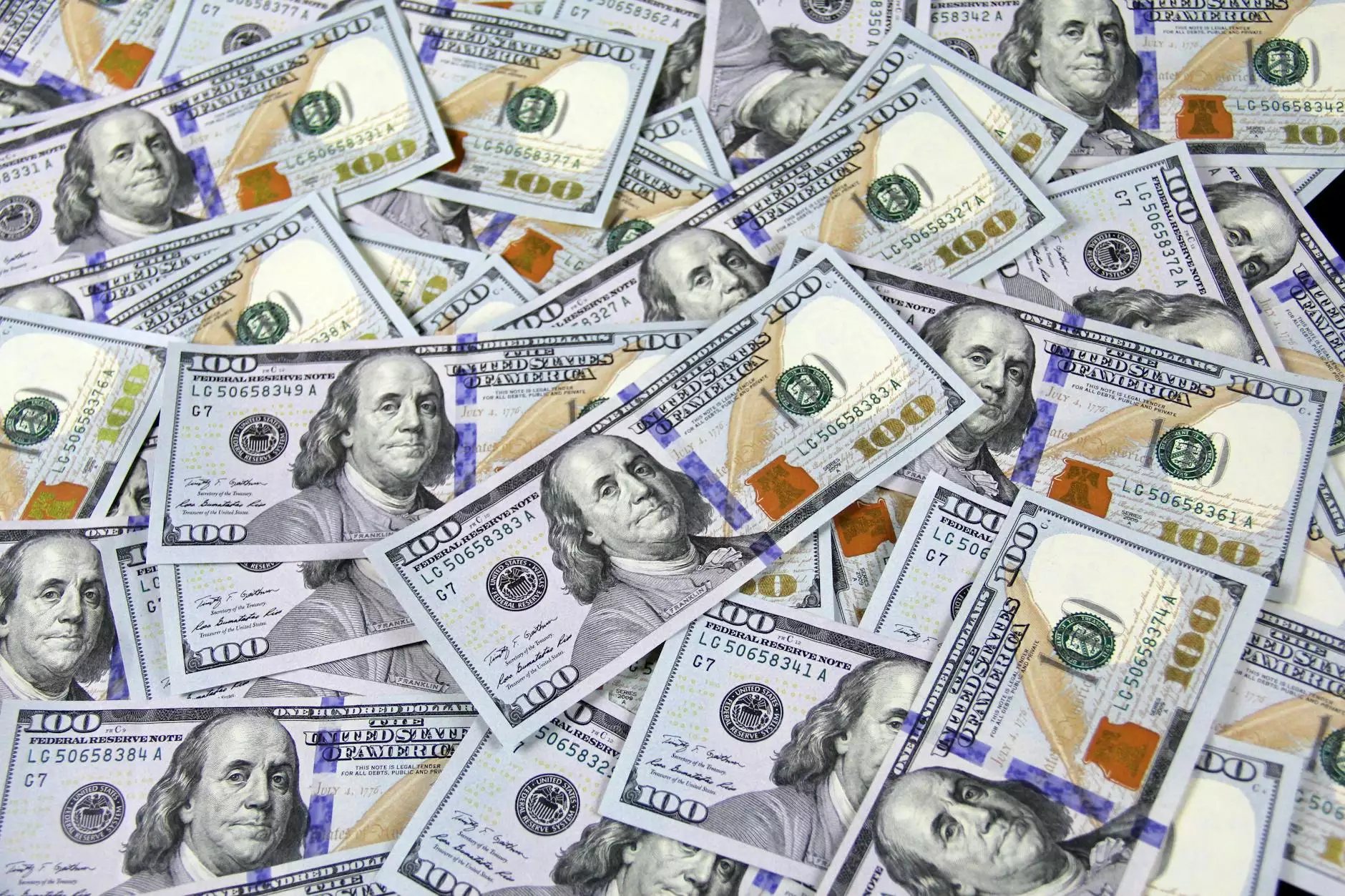 Maximize Your Online Visibility with Stay First Rank SEO
Welcome to Stay First Rank SEO, your premier destination for top-quality pay per click marketing services in Omaha. We specialize in helping businesses like yours create highly targeted PPC campaigns that drive qualified traffic and generate maximum return on investment (ROI). With our expertise, your business can reach its full potential online and stay steps ahead of the competition.
Why Choose Pay Per Click Marketing?
Pay per click (PPC) marketing is a highly effective advertising model that allows businesses to display ads on search engines and other platforms, paying only when a user clicks on their ad. It offers immense benefits and can deliver instant results, making it an invaluable strategy for businesses looking to increase their online visibility and improve conversions.
The Power of Effective PPC Campaigns
At Stay First Rank SEO, we understand the power of well-planned and meticulously executed PPC campaigns. Our team of PPC experts has years of experience in creating highly targeted and optimized campaigns that drive quality traffic to your website. Through extensive keyword research, ad copy optimization, and efficient bid management, we ensure that your advertisements are seen by the right audience, at the right time, and in the right place.
Comprehensive PPC Solutions Tailored to Your Business
We believe that every business is unique, with its own goals and target audience. That's why our Omaha pay per click marketing services are tailored to your specific needs. Whether you're a small local business or a large enterprise, we have the expertise to create a custom PPC strategy that aligns with your business objectives and delivers tangible results.
Our Approach to PPC Management
When you choose Stay First Rank SEO for your PPC management needs, you can expect a comprehensive approach that covers all aspects of a successful campaign:
Keyword Research and Selection
Our team conducts extensive keyword research to identify the most relevant and high-performing keywords for your business. By targeting the right keywords, we ensure maximum ad exposure to users actively searching for products or services related to your industry.
Ad Creation and Optimization
We create compelling ad copies that engage your target audience and entice them to click. Our PPC specialists continuously monitor and optimize your ad campaigns to maximize their performance and achieve the highest click-through rates (CTR) and conversions.
Landing Page Optimization
Driving traffic to your website is just the first step. To convert those visitors into customers, we optimize your landing pages to deliver a seamless user experience that encourages action. From persuasive copywriting to effective call-to-action elements, we ensure that your landing pages convert at a high rate.
Bid Management and ROI Tracking
As part of our PPC management services, we closely monitor your ad campaigns, adjusting bids in real-time to maximize your ROI. We provide detailed reports and analytics, allowing you to track the performance of your campaigns and make informed decisions to optimize your advertising budget.
Stay Ahead of the Competition with Stay First Rank SEO
When it comes to Omaha pay per click marketing, Stay First Rank SEO is your trusted partner for exceptional results. Our team of PPC specialists is dedicated to driving qualified traffic to your website, increasing your brand visibility, and helping you achieve your business goals. Partner with us today and experience the difference our expert PPC services can make for your business!
Contact Us Today
To learn more about our Omaha pay per click marketing services or to schedule a consultation, contact Stay First Rank SEO today. Our team is ready to assist you in maximizing your online potential.
Business Name: Stay First Rank SEO
Category: Business and Consumer Services - SEO Services