Selecting a Geotarget for Your Online Marketing Campaign
May 31, 2019
Marketing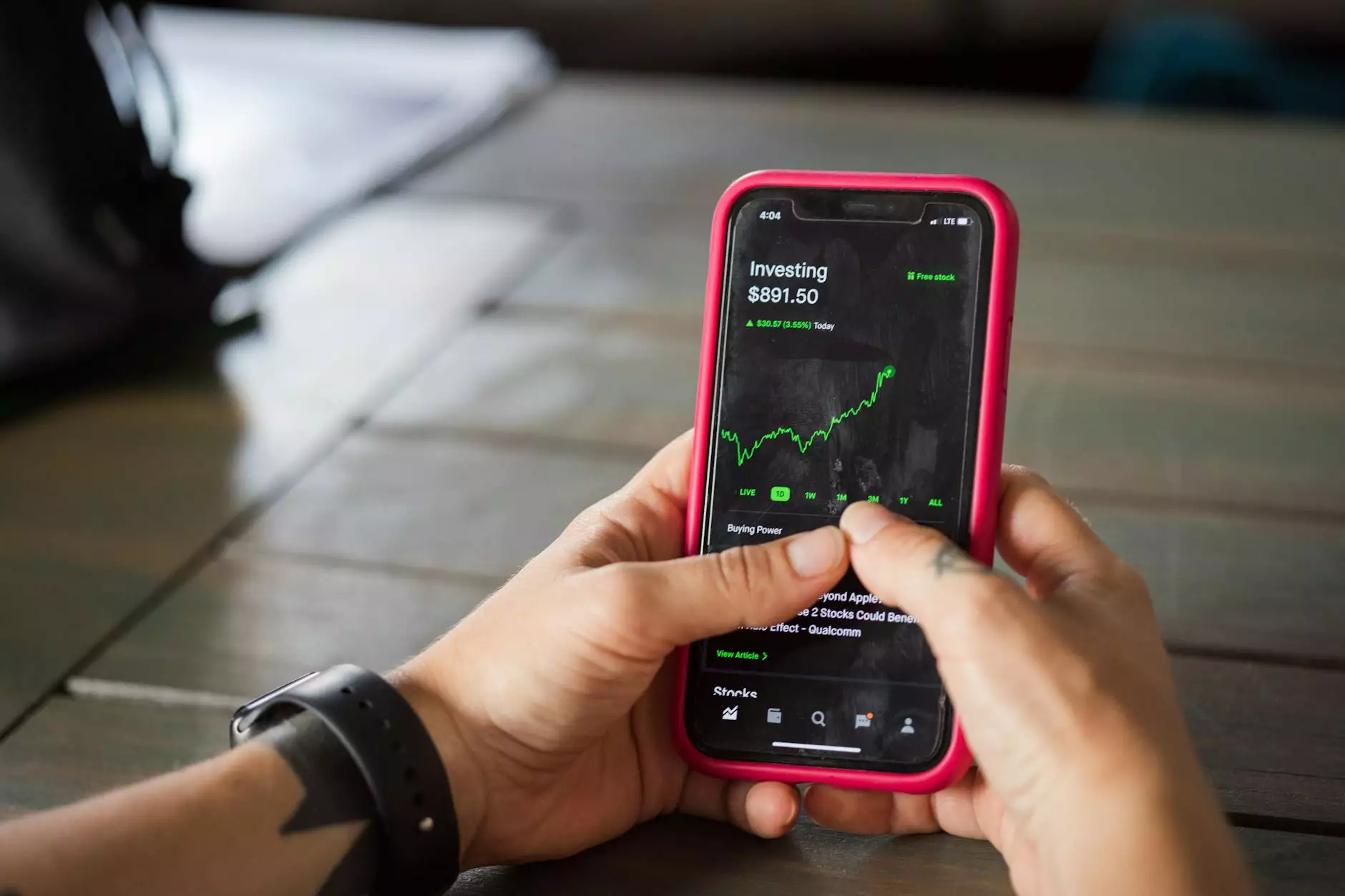 Understanding the Importance of Geotargeting
Geotargeting has become a crucial strategy for online marketing campaigns, enabling businesses to reach their target audience more effectively. By focusing your marketing efforts on specific geographical locations, you can optimize your online presence to attract customers in those areas.
Identifying Your Target Market
Before selecting a geotarget for your online marketing campaign, it's essential to identify your target market. Understand your customers' demographics, interests, and preferences. Conduct thorough market research to gather insights about their geographical location.
Defining Geotargeting Options
There are various geotargeting options available, depending on your business goals:
Local Geotargeting: Reach customers in a specific city, town, or region.
Regional Geotargeting: Target customers in a larger geographic area such as a state or country.
National Geotargeting: Extend your reach to customers across the entire country.
International Geotargeting: Expand your business globally, targeting customers in multiple countries.
Factors to Consider
When selecting a geotarget for your online marketing campaign, consider the following factors:
Competition Analysis
Research and analyze your competitors' geotargeting strategies. Identify the areas where they are focusing their marketing efforts and evaluate their success in those locations. This analysis can help you determine potential target areas with less competition.
Customer Behavior and Preference
Gain insights into your customers' behavior and preferences in different geographical locations. Understand the cultural and linguistic factors that may influence their buying decisions. Tailor your marketing campaigns accordingly to resonate with your target audience.
Market Potential
Evaluate the market potential in different geotargets. Analyze the population size, income levels, and purchasing power of customers in each location. Choose targets that offer significant growth opportunities for your business.
Localized Marketing
Geotargeting allows you to create localized marketing campaigns tailored to specific regions. Customize your messaging, promotions, and offers to align with the local needs and interests of customers. Localization can strengthen your brand's connection with the target audience.
Implementing Geotargeting
Now that you have determined the geotarget for your online marketing campaign, it's time to implement the strategy. Here are some steps to get started:
Geo-Optimized Website Content
Optimize your website content to include location-specific keywords and phrases. This will help search engines identify the relevance of your site to users in the chosen geotarget. Ensure your website provides valuable information and resources related to the targeted location.
Local Directories and Listings
List your business in local directories and listings for the chosen geotarget. This improves your online visibility in search results specific to that location. Include accurate and up-to-date information such as address, phone number, and operating hours.
Localized Ad Campaigns
Run targeted ad campaigns on various online platforms, focusing on the selected geotarget. This can include search engine ads, display ads, social media ads, and more. Tailor your ads to address the specific needs and preferences of customers in the targeted location.
Social Media Geotargeting
Utilize social media platforms' geotargeting features to reach users in the selected location. Run location-specific social media campaigns and engage with local communities. Foster relationships with influencers or organizations based in the geotarget to enhance your brand's visibility.
Monitoring and Adapting
Geotargeting is an ongoing process that requires monitoring and adaptation. Keep track of the performance of your campaigns in different geotargets. Analyze user engagement, conversion rates, and other key metrics. Fine-tune your strategies based on the gathered data to optimize results.
Partner with Stay First Rank SEO
When it comes to selecting the perfect geotarget for your online marketing campaign, partner with Stay First Rank SEO, a leading provider of SEO services in the Business and Consumer Services industry. Our team of experts understands the intricacies of geotargeting and can help you achieve remarkable results.
Contact Stay First Rank SEO today to discuss your geotargeting needs and take your online marketing campaigns to new heights.