Facebook and Instagram Stories: What Are They and How Can You Use Them for Your Business
Feb 21, 2022
Blog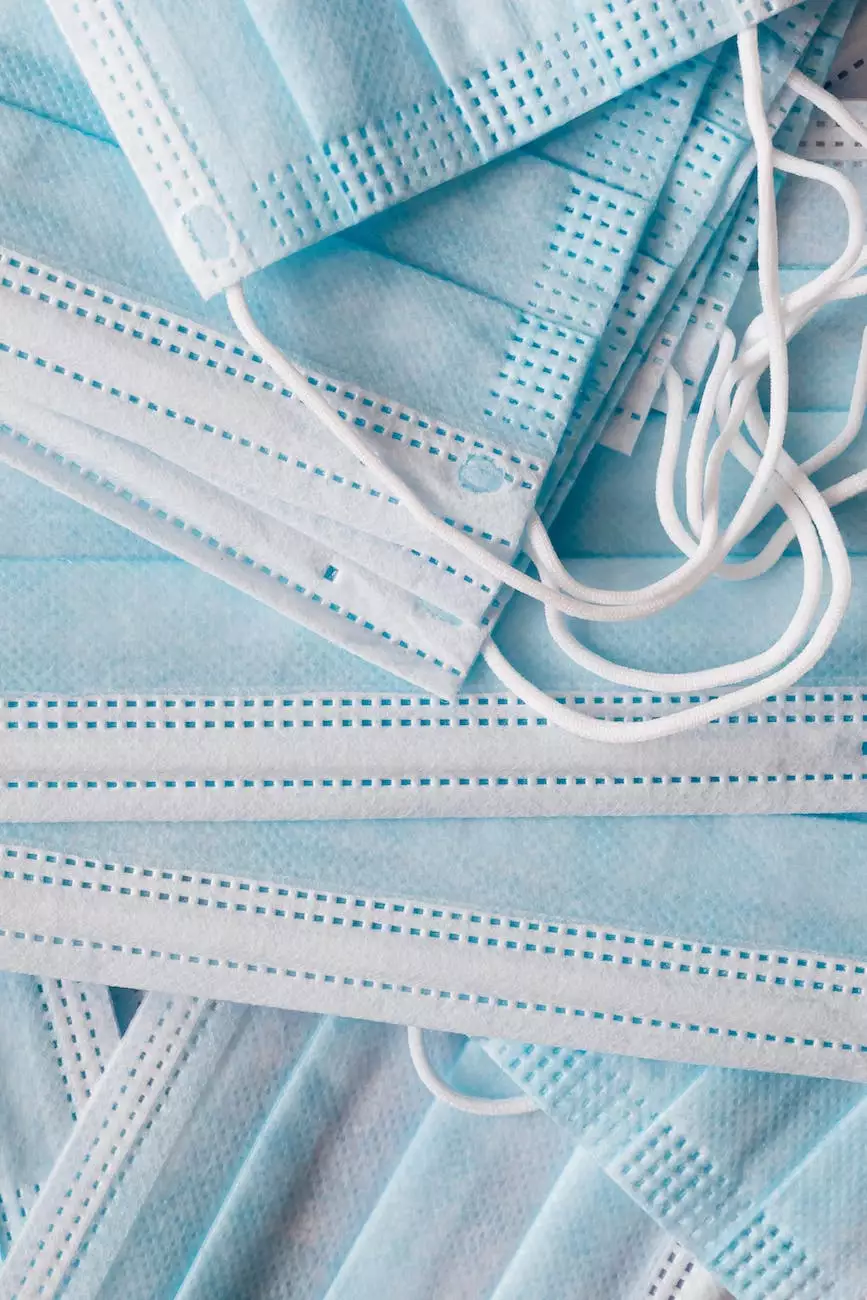 Introduction
Welcome to Stay First Rank SEO, your trusted partner in optimizing your online presence for success. In today's digital landscape, social media plays a crucial role in business growth and brand visibility. Two platforms that have revolutionized the way businesses connect with their audience are Facebook and Instagram. In this comprehensive guide, we will delve into the power of Facebook and Instagram Stories and explore how you can leverage them to drive engagement and propel your business forward.
Understanding Facebook and Instagram Stories
Before we dive into the ways you can utilize Stories for your business, let's grasp the essence of these features. Facebook and Instagram Stories are short-lived, immersive content pieces that disappear after 24 hours. These temporary posts enable you to share images, videos, and interactive elements with your followers. They offer a unique and creative way to engage with your audience, showcasing a more authentic and behind-the-scenes aspect of your brand.
Why Should Your Business Use Facebook and Instagram Stories?
The popularity of Stories has skyrocketed since their introduction, and for good reason. Here are some compelling reasons why your business should seize the opportunity to leverage Facebook and Instagram Stories:
1. Increased Visibility
Stories appear at the top of users' feeds, ensuring prominent visibility for your content. With strategic placement and captivating visuals, you can easily catch the attention of your target audience.
2. Authenticity and Real-time Engagement
Stories provide a more casual and authentic way to communicate with your audience. By sharing raw and unfiltered moments, you can foster deeper connections, elicit engagement through polls, questions, and stickers, and build trust with your followers.
3. Creative Opportunities
With a wide range of creative tools and features, Facebook and Instagram Stories allow you to experiment with different formats, such as boomerangs, filters, stickers, and captions. These engaging elements enable you to showcase your brand's personality and stand out from the competition.
4. Increased Reach and Discoverability
By utilizing hashtags, geotags, and location-based stickers, your Stories can reach a broader audience beyond your existing followers. This increases the potential for new users to discover your brand and join your community.
Best Practices for Using Facebook and Instagram Stories for Business
1. Develop a Storytelling Strategy
Like any other marketing initiative, it's crucial to plan your approach. Define your goals, target audience, and the type of content you want to share. Craft a compelling narrative that aligns with your brand's values and resonates with your audience.
2. Showcase Behind-the-Scenes Moments
Invite your audience into your brand's world by providing a glimpse behind the scenes. Whether it's showcasing the production process, introducing team members, or sharing exciting company news, these authentic moments humanize your brand and foster trust.
3. Drive Engagement with Interactive Elements
Make the most of interactive features like polls, questions, and quizzes to encourage your audience to actively participate in your Stories. This not only boosts engagement but also provides valuable insights into their preferences and opinions.
4. Collaborate with Influencers and Partners
Tap into the power of influencer marketing by collaborating with relevant influencers and brand partners. By featuring them in your Stories, you can expand your reach, gain credibility, and connect with their loyal fan base.
5. Promote Exclusive Offers and Flash Sales
Utilize the urgency created by the 24-hour lifespan of Stories to promote exclusive offers, flash sales, and limited-time discounts. Create a sense of exclusivity and encourage your audience to take immediate action.
6. Leverage Analytics for Insights
Both Facebook and Instagram provide robust analytics tools to measure the performance of your Stories. Use these insights to refine your content strategy, understand what resonates with your audience, and optimize your future Stories for even greater impact.
Partner with Stay First Rank SEO for Exceptional Results
At Stay First Rank SEO, we understand the intricacies of utilizing Facebook and Instagram Stories to drive business growth. With our expertise in the Business and Consumer Services - SEO services category, we have helped numerous clients harness the full potential of Stories to boost their brand visibility and engage with their target audience. Our tailored strategies, combined with our deep knowledge of SEO, ensure that your business stays ahead of the competition.
Contact us today to learn more about how Stay First Rank SEO can elevate your brand through the power of Facebook and Instagram Stories!