Clear Creek Landscapes
Jun 1, 2022
Services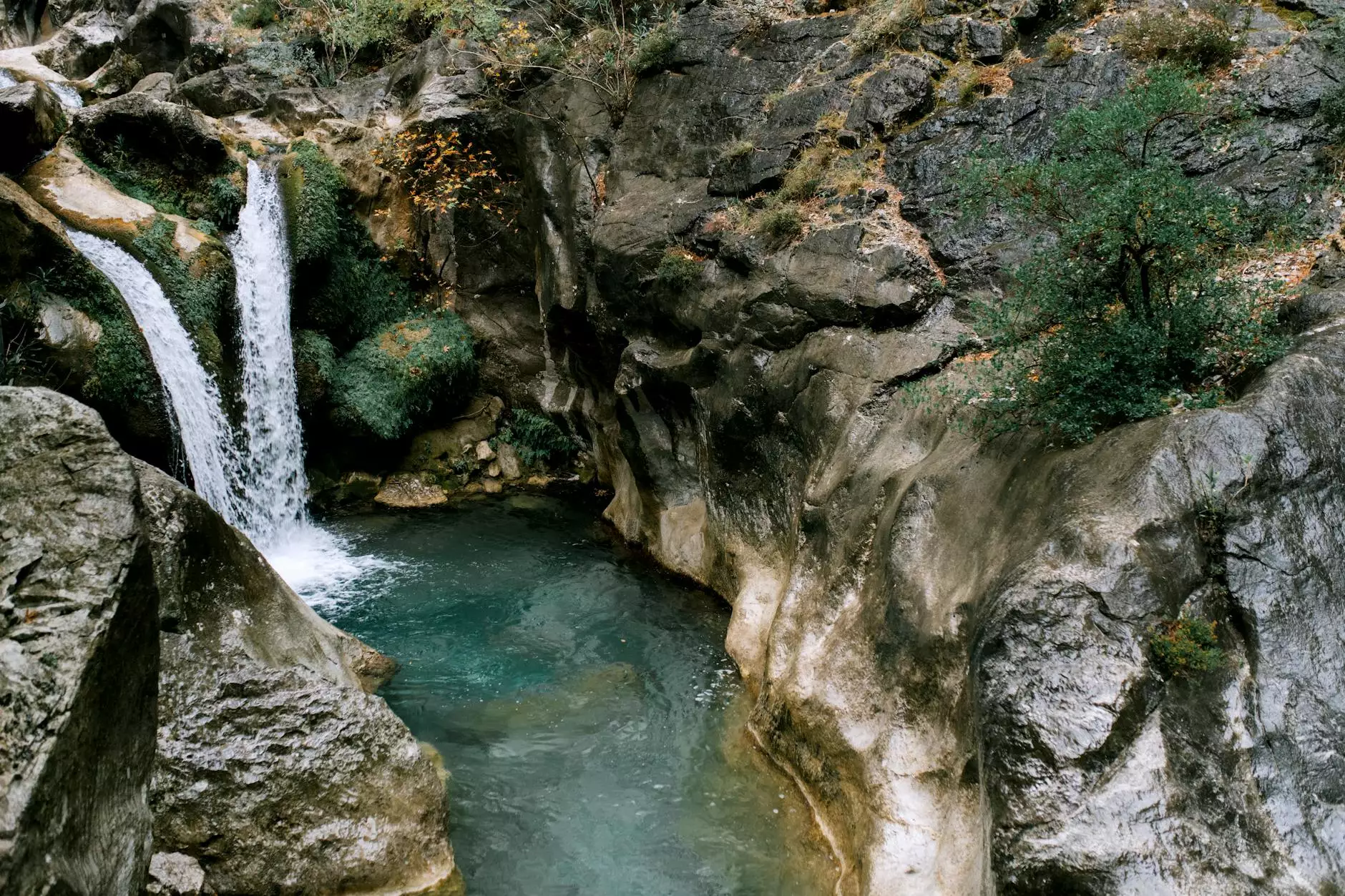 Transforming Your Outdoor Space with Stunning Landscaping Services
Welcome to Clear Creek Landscapes, your premier destination for top-quality landscaping services. Our team of experienced professionals specializes in designing, installing, and maintaining outdoor spaces that truly enhance the beauty and functionality of your property. With our expertise, we can turn your vision of a picturesque garden or a breathtaking backyard oasis into a reality.
Our Expertise
At Clear Creek Landscapes, we understand that every client has unique needs and preferences. That's why we offer a comprehensive range of landscaping services to cater to both residential and commercial properties. Whether you're looking for a complete garden transformation or simple maintenance, we've got you covered.
Design and Installation
Our team of skilled designers and architects will work closely with you to create a customized landscape design that reflects your style and suits your property. We pay attention to every detail, ensuring that the final result surpasses your expectations. From selecting the perfect plant species to incorporating hardscape elements, our design and installation services are second to none.
Outdoor Living Spaces
Transform your outdoor space into a functional and inviting living area with our expertly crafted outdoor living solutions. From patio installations to custom fire pits, we can create a perfect setting for entertaining guests or simply unwinding after a long day. Our talented team will take your outdoor living dreams and turn them into a beautiful reality.
Landscape Maintenance
Maintaining the beauty of your landscape requires regular care and attention. Our skilled maintenance team ensures that your outdoor space remains lush, healthy, and vibrant throughout the seasons. From mowing and pruning to fertilizing and weed control, we take care of all your landscape maintenance needs, allowing you to sit back, relax, and enjoy the beauty of your surroundings.
Why Choose Clear Creek Landscapes?
When it comes to landscaping services, we believe that our dedication, expertise, and attention to detail set us apart from the competition. Here's why you should choose Clear Creek Landscapes:
Experience: With over a decade of experience in the industry, we have honed our skills and perfected our craft. We understand the complexities of landscaping and use our expertise to deliver exceptional results.
Quality: We are committed to using only the highest quality materials and plants in our projects. Our attention to detail ensures that every aspect of your landscape is designed and installed to stand the test of time.
Customization: We believe that your outdoor space should be a reflection of your unique personality and style. That's why we tailor our services to meet your specific requirements, ensuring that your landscape is as individual as you are.
Customer Satisfaction: Our ultimate goal is to exceed your expectations and leave you completely satisfied with our work. We pride ourselves on our excellent customer service and strive to build long-lasting relationships with our clients.
Affordability: We understand the importance of value for money. That's why we offer competitive pricing without compromising on quality. Our transparent pricing structure ensures that you know exactly what to expect without any surprises.
Contact Us for a Free Consultation
Ready to transform your outdoor space into a stunning oasis? Contact Clear Creek Landscapes today for a free consultation. Our team of experts will discuss your ideas, provide professional advice, and create a customized plan tailored to your needs and budget. Don't wait any longer - let us bring your landscaping dreams to life!