Four ways to spring clean your website
Sep 25, 2022
Blog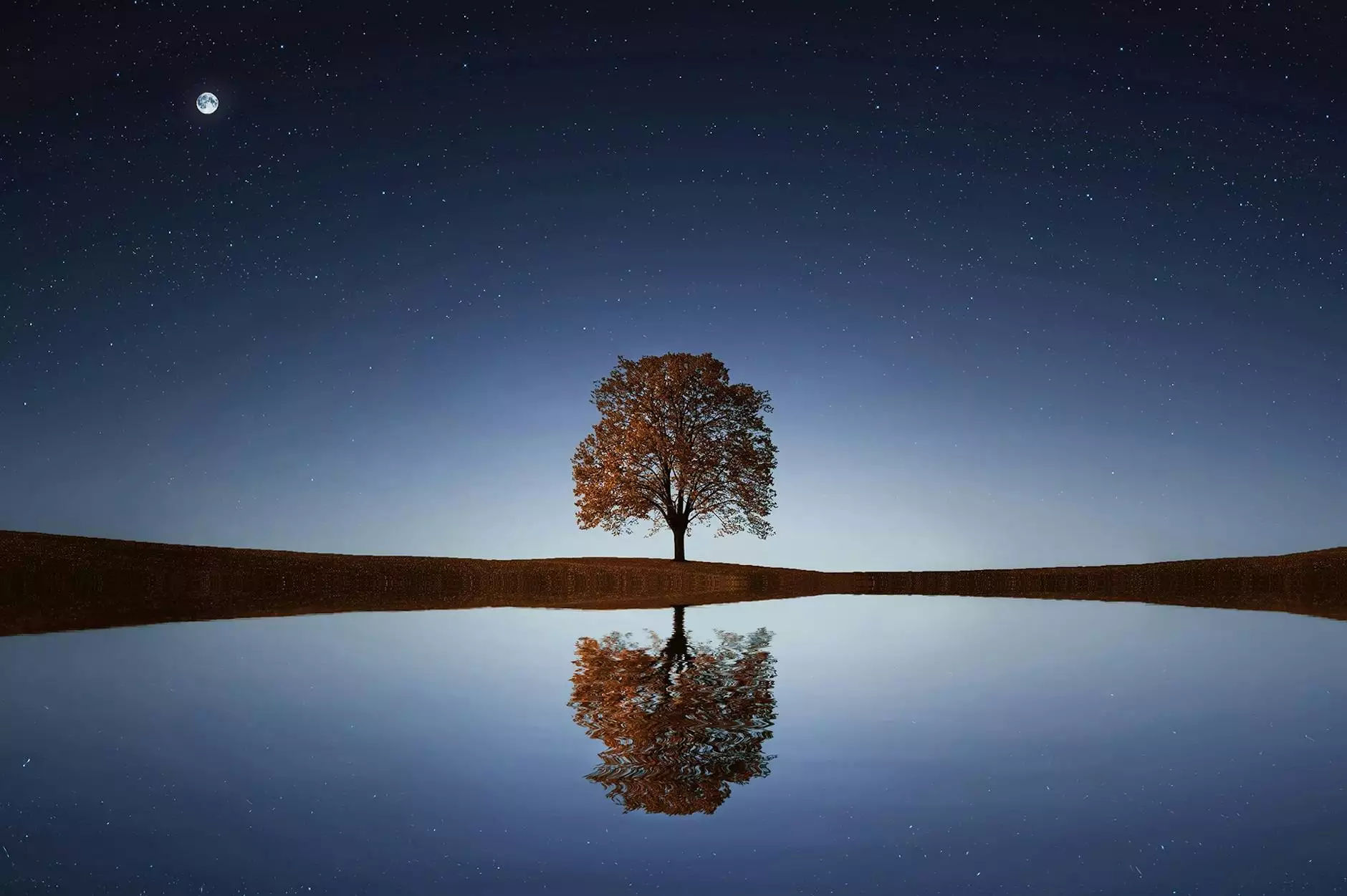 Welcome to Stay First Rank SEO's blog! In this article, we will explore four powerful strategies to spring clean your website and boost its search rankings. As a leading provider of SEO services in the business and consumer services industry, we understand the importance of keeping your website in optimal shape to attract and engage your target audience.
1. Audit and Optimize Your Website's Structure
The first step in spring cleaning your website is to conduct a thorough audit of its structure. Analyze your website's navigation, URL structure, and internal linking to ensure they are user-friendly and follow SEO best practices. Consider organizing your content into logical categories and creating XML sitemaps to facilitate search engine crawlers' understanding of your website's structure.
Additionally, take a closer look at your website's page load speed. Slow-loading pages can negatively impact user experience and search rankings. Optimize your images, minify CSS and JavaScript files, leverage browser caching, and consider using content delivery networks (CDNs) to improve your website's performance.
2. Conduct Comprehensive Keyword Research
Effective keyword targeting is essential for improving your website's visibility in search engine results pages (SERPs). Conduct in-depth keyword research to identify high-potential keywords and phrases relevant to your business and target audience. Use keyword research tools and analytics data to discover search volume, competition, and user intent for each keyword.
Once you have identified target keywords, strategically incorporate them into your website's meta tags, heading tags, page content, and image alt attributes. However, be sure to maintain a natural and seamless flow of the content. Avoid keyword stuffing, as it can lead to penalties from search engines.
3. Enhance On-Page Optimization
On-page optimization plays a crucial role in improving your website's search rankings. Pay attention to the following elements:
Title Tags
Ensure each page has a unique and descriptive title tag containing the target keyword. The title tag appears as the main headline in search engine results and should accurately represent the page's content.
Meta Descriptions
Create compelling meta descriptions that succinctly summarize the page's content and entice users to click. Include relevant keywords and a clear call-to-action to encourage engagement.
Heading Tags
Utilize heading tags (H1, H2, etc.) to structure your content and highlight key points. Use target keywords in heading tags to signal their importance to search engines.
URL Structure
Optimize your URLs by keeping them concise, descriptive, and keyword-rich. A clean URL structure improves both user experience and search engine crawlability.
Image Optimization
Ensure your images have descriptive filenames and alt attributes containing relevant keywords. Optimized images enhance accessibility and can appear in image search results.
4. Develop High-Quality Content
Content is a crucial component of any successful SEO strategy. Create informative, engaging, and original content that addresses your audience's needs and aligns with their search intent. Aim to become a trusted resource within your industry by offering valuable insights, tips, and guides.
Optimize your content by using target keywords strategically, but always prioritize readability and user experience. Keep paragraphs concise, use bullet points and numbered lists to enhance readability, and format your content in a visually appealing manner. Incorporate relevant images, videos, and interactive elements to augment engagement.
Remember to regularly update your content to reflect the latest trends and developments in your industry. Fresh, up-to-date content signals to search engines that your website is actively maintained and relevant.
Conclusion
In conclusion, spring cleaning your website involves implementing effective strategies to optimize its structure, conduct comprehensive keyword research, enhance on-page optimization, and develop high-quality content. By following these four ways, you can significantly improve your website's search rankings and attract more organic traffic.
At Stay First Rank SEO, we specialize in providing top-notch SEO services in the business and consumer services industry. Contact us today to learn more about our comprehensive SEO solutions and start optimizing your website for success!