Artificial Intelligence and User Interface Design
Jul 24, 2023
Blog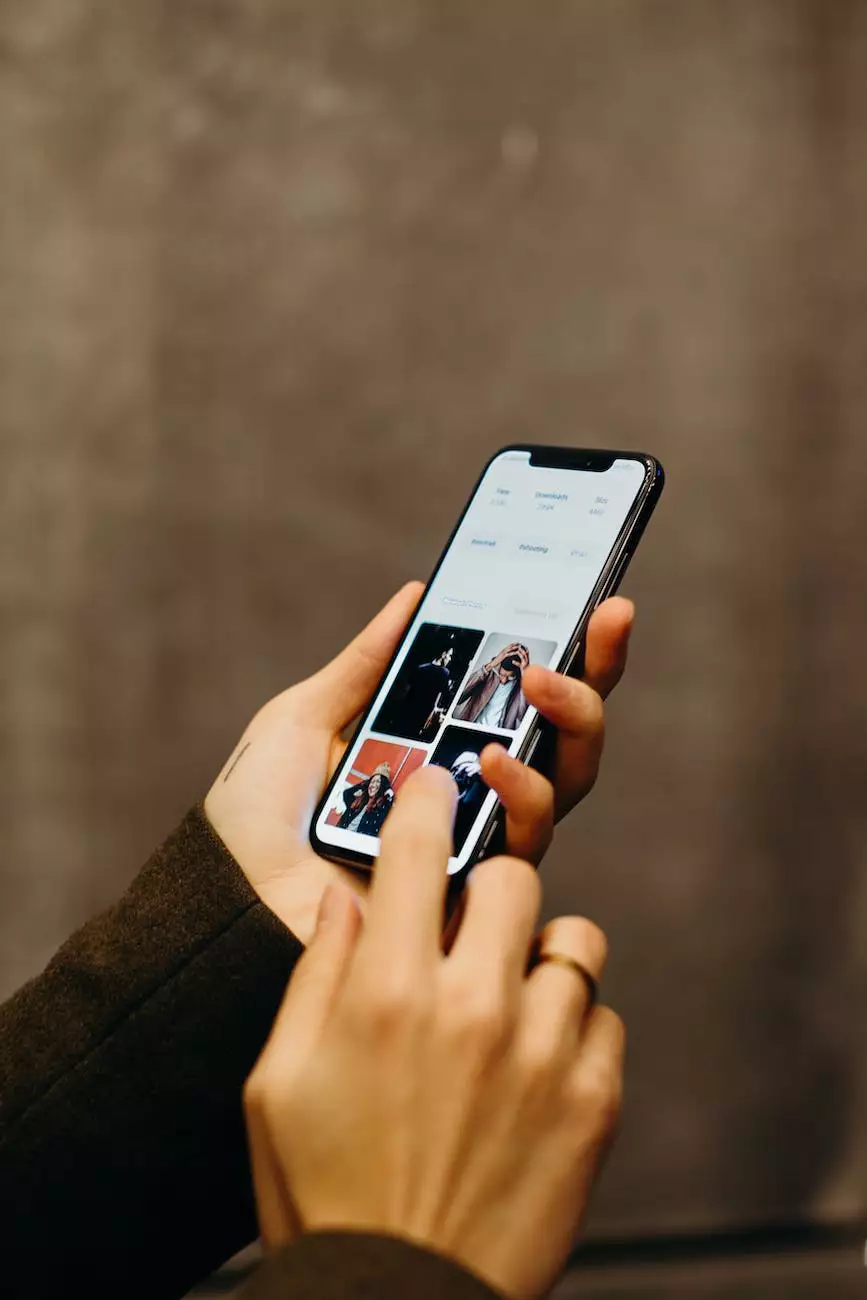 Welcome to Stay First Rank SEO's comprehensive guide on the fascinating intersection of Artificial Intelligence (AI) and User Interface (UI) Design. In this article, we will explore the profound impact of AI on UI design in the modern digital landscape. As leading experts in SEO services for business and consumer services, we understand the importance of staying ahead of the curve in this rapidly evolving field.
The Role of AI in UI Design
AI has revolutionized countless industries, and UI design is no exception. It has empowered designers to create more intuitive, personalized, and engaging user experiences. By leveraging AI algorithms, UI designers can now analyze vast amounts of data to gain valuable insights into user behavior and preferences.
A key aspect of AI in UI design is its ability to enable dynamic and adaptive interfaces. These interfaces can intelligently adjust to individual users, providing tailored experiences based on their habits, preferences, and demographics. By incorporating AI-driven chatbots and virtual assistants, businesses can enhance customer interactions and streamline the overall user journey.
The Advantages of AI in UI Design
1. Enhanced User Engagement: AI technologies like machine learning allow UI designers to analyze user data and deliver personalized content and recommendations. By understanding user behavior patterns, designers can create interfaces that actively engage users and increase conversion rates.
2. Improved Usability: AI can simplify complex processes and tasks, making them more user-friendly. Natural Language Processing (NLP) enables voice-based interactions, while predictive analytics anticipates user needs, resulting in seamless and efficient user experiences.
3. Visual Appeal: AI-powered tools empower designers to create visually stunning and aesthetically pleasing interfaces. By automating tedious design tasks, such as generating color palettes or creating image suggestions, designers can focus on delivering a visually captivating UI.
Challenges of Implementing AI in UI Design
While AI presents immense opportunities for UI design, it is not without its challenges. Some of the key hurdles include:
Lack of Data: AI relies heavily on quality data to yield accurate insights. Obtaining relevant and reliable data can be a challenge, especially for businesses with limited resources.
Ethical Considerations: AI-powered interfaces must prioritize data privacy and ethical practices. Designers need to adhere to guidelines and regulations to protect user information and foster trust.
Human-Machine Collaboration: Achieving the right balance between human creativity and AI automation is crucial. Overreliance on AI may lead to generic design solutions, while minimal AI integration may limit the potential benefits.
The Future Outlook
The future of AI in UI design is exceptionally promising. As technology continues to advance, designers can expect even more sophisticated AI tools and algorithms. These advancements will further empower them to craft immersive, engaging, and user-centric interfaces.
Furthermore, AI-driven UI designs will play a pivotal role in various industries, including e-commerce, healthcare, finance, and entertainment. The ability to offer personalized experiences at scale will strengthen customer relationships and drive business growth.
Partner with Stay First Rank SEO
As a leading provider of SEO services in the business and consumer services industry, Stay First Rank SEO is committed to leveraging AI and UI design to help businesses thrive in the digital landscape. Our team of experts has in-depth knowledge and experience in developing cutting-edge AI-driven UI designs that align with your business goals and target audience.
Experience the benefits of Stay First Rank SEO's specialized SEO services and consult our experts to drive your business towards success in the AI era. Contact us now to learn more about our comprehensive solutions tailored to your unique requirements.