Postcards Design & Printing | Church Outreach Materials - Stay First Rank SEO
Sep 11, 2023
Marketing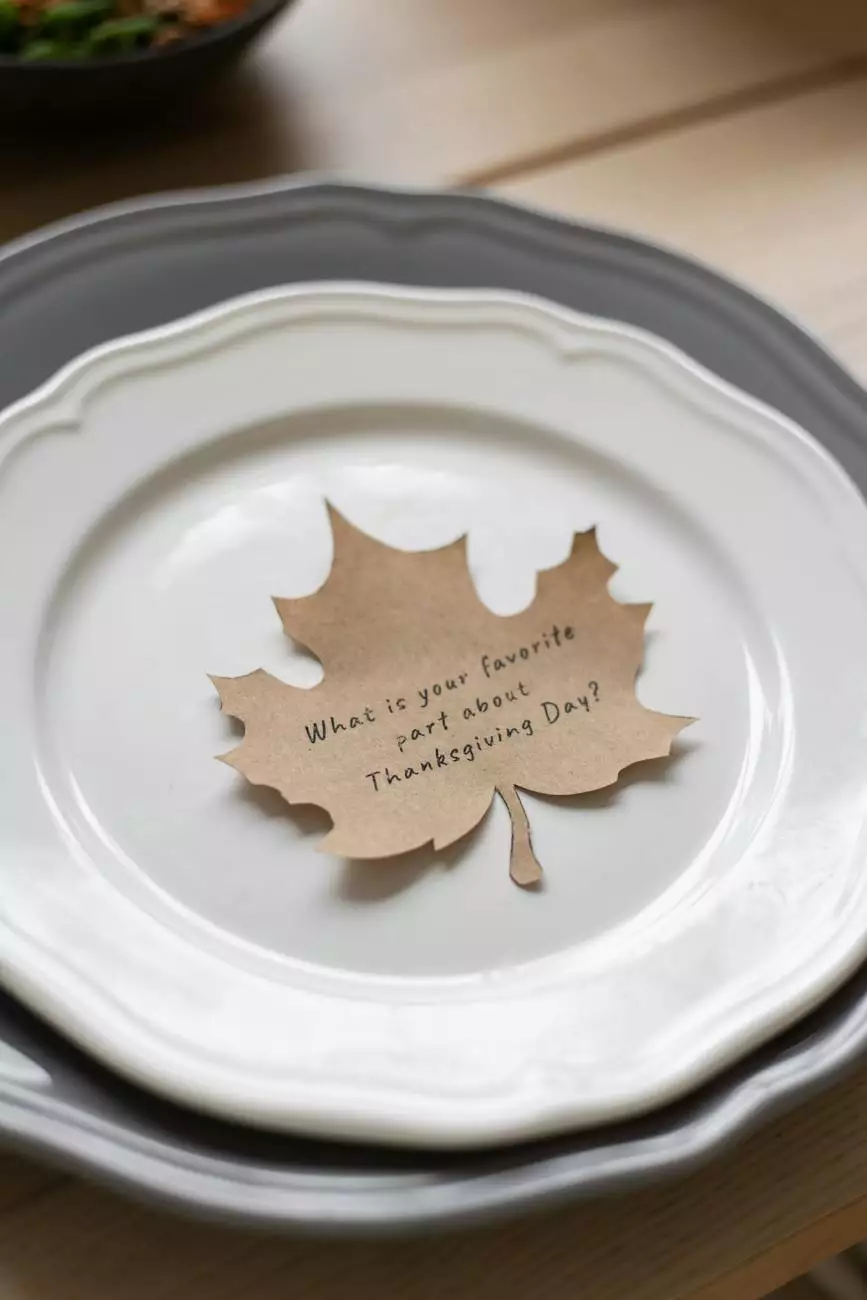 Introduction
Welcome to Stay First Rank SEO, your premier provider of church marketing solutions. We specialize in creating eye-catching and effective postcards for your church's outreach materials. With our high-end design and printing services, you can promote your church events, spread inspirational messages, and connect with your community in a meaningful way.
The Power of Postcards
Postcards are an excellent marketing tool because they offer a tangible and personal connection with your target audience. Unlike digital advertisements that often get lost in a sea of online content, postcards grab attention and make a lasting impression. With our expertise in postcard design and printing, we can help you create compelling visuals and persuasive messaging that resonates with your church members and potential visitors.
Professional Design Services
At Stay First Rank SEO, we understand the importance of a well-designed postcard. Our team of talented designers will work closely with you to create custom designs that reflect your church's values and mission. Whether you prefer a modern and vibrant look or a more traditional and elegant aesthetic, we have the creativity and expertise to bring your vision to life.
Inspiring Imagery and Graphics
Our designers carefully select high-quality images and graphics that align with your church's messaging. From serene landscapes to uplifting religious symbols, we have a vast library of visual elements to choose from. We believe that every postcard should evoke emotions and capture the essence of your church's unique identity.
Compelling Copywriting
In addition to captivating visuals, we also offer expert copywriting services. Our talented copywriters will craft persuasive and engaging content that complements your postcard's design. We understand the importance of compelling storytelling and will ensure that your message is conveyed effectively to your target audience.
Premium Printing Quality
Once the design and content are finalized, we utilize cutting-edge printing technology to bring your postcards to life. Our commitment to quality ensures that every detail is crisp, vibrant, and professional. From selecting the right paper stock to optimizing print settings, we leave no stone unturned in delivering exceptional printing results.
Customization Options
Every church has its own unique style, and we offer a range of customization options to match your specific preferences. Choose from various sizes, finishes, and coatings to create a postcard that stands out from the rest. Whether you prefer a glossy finish for a modern appeal or a matte finish for a more classic look, we have options to suit every taste.
Fast and Reliable Delivery
We understand the importance of timely delivery when it comes to your church's marketing campaigns. That's why we prioritize fast and reliable shipping services. You can trust that your postcards will arrive on schedule, allowing you to implement your outreach initiatives seamlessly.
Contact Us
Ready to take your church's marketing efforts to the next level? Contact Stay First Rank SEO today to learn more about our postcard design and printing services. Our friendly team is ready to assist you and provide tailored solutions that meet your unique requirements. Let us help you make a lasting impression with our exceptional church outreach materials.
Stay First Rank SEO
Business and Consumer Services - SEO services
Website: http://stayfirstrank.com/church-marketing/postcards
Phone: [Insert Contact Number]
Email: [Insert Email Address]