Church Marketing & Brand Design Made Easy
Jan 3, 2019
Marketing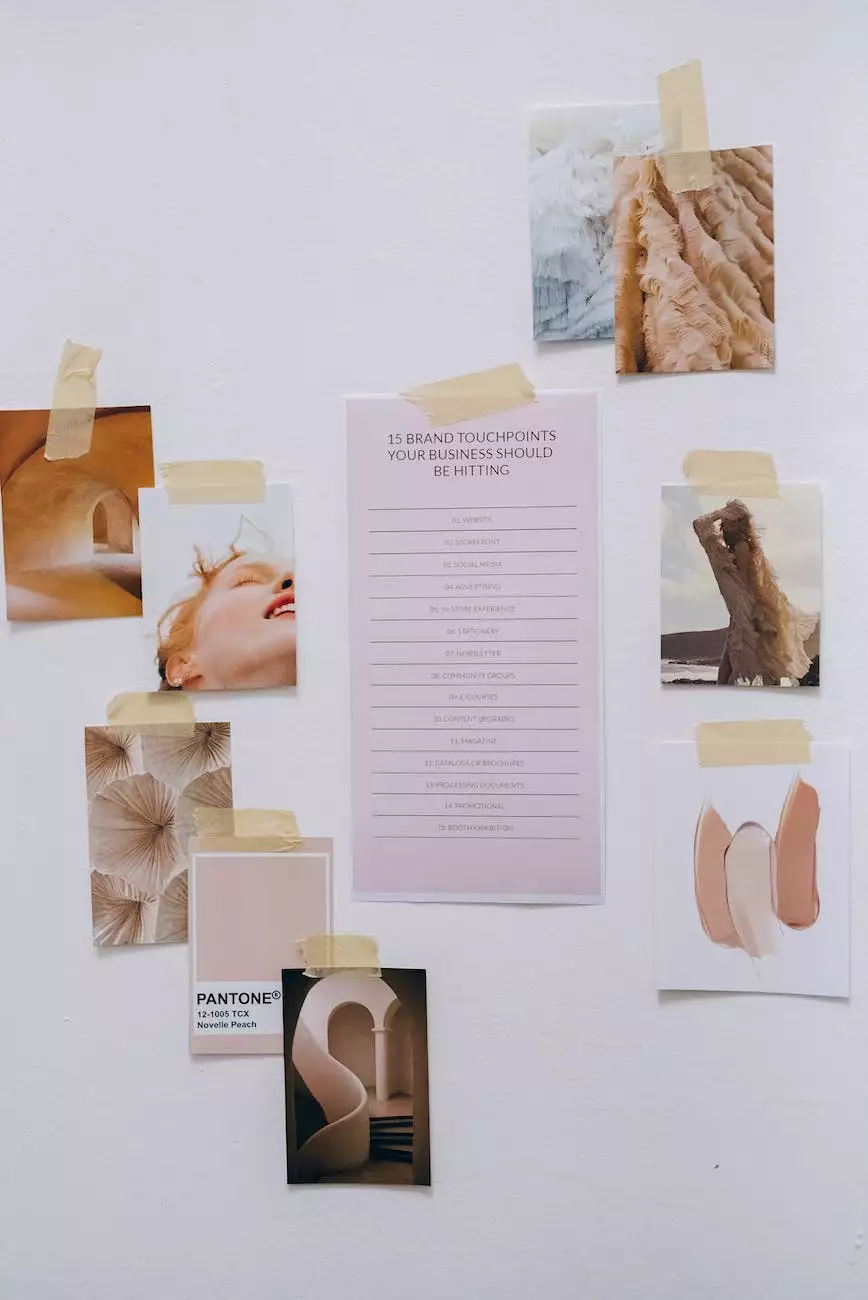 Welcome to Stay First Rank SEO, a leading provider of church marketing and brand design services. We understand the unique challenges that churches face in today's digital era, and we are here to help you overcome them. With our expertise in SEO and high-end copywriting, we can help your church outrank competitors and reach a wider audience.
Why is Church Marketing Important?
Effective marketing is crucial for churches to establish a strong online presence and connect with their community. In a digital age where people turn to the internet for information, it is essential for churches to optimize their online visibility and engage with the online audience.
At Stay First Rank SEO, we recognize the significance of church marketing and offer comprehensive solutions to help you achieve your goals. Whether you need assistance with website optimization, content creation, or social media management, our team of experts is dedicated to enhancing your church's outreach.
Building a Strong Brand Identity for Your Church
A powerful brand identity is essential for churches to differentiate themselves and make a lasting impression. Our professional brand design services focus on creating a unique and compelling image for your church. We work closely with you to understand your church's values, mission, and target audience, and then develop a brand identity that accurately reflects who you are.
Effective branding goes beyond just a logo and visual elements. It encompasses the overall experience and perception of your church. Through our strategic approach, we help you create a cohesive and impactful brand identity that resonates with your community.
Comprehensive SEO Services
Search engine optimization (SEO) plays a central role in improving your church's visibility on search engines like Google. Our SEO experts analyze your website, identify areas for improvement, and implement effective strategies to boost your search rankings.
With our in-depth knowledge of SEO best practices, we optimize your website's structure, content, and metadata to ensure that it is highly relevant and accessible to search engines. By targeting relevant keywords and creating valuable content, we help your church's website rank higher in search results.
On-Page SEO
Our on-page SEO techniques focus on optimizing individual web pages to improve their visibility in search engine results. This includes optimizing page titles, meta descriptions, headings, and content. We also ensure that your website is mobile-friendly, as mobile optimization is a crucial ranking factor.
Off-Page SEO
Off-page SEO involves techniques to improve your website's online reputation and credibility. This includes link building, social media marketing, and online directory listings. Our team employs various strategies to increase the number and quality of inbound links to your website, which in turn improves its authority and visibility.
Content Creation and High-End Copywriting
Compelling and engaging content is pivotal in attracting and retaining the attention of your audience. Our copywriting services focus on creating high-quality content that captivates readers and conveys your church's message effectively.
From blog posts to website copy, we craft content that resonates with your target audience and drives engagement. Our team of skilled copywriters understands the nuances of writing for the web, utilizing relevant keywords while maintaining readability and authenticity.
Social Media Management
Social media is a powerful tool for churches to connect with their congregation and reach out to potential members. Our social media management services ensure that your church maintains an active and engaging presence across various platforms.
We develop tailored social media strategies that align with your church's goals and values. Through regular updates, engaging content, and community interaction, we help you build a strong online community and extend your church's influence beyond the physical walls.
Reach a Wider Audience with Stay First Rank SEO
At Stay First Rank SEO, we are committed to helping churches thrive in the digital landscape. Our comprehensive church marketing and brand design services are designed to enhance your online presence and drive growth. Let us help you outrank your competitors and reach a wider audience. Contact us today to discuss your church's needs and goals.