Custom Church Graphic Design Services
Apr 1, 2021
Services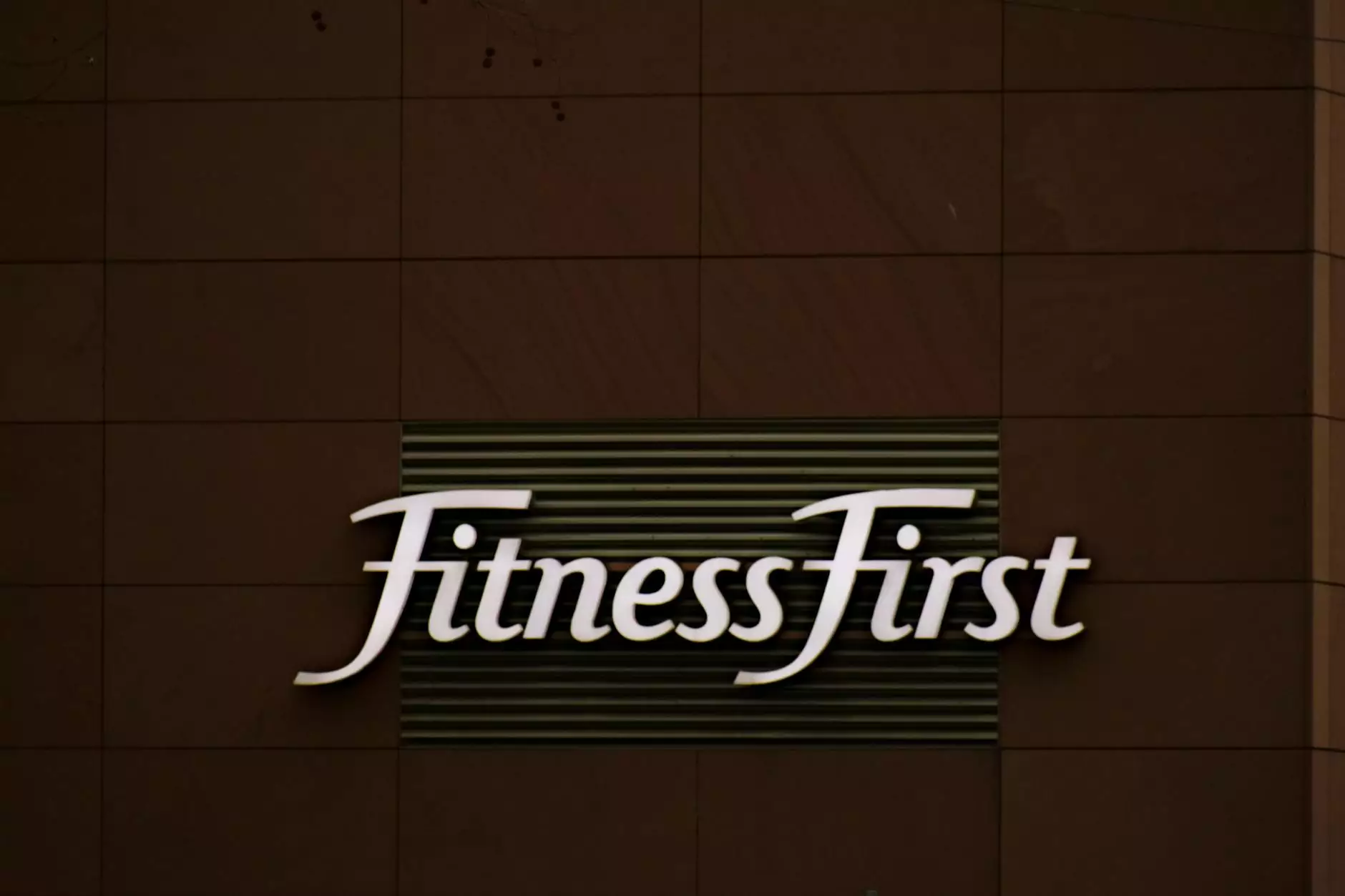 Enhance Your Church's Visual Appeal with High-Quality Graphics
Welcome to Stay First Rank SEO, your go-to provider for exceptional custom church graphic design services. We understand the importance of visually captivating graphics for churches to effectively communicate their message and connect with their congregation. With our high-end graphic design solutions, we can help your church create a lasting impact.
Why Choose Our Custom Church Graphic Design Services?
At Stay First Rank SEO, we take pride in our years of expertise in the field of graphic design and search engine optimization. Our team of skilled designers and copywriters work seamlessly to deliver outstanding church graphics that not only catch the eye but also align with your church's values and goals.
Comprehensive Understanding of Church Branding
We understand that each church is unique and has its own identity. Our designers will take the time to learn about your church's mission, values, and target audience. This comprehensive understanding allows us to create custom graphics that reflect your church's brand accurately.
Engaging Designs That Captivate Congregations
Our goal is to create visually stunning designs that captivate your congregation and leave a lasting impression. We combine eye-catching colors, meaningful visuals, and creative layouts to ensure your church graphics stand out from the rest.
Expertise in Various Graphic Design Services
From logo design and branding materials to sermon series graphics and social media posts, our team has expertise in providing a wide range of church graphic design services. We can tailor our services to meet your specific requirements and deliver exceptional results.
The Benefits of Our Church Graphic Design Services
Investing in our custom church graphic design services offers numerous benefits for your church:
Professionalism: Professionally-designed graphics elevate your church's image, making it more appealing to both current and potential congregants.
Consistency: Consistent branding across all your church materials fosters recognition and helps establish trust.
Captivating Visuals: Well-crafted graphics ensure your messages are communicated effectively and resonate with your audience.
Inspiration: Engaging graphics inspire and motivate your congregation, creating a positive and uplifting atmosphere.
Online Visibility: High-quality graphics can boost your online presence, attracting new visitors and increasing engagement.
Get Started with Stay First Rank SEO's Church Graphic Design Services
Ready to elevate your church's visual appeal with custom-designed graphics that make a lasting impression? Contact Stay First Rank SEO today to discuss your church graphic design needs. Our experienced team is passionate about helping churches like yours achieve excellence in communicating their message through compelling visuals. Trust us for the best-in-class custom church graphic design services.