Difference between Micromarketing and Macromarketing
May 3, 2022
Blog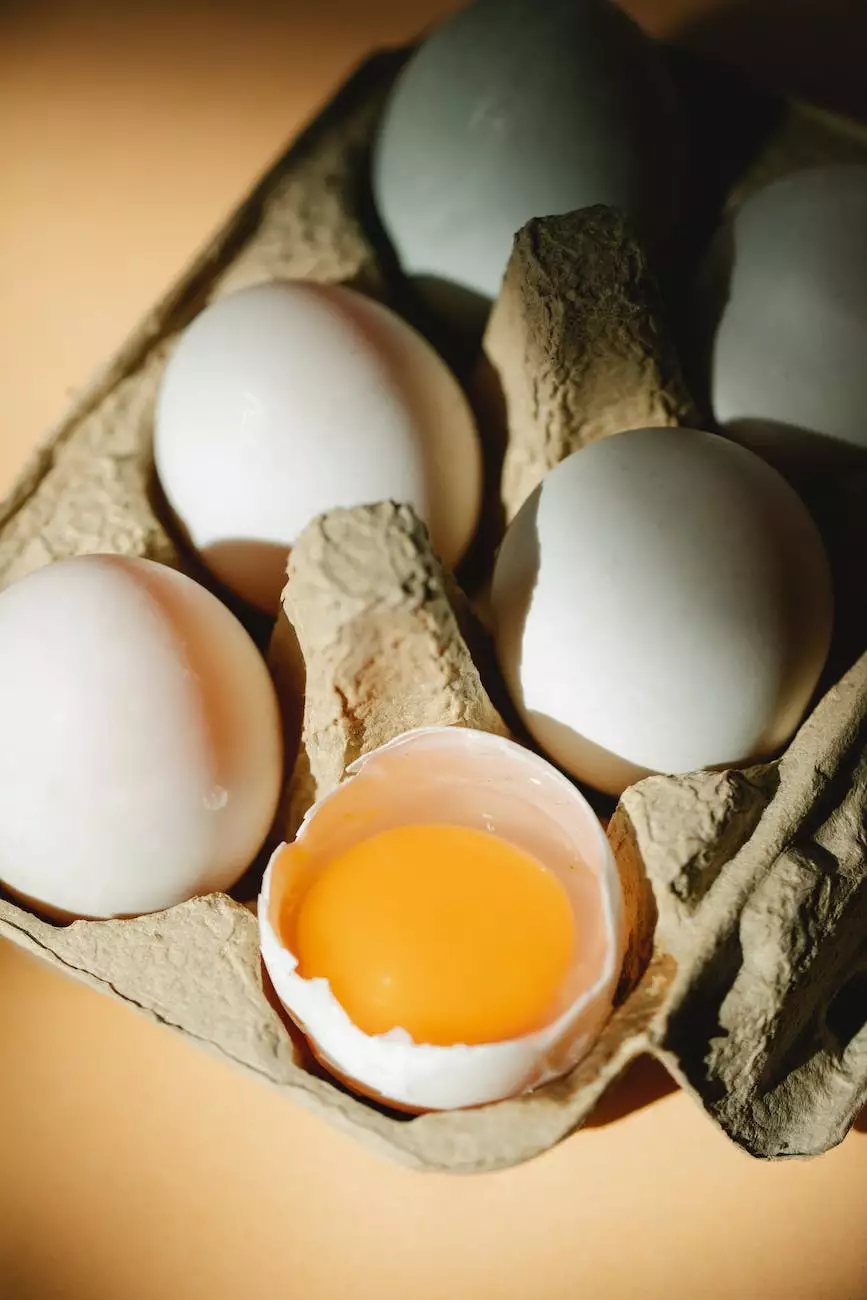 In the ever-evolving world of marketing, it is crucial to understand the key differences between micromarketing and macromarketing. As a leading provider of SEO services in the business and consumer services industry, Stay First Rank SEO is dedicated to helping businesses outrank their competitors by offering expert insights and comprehensive strategies. Let's dive into the details of micromarketing and macromarketing and explore their defining characteristics.
What is Micromarketing?
Micromarketing is a marketing approach that focuses on targeting specific market segments or niches rather than a broad audience. It entails tailoring marketing strategies and messages to address the unique needs and preferences of individual customers. By employing personalized marketing tactics, businesses can effectively engage with their target audience on a more personal level.
One of the primary advantages of micromarketing is its ability to enhance customer satisfaction and loyalty. By understanding the specific needs of each customer segment, businesses can deliver highly relevant and targeted marketing campaigns, resulting in increased customer engagement and conversions.
Various techniques fall under the umbrella of micromarketing, including:
Geographical marketing: This involves tailoring marketing efforts based on specific geographic locations. By considering regional preferences and cultural nuances, businesses can adapt their messaging to resonate with local customers.
Demographic marketing: This strategy targets customers based on demographic factors such as age, gender, income, and education. By understanding the characteristics of different customer segments, businesses can craft marketing campaigns that appeal to their specific demographic profiles.
Psychographic marketing: This technique focuses on targeting customers based on psychological and lifestyle attributes. By understanding customers' interests, values, and attitudes, businesses can create highly personalized marketing messages that resonate with their target audience on a deeper level.
What is Macromarketing?
In contrast to micromarketing, macromarketing takes a broader perspective by focusing on the overall impact of marketing activities on society as a whole. It emphasizes the social and ethical consequences of marketing decisions and aims to strike a balance between business goals and societal well-being.
Macromarketing seeks to understand the implications of marketing practices on the economy, environment, and various stakeholders. It addresses broader issues such as social responsibility, sustainability, and the long-term effects of marketing campaigns.
By adopting a macromarketing approach, businesses can develop a reputation as socially responsible entities. This can lead to increased brand loyalty and positive public perception, which can ultimately contribute to long-term business success.
Key Differences
While both micromarketing and macromarketing are essential components of a comprehensive marketing strategy, they differ in their scope and focus. Here are some key differences between the two:
Target: Micromarketing targets specific market segments or niches, whereas macromarketing considers the broader societal impact of marketing activities.
Personalization: Micromarketing emphasizes personalized marketing tactics tailored to individual customer needs, while macromarketing focuses on understanding the social and ethical consequences of marketing decisions.
Scale: Micromarketing operates on a smaller scale, targeting specific customer segments. Macromarketing, on the other hand, looks at the bigger picture and considers the overall societal impact.
It is worth noting that both micromarketing and macromarketing play crucial roles in a well-rounded marketing strategy. Businesses need to find the right balance between targeting specific market segments and considering the broader social implications of their marketing efforts.
Outranking Competitors with Stay First Rank SEO
When it comes to achieving higher search rankings, it is essential to have a comprehensive understanding of both micromarketing and macromarketing. As a leading SEO services provider, Stay First Rank SEO has the expertise to help your business outrank competitors in the search engine results pages.
With a team of highly skilled professionals, Stay First Rank SEO can create tailored SEO strategies that consider both micromarketing and macromarketing principles. By conducting in-depth keyword research, optimizing your website's structure and content, and implementing a range of best practices, Stay First Rank SEO can enhance your online visibility and drive organic traffic to your website.
Stay First Rank SEO takes pride in staying up-to-date with the latest SEO trends and algorithm updates. By leveraging our industry knowledge and experience, we can devise innovative strategies that align with your business goals and surpass your competitors.
Whether you operate in a niche market or target a broader audience, Stay First Rank SEO can help you navigate the complexities of SEO to achieve sustainable organic growth. Our comprehensive approach ensures that your website ranks higher for relevant keywords, driving quality leads and increasing your bottom line.
Contact Stay First Rank SEO Today
If you're ready to take your online presence to the next level and outrank your competitors, contact Stay First Rank SEO today. Our team of SEO experts is ready to analyze your business's unique needs and develop a customized strategy that helps you achieve and maintain first-page rankings on Google and other search engines.
Don't let your competitors steal the spotlight. Trust Stay First Rank SEO to elevate your online visibility and drive targeted traffic to your website. Contact us today for a free consultation and let's embark on a journey towards SEO success.