Social Media Management Omaha
Jun 2, 2022
Services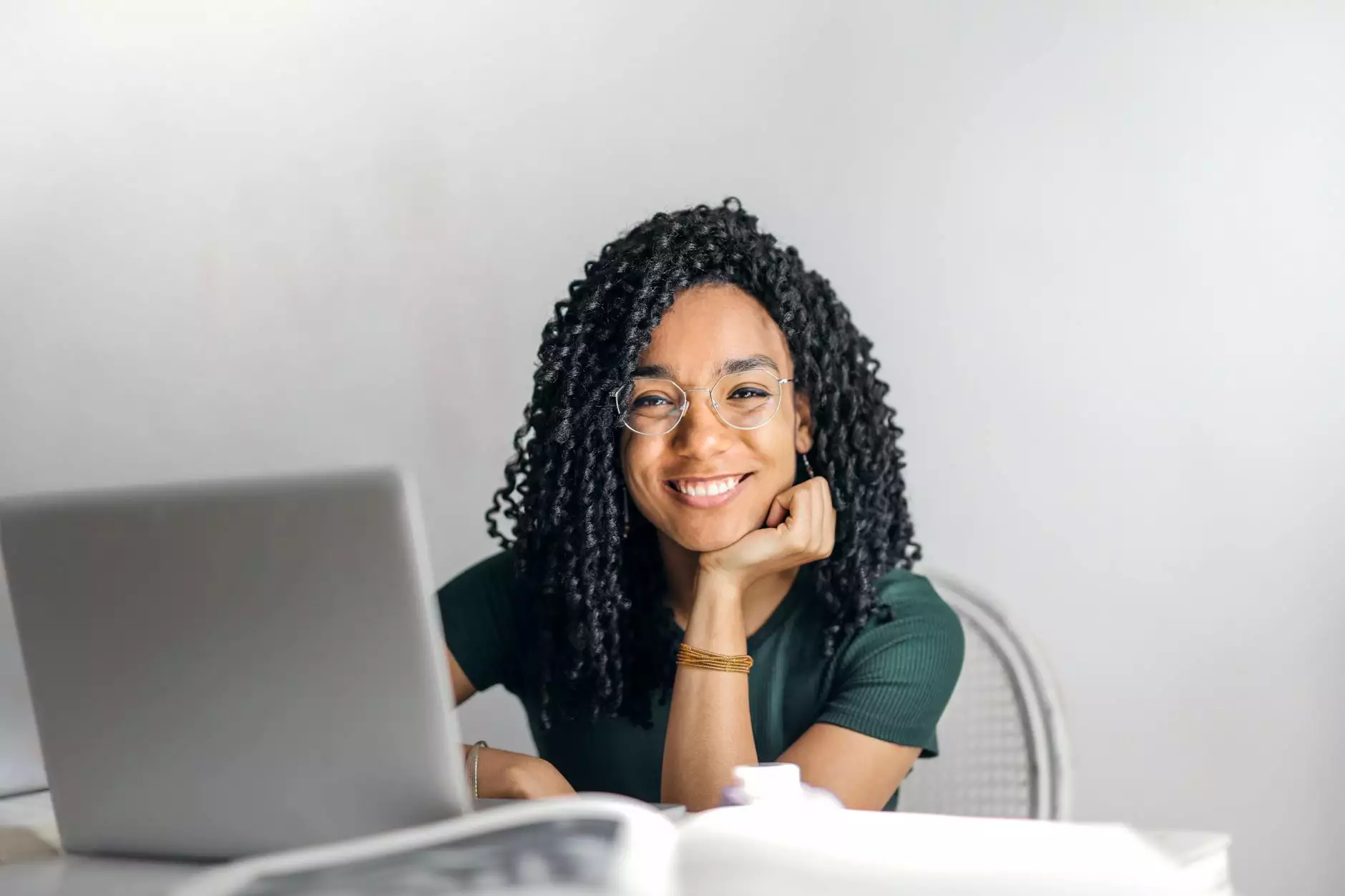 Enhance Your Social Media Presence with Stay First Rank SEO
In today's digital age, having a strong social media presence is crucial for businesses to succeed. Social media platforms have revolutionized the way we connect and engage with our target audience. At Stay First Rank SEO, we understand the importance of effective social media management in Omaha. We offer top-notch social media management services that can help your business reach new heights.
Why Choose Stay First Rank SEO for Social Media Management?
Stay First Rank SEO is a leading provider of SEO services in the business and consumer services category. With our expertise in digital marketing and search engine optimization, we are well-equipped to handle your social media management needs in Omaha. Here's why you should choose us:
1. Customized Social Media Strategies
At Stay First Rank SEO, we understand that every business is unique, with specific goals and target audience. Our social media management strategies are tailored to meet your specific needs. We conduct in-depth research to understand your industry, competitors, and target audience, allowing us to create a comprehensive social media plan that aligns with your business objectives.
2. Content Creation and Curation
An effective social media presence requires compelling and engaging content. Our team of expert copywriters and content creators will develop high-quality content that resonates with your target audience. We focus on delivering valuable and shareable content that drives engagement and increases brand visibility.
3. Community Engagement and Customer Support
Building a strong online community is essential for fostering brand loyalty and establishing long-term relationships with your customers. Stay First Rank SEO will actively engage with your audience, respond to comments, and address customer queries. Our team ensures that your social media channels serve as a platform for meaningful interactions, ultimately boosting customer satisfaction and loyalty.
4. Performance Tracking and Analytics
We believe in the power of data-driven decision making. Stay First Rank SEO will meticulously track the performance of your social media campaigns. We provide detailed analytics and reports that offer valuable insights into the effectiveness of your social media strategies. This allows us to make data-backed optimizations, ensuring continuous improvement and maximizing your return on investment.
Unlock the Potential of Social Media for Your Business
With Stay First Rank SEO's social media management services in Omaha, you can unlock the full potential of social media marketing for your business. Our comprehensive approach and attention to detail will help you build a strong social media presence, reach a wider audience, and drive meaningful engagement. Don't miss out on the incredible opportunities offered by social media – consult with our experts today!
Contact Stay First Rank SEO for Social Media Management Services
If you are ready to take your social media presence to the next level, don't hesitate to get in touch with us. At Stay First Rank SEO, we are committed to delivering exceptional results. Contact us today to learn more about our social media management services and to discuss how we can help your business succeed in the digital world.