9 Church Capital Campaign Materials Theme for FLC - Ideas for Slogans
May 11, 2021
Blog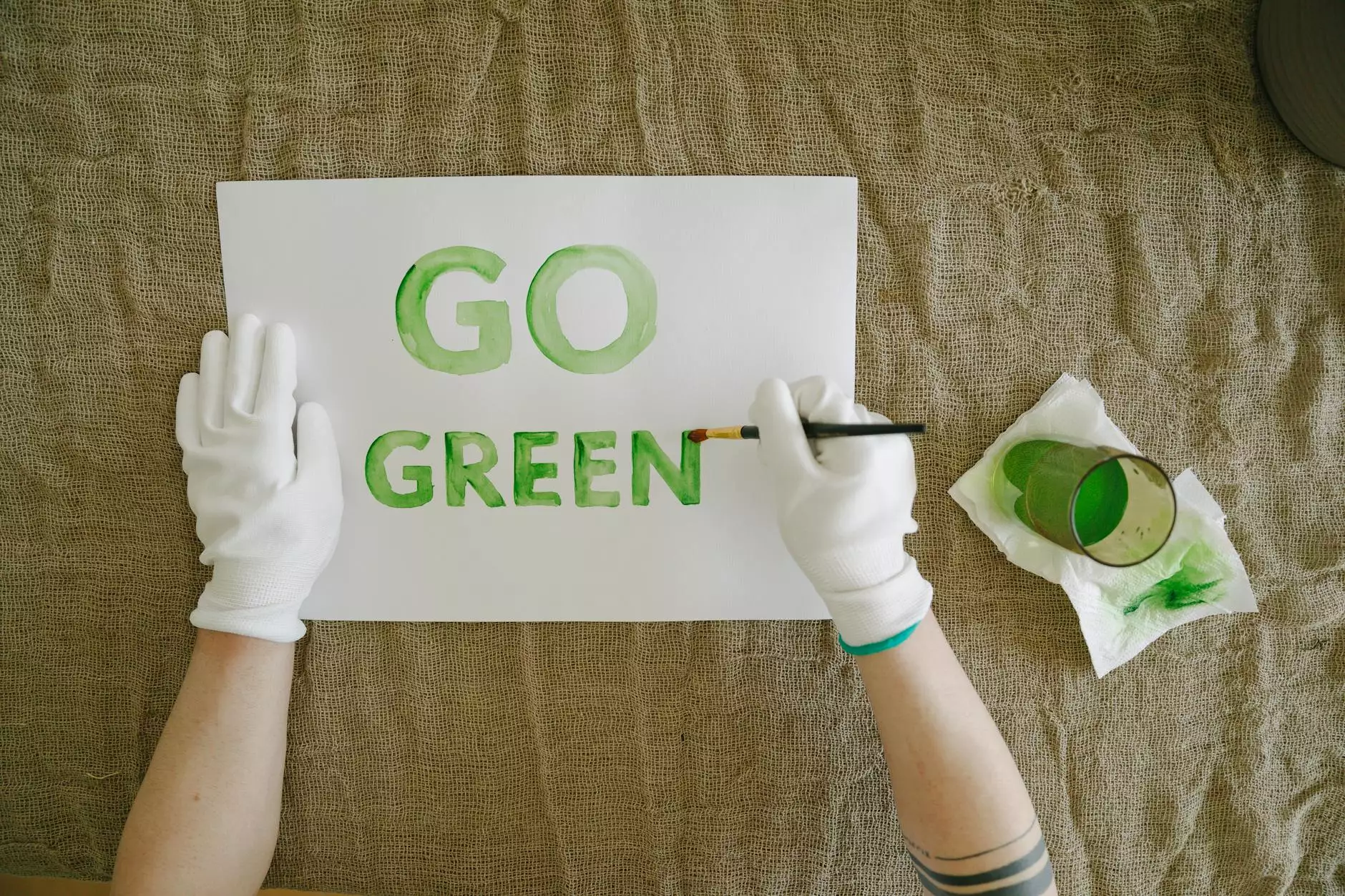 Are you planning a capital campaign for your church's facilities? Finding the right materials and creating engaging slogans are crucial for a successful fundraising effort. At Stay First Rank SEO, we understand the importance of effective communication, and we're here to help churches like yours in generating inspiring campaign materials. With our expert SEO services, we will guide you through the process of creating impactful slogans and designs that resonate with your congregation. Let's explore nine church capital campaign themes for your facilities and some creative ideas for slogans to encourage participation.
1. Renewing Our Heritage
Emphasize the historical significance of your church and its role in the community. Create slogans that speak to the importance of preserving your heritage, such as "Revitalizing Our Legacy for Future Generations" or "Preserving History, Building Our Future."
2. Growing Together
Highlight the sense of community and unity within your congregation. Encourage participation and collective growth with slogans like "Planting Seeds of Faith, Harvesting a Stronger Community" or "Nurturing Faith, Cultivating Connections."
3. Building for Generations
Appeal to the long-term impact your facilities will have on future generations. Use slogans such as "Building a Foundation for Our Children's Faith" or "Investing in Our Future, One Brick at a Time."
4. Inspiring Worship Spaces
Focus on creating a welcoming and uplifting worship environment. Encourage generosity with slogans like "Creating Sacred Spaces, Igniting Hearts" or "Transforming Our Sanctuary, Enriching Our Souls."
5. Serving Our Community
Highlight the social impact your church has outside its walls. Use slogans that emphasize community service, such as "Spreading Love Beyond Our Walls" or "Caring for Our Neighbors, One Act of Kindness at a Time."
6. Empowering Ministry
Highlight the importance of supporting your church's ministries and programs. Create slogans that inspire participation and generosity, such as "Empowering Lives, Transforming Communities" or "Investing in Ministries, Changing Lives Forever."
7. Enhancing Accessibility
Emphasize the importance of creating an inclusive space for everyone. Use slogans like "Opening Doors to All, Embracing Diversity" or "Renovating with Open Arms, Inviting Everyone In."
8. Going Green for the Greater Good
Demonstrate your commitment to environmental stewardship. Encourage support with slogans like "Building a Sustainable Future, One Renewable Step at a Time" or "Preserving Creation, Building a Better World."
9. Strengthening Our Foundations
Acknowledge the need for structural improvements to ensure a solid foundation. Create slogans that inspire resilience and commitment, such as "Building on Faith, Strengthening Our Mission" or "Renewing Our Commitment, Rebuilding Our Home."
Remember, choosing the right theme and slogans for your church capital campaign is just the beginning. At Stay First Rank SEO, we can help you reach a wider audience and maximize the impact of your materials through our expert SEO services. Contact us today to take your church's capital campaign to new heights!