Feather Flags Design & Print for Church Marketing
Dec 7, 2017
Marketing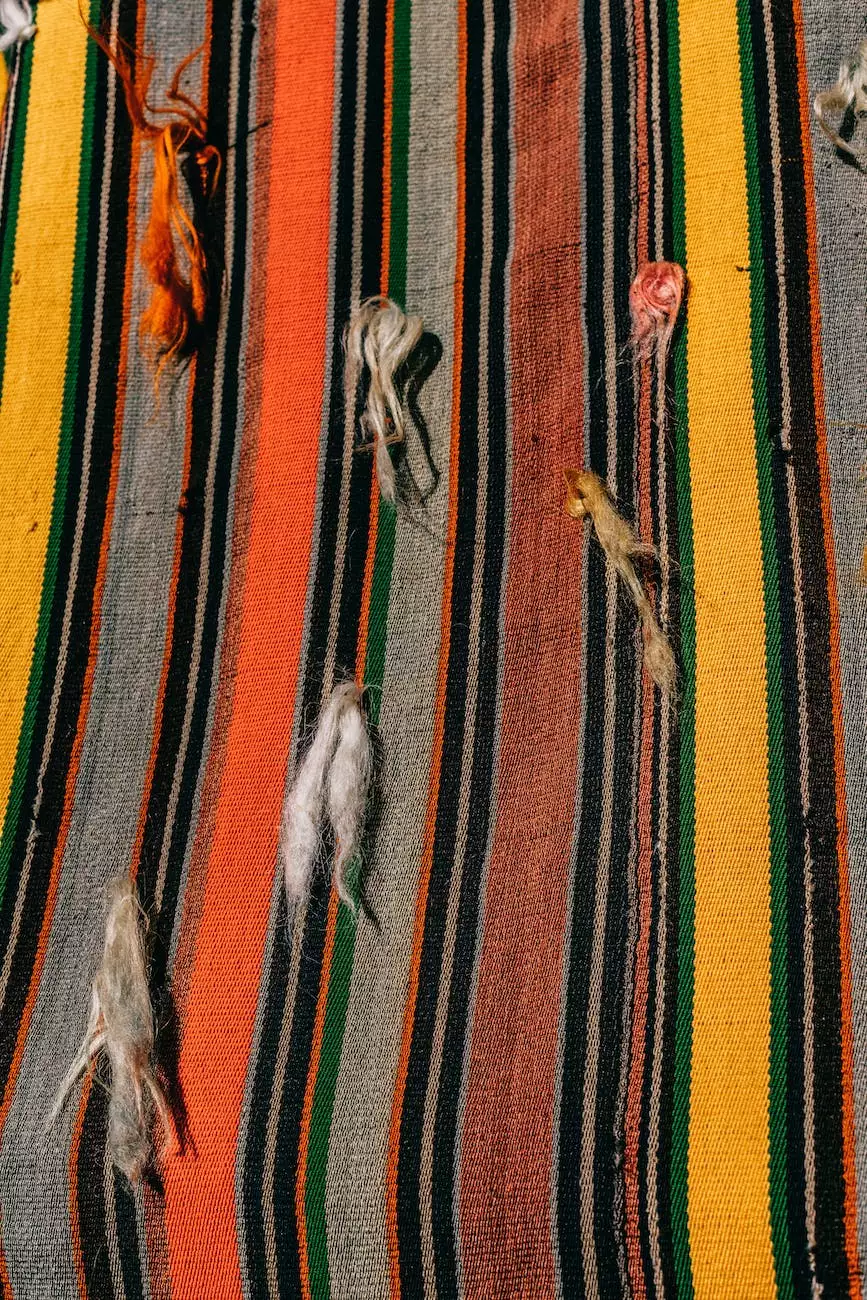 Enhance Your Church Marketing Efforts with Eye-Catching Feather Flags
Stay First Rank SEO recognizes the importance of effective church marketing to reach a wider audience and promote impactful events and services. Our professional feather flag design and printing services provide an excellent solution for churches looking to bolster their outreach efforts. With our expertise in the field of SEO and high-end copywriting, we understand the power of visually appealing marketing materials that can make a lasting impression on your audience.
Why Choose Feather Flags for Your Church?
Feather flags are a popular choice among churches due to their versatility and impact. These eye-catching flags can be customized to showcase your church's branding, messages, and event details in a visually appealing manner. Whether you're organizing a special service, community event, or conference, feather flags can effectively convey your message and attract attention.
Key Benefits of Feather Flags:
Increased Visibility: Feather flags are tall and vibrant, allowing them to stand out in any environment, such as parking lots, sidewalks, or events. They catch the attention of passersby and create curiosity about your church.
Cost-Effective: Feather flags are an affordable marketing tool that provides long-term value. They can be used repeatedly, making them a cost-effective investment for churches with limited marketing budgets.
Easy to Set Up: Feather flags are lightweight and easy to assemble. They can be set up in minutes, ensuring a hassle-free experience for your church volunteers and staff.
Portability: Feather flags are designed for easy transportation. You can take them to various locations, such as local fairs, outreach events, or even use them indoors during services or conferences.
Customizability: Our feather flag design and print services offer full customization options. From selecting the size, shape, colors, and graphics, we ensure that your church's unique identity shines through.
How Stay First Rank SEO Can Help Your Church
At Stay First Rank SEO, we are committed to assisting churches in their marketing endeavors. Our expertise in SEO services and high-end copywriting allows us to create content that not only ranks well on Google but also resonates with your target audience. By incorporating the right keywords and crafting compelling narratives, we can help your church boost its online presence and attract more visitors.
Our Comprehensive Feather Flag Design & Print Services Include:
Creative Design: Our team of talented designers will work closely with you to understand your unique church branding and objectives. We'll create engaging and visually striking feather flag designs that align with your church's values and mission.
High-Quality Printing: We utilize state-of-the-art printing technology to ensure exceptional quality for your feather flags. The vibrant colors and durable materials used in our printing process result in flags that look stunning and can withstand various weather conditions.
Timely Delivery: We understand the significance of timely marketing materials. Once your feather flag designs are finalized, we'll promptly handle the printing and deliver them to your church in a timely manner, allowing you to focus on other important aspects of your event.
Consultation & Support: Our team is here to help you every step of the way. Whether you need guidance on flag placement, design tweaks, or advice on maximizing the impact of your church's marketing efforts, we'll provide the support and expertise you need.
Contact Stay First Rank SEO for Your Church Marketing Needs
If you're ready to elevate your church's marketing strategy with captivating feather flag design and print services, Stay First Rank SEO is here to help. Our team of SEO experts and high-end copywriters are dedicated to ensuring your church stands out and reaches a wider audience.
Contact us today to discuss your church marketing requirements, and let us help you make a lasting impression with our professional feather flag design and print services.