Step 4 of the Customer Value Journey: Increasing Conversions
May 25, 2023
Marketing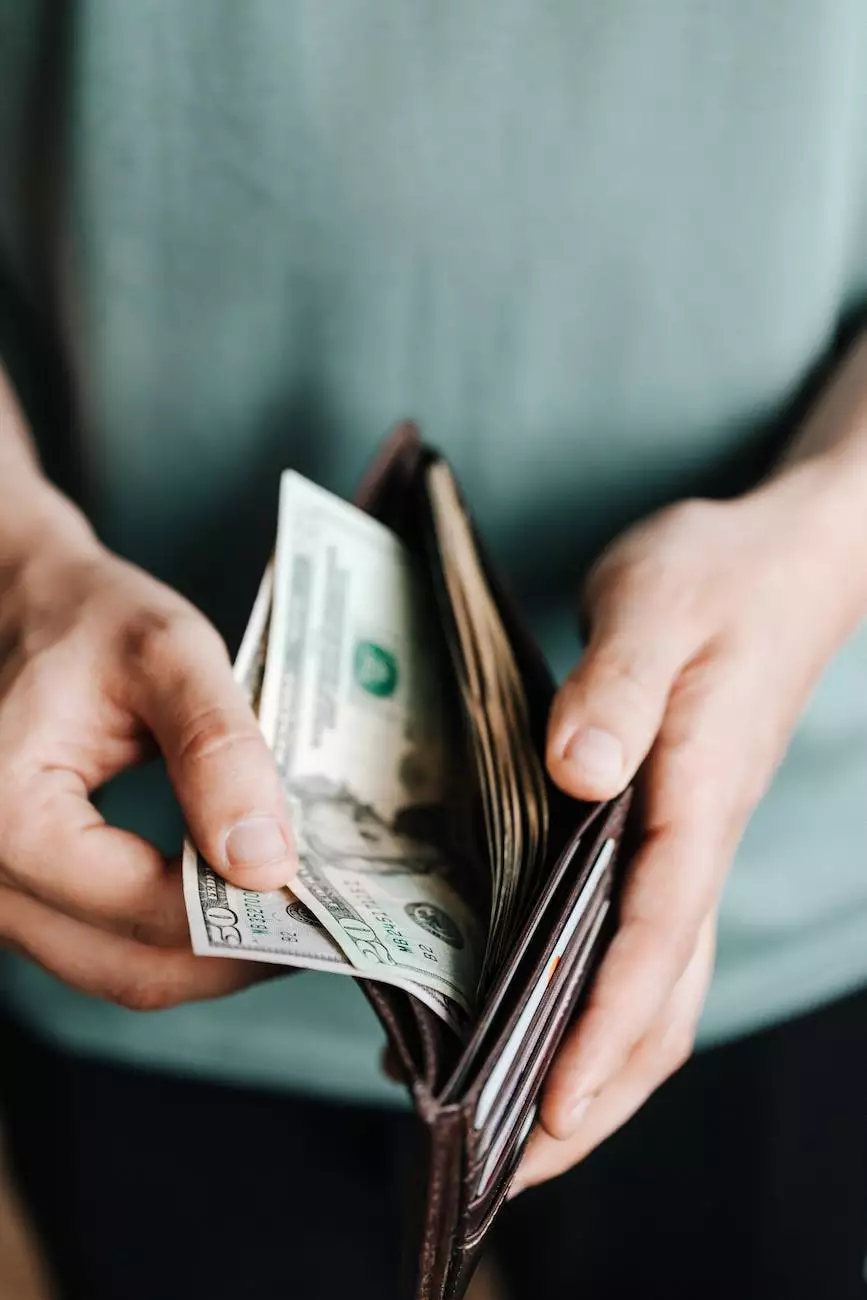 Welcome to Stay First Rank SEO, the leading provider of professional SEO services in the business and consumer services industry. In this article, we will delve into Step 4 of the Customer Value Journey and discuss how you can effectively increase conversions for your online business.
Understanding the Customer Value Journey
The Customer Value Journey is a strategic framework that helps businesses nurture and guide their potential customers through various stages, from awareness to conversion and beyond. It is crucial to focus on each step of this journey to ensure long-term success.
Step 4 of the Customer Value Journey focuses specifically on increasing conversions - transforming leads into paying customers and maximizing the return on investment for your business. Conversions are the lifeblood of any online business, and with the right SEO strategies in place, you can achieve remarkable results.
Effective SEO Strategies for Increasing Conversions
1. Targeted Keyword Optimization
Keywords are the backbone of any successful SEO campaign. Conduct in-depth research to identify the most relevant and high-intent keywords for your business and optimize your website's content accordingly. By targeting the right keywords, you can attract qualified traffic and improve the chances of conversions.
2. Compelling and Persuasive Copywriting
Your website's copy needs to be engaging, persuasive, and customer-centric. Craft compelling headlines, attention-grabbing subheadings, and persuasive calls-to-action. Focus on addressing the pain points of your target audience and highlight the benefits of your products or services.
3. Streamlined User Experience
User experience plays a crucial role in driving conversions. Ensure that your website is easy to navigate, loads quickly, and is mobile-friendly. Implement clear and intuitive navigation menus, optimize your site's architecture, and provide a seamless and enjoyable user journey.
4. Conversion Rate Optimization (CRO)
CRO is the practice of continuously improving your website's design and content to maximize conversions. Analyze user behavior, conduct A/B testing, and make data-driven decisions to enhance your website's performance. Test different design elements, call-to-action placements, and forms to optimize your conversion rates.
5. Personalized Marketing Campaigns
Create personalized marketing campaigns tailored to the needs and preferences of your target audience. Utilize data analysis, segmentation, and automation tools to deliver customized content, offers, and messages that resonate with your potential customers. Personalization can significantly boost conversions and customer loyalty.
The Benefits of Stay First Rank SEO Services
At Stay First Rank SEO, we take pride in delivering exceptional SEO services that drive tangible results. With our expertise and proven track record in the industry, partnering with us can help your business outrank the competition and maximize conversions.
1. Industry-leading Expertise
Our team of highly skilled SEO professionals stays up-to-date with the latest industry trends and best practices. We combine technical expertise with creative marketing strategies to deliver outstanding results for our clients.
2. Comprehensive SEO Solutions
We offer a wide range of comprehensive SEO solutions tailored to meet the unique needs of every business. From keyword research and on-page optimization to link building and content marketing, our services are designed to maximize your online visibility and increase conversions.
3. Data-driven Approach
At Stay First Rank SEO, we believe in data-driven decision-making. We utilize advanced analytics tools to gather valuable insights about your website's performance, user behavior, and key metrics. This allows us to implement strategies that yield measurable and sustainable results.
4. Effective Conversion Tracking
We understand the importance of tracking conversions and measuring the success of your SEO efforts. Our team implements robust tracking systems that enable accurate monitoring and analysis of conversion data. This information helps us optimize campaigns and drive continuous improvement.
5. Proven Results and Client Satisfaction
Our success is directly linked to the success of our clients. We have a proven track record of delivering exceptional results and exceeding client expectations. Through our transparent and collaborative approach, we build long-term partnerships focused on mutual growth and success.
Unlock Your Conversion Potential with Stay First Rank SEO
As the leading provider of SEO services in the business and consumer services industry, Stay First Rank SEO is dedicated to helping your business reach new heights of online success. Contact us today to learn more about our services and how we can help you increase conversions and dominate the search rankings.