Social Media Marketing
Aug 30, 2018
Marketing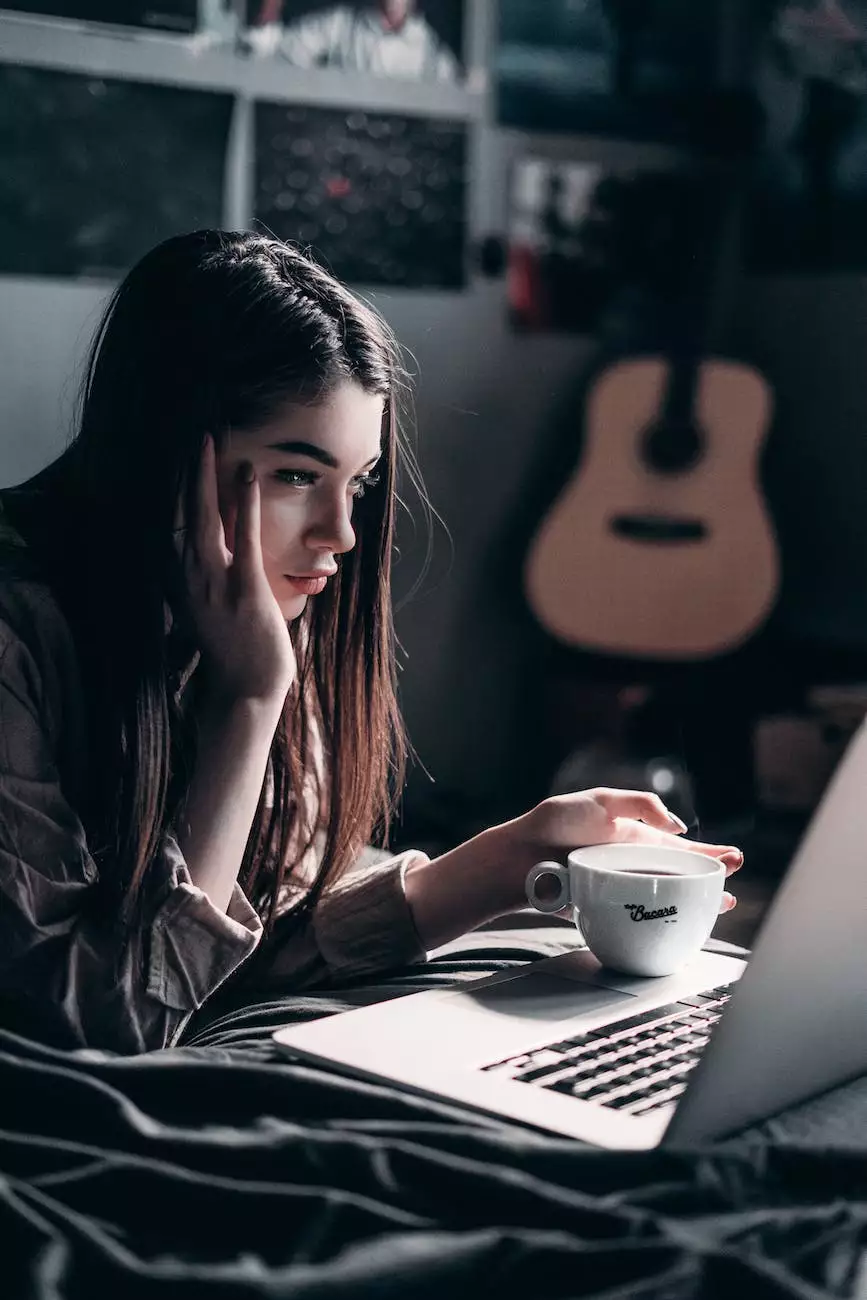 Welcome to Stay First Rank SEO's comprehensive social media marketing services, designed to help businesses in various industries achieve online success. With our expertise in SEO and digital marketing, we can optimize your social media platforms to effectively engage with your target audience and generate valuable leads for your business.
Why Choose Our Social Media Marketing Services?
At Stay First Rank SEO, we understand the importance of a strong social media presence in today's digital landscape. Our team of experienced professionals has the knowledge and skills to help your business build brand awareness, enhance customer engagement, and drive conversions through strategic social media marketing campaigns.
Comprehensive Strategy Development
Our experts will work closely with you to develop a comprehensive social media marketing strategy tailored to your business objectives. We conduct in-depth research to identify your target audience, analyze competitors, and determine the most effective platforms to reach your potential customers.
Engaging Content Creation
Creating high-quality and engaging content is at the heart of successful social media marketing. Our skilled copywriters will craft compelling posts, articles, and visual content that resonate with your audience, driving increased brand engagement, shares, and ultimately, conversions.
Platform Optimization
Each social media platform has its own unique characteristics and best practices. Our team will optimize your profiles on platforms such as Facebook, Twitter, Instagram, and LinkedIn, ensuring they reflect your brand identity, attract followers, and encourage meaningful interactions.
Targeted Advertising Campaigns
We leverage the power of social media advertising to target specific demographics and interests, maximizing the reach and impact of your campaigns. Whether it's Facebook Ads, Instagram sponsored posts, or LinkedIn sponsored content, we will develop and execute ad campaigns that drive results.
Performance Monitoring and Analysis
Our data-driven approach extends to social media marketing as well. We closely monitor the performance of your social media campaigns, measuring key metrics and making necessary adjustments to improve results. Our detailed analytics reports provide valuable insights into the effectiveness of our strategies.
Benefits of Social Media Marketing
Social media marketing offers numerous benefits that can significantly impact your business growth:
Enhanced Brand Awareness: Through increased visibility and engagement on social media platforms, you can raise awareness about your brand and establish yourself as an industry leader.
Improved Customer Engagement: Social media offers a direct and interactive channel to engage with your audience, building long-lasting relationships and fostering loyalty.
Increase Website Traffic: Engaging social media content can drive traffic to your website, generating quality leads and potential conversions.
Targeted Advertising: Social media advertising allows you to reach specific demographics, ensuring your messaging reaches the right people at the right time.
Competitive Advantage: A strong social media presence can give you a competitive edge, as it allows you to stay ahead of industry trends and connect with potential customers.
Get Started with Stay First Rank SEO
Ready to elevate your social media marketing efforts? Contact Stay First Rank SEO today and let our team of experts help you achieve your business goals. With our tailored strategies and industry-leading expertise, we're here to take your social media presence to new heights.
For more information, email us at [email protected] or call us at 123-456-7890.