FINDINGS FORM - Stay First Rank SEO
Oct 3, 2020
Services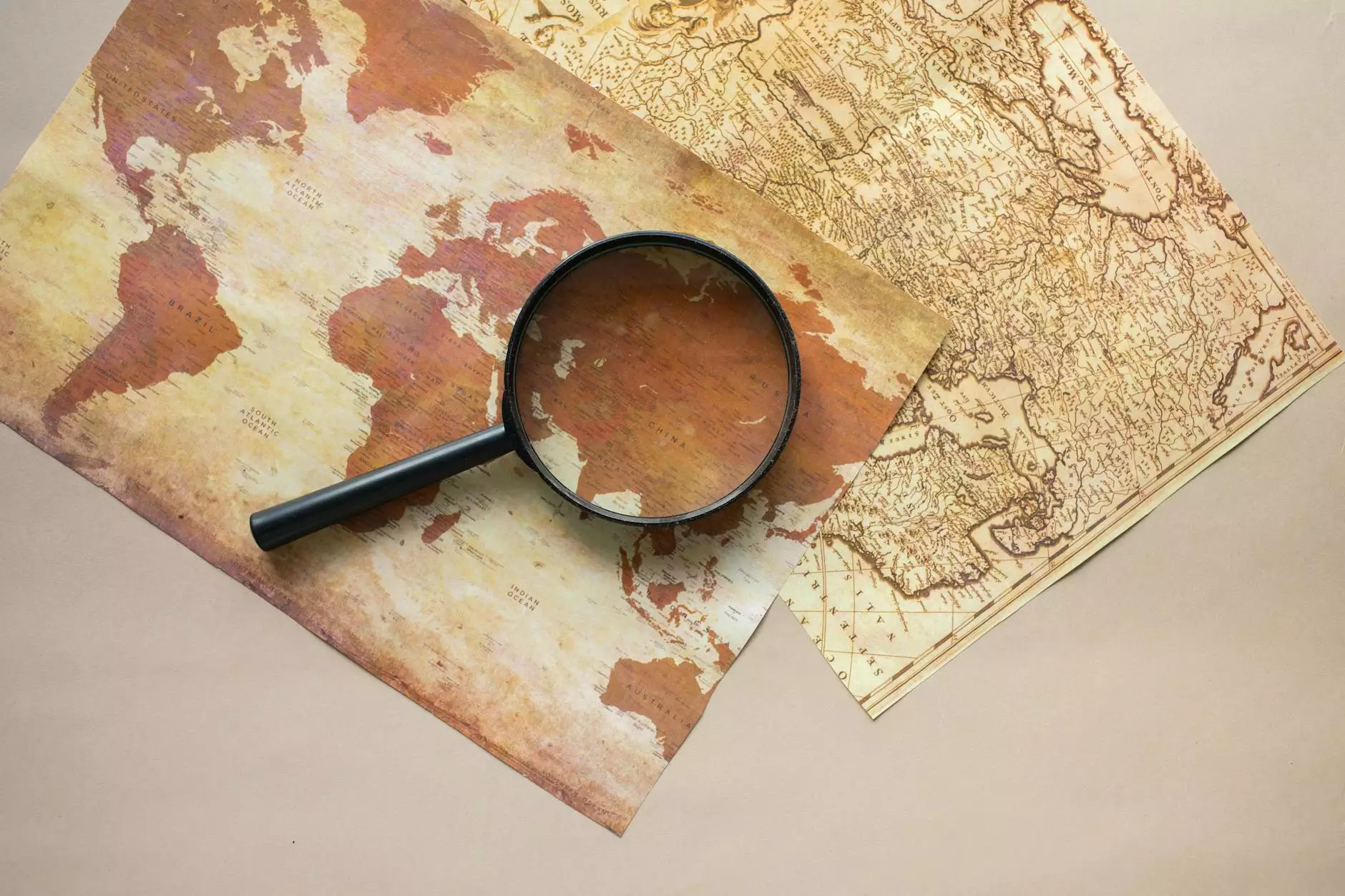 Introduction to Stay First Rank SEO
Welcome to the comprehensive SEO findings form of Stay First Rank SEO. As a leading SEO service provider in the business and consumer services industry, we specialize in optimizing websites for higher search rankings on Google. Our data-driven approach and expertise in the field allow us to deliver outstanding results for our clients.
Why SEO Matters
In today's digital age, having a strong online presence is crucial for businesses to succeed. Internet users heavily rely on search engines like Google to find products, services, and information. This is where Search Engine Optimization (SEO) comes into play.
SEO is the process of optimizing a website to improve its visibility and ranking on search engine results pages (SERPs). By implementing effective SEO strategies, businesses can attract more organic traffic, increase brand awareness, and generate higher conversion rates.
The Importance of Comprehensive SEO Findings
Understanding the current state of your website's SEO performance is paramount in developing an effective optimization strategy. At Stay First Rank SEO, we believe in a comprehensive approach, starting with a detailed SEO findings form.
Our findings form acts as a diagnostic tool, allowing us to assess various aspects of your website's SEO, including on-page elements, technical health, backlink profile, and content quality. By analyzing these factors, we can identify areas for improvement and create a tailored SEO strategy that aligns with your business goals.
Data-Driven Approach for Higher Search Rankings
One of the key differentiators of Stay First Rank SEO is our data-driven approach to SEO. Our team of experienced professionals combines industry-leading tools and advanced analytics to gather insights and make informed decisions.
By leveraging our findings form, we uncover valuable data about your website's current performance, keyword rankings, competitor analysis, and more. This detailed analysis serves as the foundation for developing a robust SEO strategy that can help you outrank your competitors on Google.
How Stay First Rank SEO Can Help
Stay First Rank SEO offers a wide range of services to boost your website's search visibility and drive organic traffic:
1. On-Page Optimization
We optimize on-page elements, such as meta tags, headings, content structure, and keyword usage, to improve your website's relevance and search engine visibility. Our team ensures that your website follows the best practices recommended by search engines.
2. Technical SEO
We conduct a thorough technical analysis of your website's architecture, site speed, mobile-friendliness, and crawlability. By addressing any technical issues, we enhance your website's overall performance and user experience, leading to better search rankings.
3. Backlink Analysis and Outreach
We analyze your website's backlink profile to identify high-quality, relevant sources for link building opportunities. Our strategic outreach efforts aim to acquire authoritative backlinks, boosting your website's credibility and improving its search visibility.
4. Content Creation and Optimization
Our team of skilled copywriters creates compelling, keyword-rich content that resonates with your target audience. By optimizing existing content and developing new, engaging articles, blog posts, and landing pages, we help you establish authority in your industry and attract organic traffic.
5. Local SEO
If your business operates in a specific location, we optimize your website for local searches. By targeting location-specific keywords, optimizing Google My Business listings, and building local citations, we enhance your visibility in local search results, driving more relevant traffic to your website.
Achieve Higher Search Rankings with Stay First Rank SEO
As a business and consumer services company looking to improve your search rankings, partnering with Stay First Rank SEO can make a significant difference. Our expertise, data-driven approach, and comprehensive SEO findings form ensure that you receive top-notch services to outrank your competitors on Google.
Don't let your competitors dominate the search results. Contact Stay First Rank SEO today and take your website's search visibility to new heights!