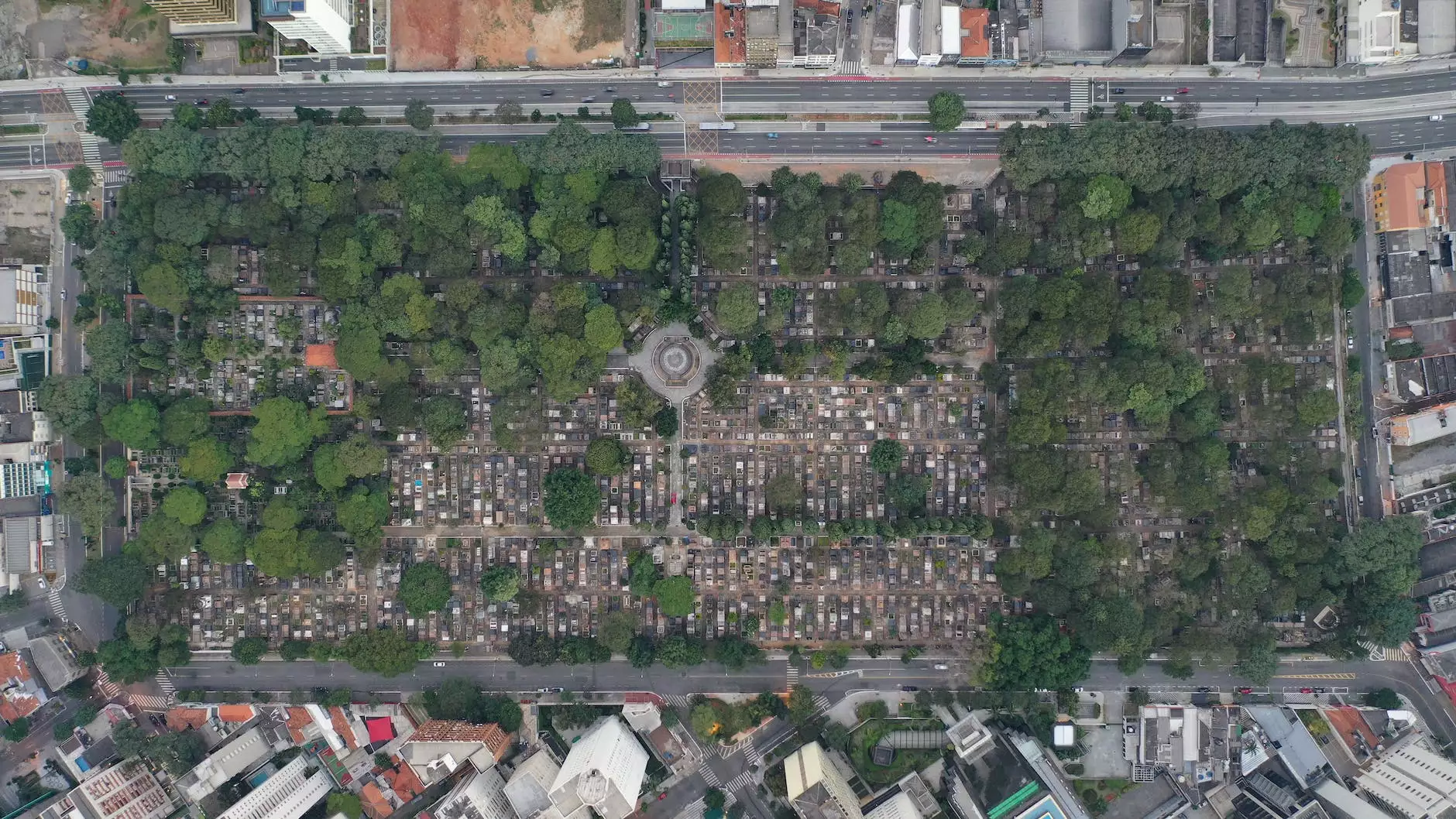 Why Choose Stay First Rank SEO?
Stay First Rank SEO is a leading provider of top-notch SEO services, specializing in helping businesses in a wide range of industries improve their online presence, outrank competitors, and attract more customers. Our team of highly skilled professionals has years of experience in search engine optimization, ensuring that your website receives the attention it deserves from search engines like Google.
Comprehensive SEO Solutions Tailored to Your Business
At Stay First Rank SEO, we understand that each business is unique, with its own goals and target audience. That's why we offer customized SEO solutions tailored specifically to your business needs. Our team will conduct a thorough analysis of your website, industry, competitors, and target market to develop a strategic SEO plan that maximizes your online visibility and drives qualified traffic to your site.
Extensive Keyword Research for Maximum Visibility
One of the key factors in achieving high search engine rankings is targeting the right keywords. Our team at Stay First Rank SEO conducts extensive keyword research to identify the most relevant and highly searched terms related to your industry and target audience. By strategically incorporating these keywords into your website's content, meta tags, and other elements, we ensure that your site appears in front of potential customers when they are actively searching for the products or services you offer.
On-Page Optimization Techniques
To achieve long-term SEO success, it's crucial to optimize your website's on-page elements. Our team is well-versed in advanced on-page optimization techniques, including optimizing meta tags, headers, URLs, and image alt tags. We also focus on improving website speed, user experience, and mobile-friendliness, all of which are vital factors for search engine rankings. With Stay First Rank SEO's expertise, your website will not only rank higher but also provide an excellent user experience, leading to higher conversion rates.
Quality Link Building and Off-Page Optimization
In addition to on-page optimization, effective off-page SEO techniques are essential for improving your website's visibility and authority in the eyes of search engines. Stay First Rank SEO employs a strategic approach to link building, earning high-quality, authoritative backlinks from reputable websites. Our team also assists with online reputation management, ensuring that your brand's online presence is positive and influential.
Local SEO Expertise
If your business aims to target customers in specific geographical areas, our local SEO expertise can make a significant impact. Stay First Rank SEO specializes in optimizing websites for local search results, ensuring that your business appears prominently in relevant local searches. We leverage local directory listings, Google My Business optimization, customer reviews, and other tactics to boost your local online visibility and attract more potential customers to your physical location.
Regular Reporting and Analysis
Stay First Rank SEO believes in transparency and accountability. We provide regular detailed reports, ensuring you are informed about the progress of your SEO campaign. Our team also conducts in-depth analysis and monitoring to identify areas for improvement and make data-driven decisions to continuously optimize your website's performance.
Contact Stay First Rank SEO Today
If you are looking for a reputable SEO service provider that can help your business outrank competitors and attract more customers, look no further than Stay First Rank SEO. With our industry expertise, customized strategies, and dedicated team, we are confident in our ability to deliver exceptional results. Contact us today to discuss your SEO needs and take the first step towards achieving online success.