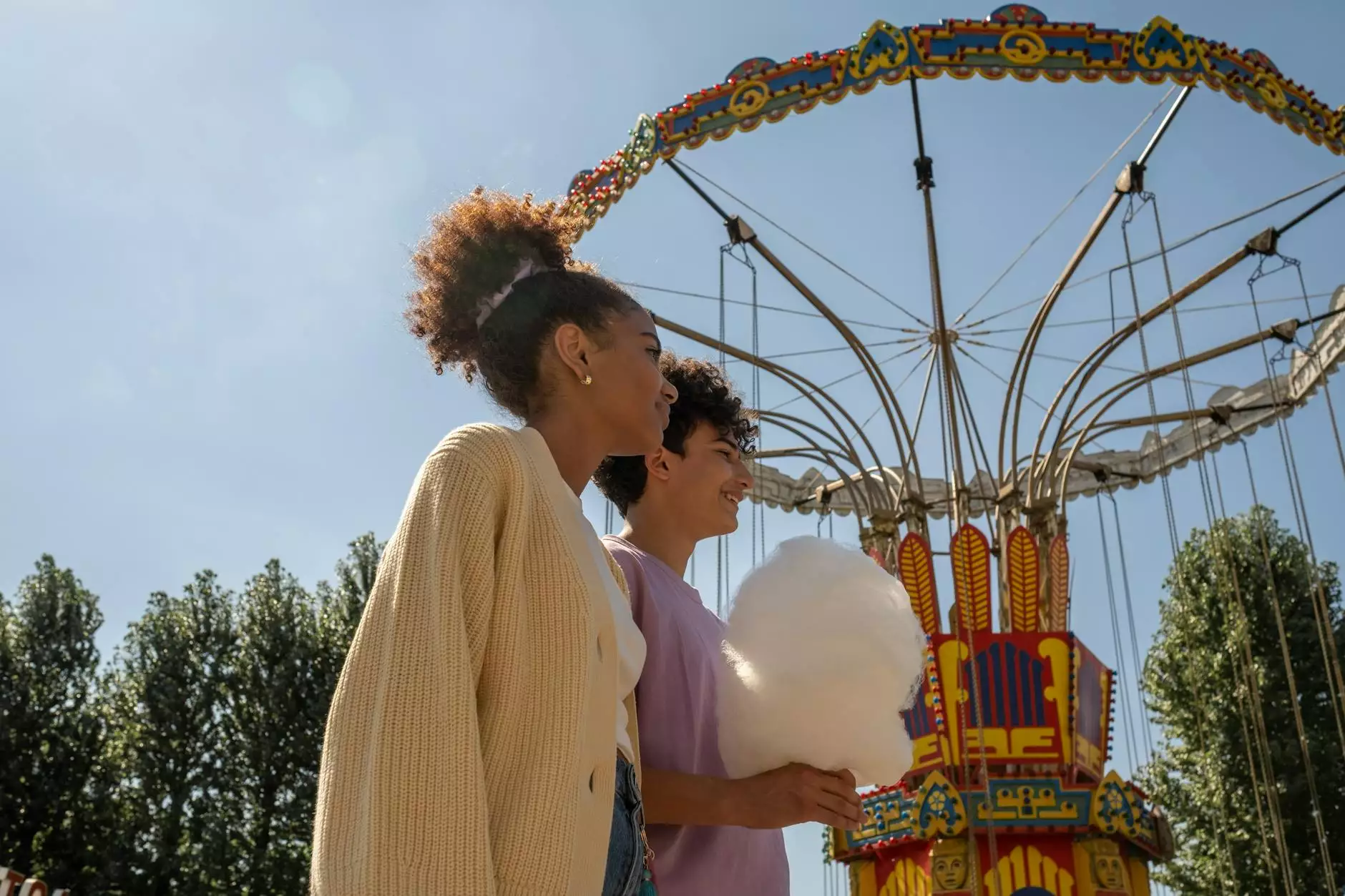 Stay First Rank SEO - Empowering Success in SEO Services
Welcome to Stay First Rank SEO, the premier destination for individuals seeking a flourishing career in the dynamic field of search engine optimization. As a leading provider of high-end SEO services, we take pride in our ability to outrank competitor websites through exceptional content and impeccable strategies. Join us and unlock your full potential in the business and consumer services industry.
Why Choose Stay First Rank SEO?
At Stay First Rank SEO, we understand that ranking on Google is paramount to the success of any online business. With years of industry experience, our team of proficient SEO experts is equipped with the knowledge, skills, and tools necessary to elevate your career to new heights.
Comprehensive SEO Training
Joining our team means gaining access to comprehensive SEO training programs that will equip you with the latest techniques and strategies to stay ahead of the curve. Our training covers the fundamentals of SEO, keyword research, on-page and off-page optimization, link building, content creation, and much more. You will become a master in optimizing websites for improved visibility on search engine results pages (SERPs).
Achieve Top Rankings
As part of our SEO team, you will be at the forefront of driving organic traffic and delivering exceptional results for our clients. Through meticulous research, competitor analysis, and data-driven insights, you will strategize and execute effective SEO campaigns that will propel our clients' websites to the top of search rankings. Experience the fulfillment of seeing your hard work translate into tangible, measurable success.
Innovative Tools and Technologies
Stay First Rank SEO is dedicated to staying ahead of the ever-evolving SEO landscape. We provide our team members with state-of-the-art tools and technologies that enable efficient analysis, keyword tracking, performance monitoring, and reporting. You'll have the resources needed to optimize websites with precision and deliver exceptional results for our clients.
Join our Growing Team Today
If you are passionate about SEO and driven to make an impact, we invite you to join our growing team at Stay First Rank SEO. We foster a collaborative and supportive work environment where you will have the opportunity to learn from industry experts and contribute to innovative SEO strategies that make a difference. Together, we will navigate the ever-changing digital landscape and achieve remarkable success for our clients.
Competitive Compensation and Benefits
We value the hard work and dedication of our team members. As a part of Stay First Rank SEO, you can expect competitive compensation packages that reflect your skills and contributions. Furthermore, we offer comprehensive benefits, including health insurance, retirement plans, and professional development opportunities, ensuring your overall well-being and growth.
Career Progression
We believe in nurturing talent and providing ample opportunities for career progression. As you continue to excel in your role at Stay First Rank SEO, we will provide mentorship and support as you take on increased responsibilities. Your growth is our priority, and we are committed to helping you reach new professional heights.
Apply Now to Join Our Team!
If you are ready to embark on an exciting and rewarding career in SEO with Stay First Rank SEO, don't miss this opportunity! Apply now by visiting our career page at http://stayfirstrank.com/careers and submit your resume. Join our team and become a driving force in optimizing websites, outranking competitors, and shaping the future of SEO.