What is Cloud Computing? A Complete Guide
Jul 13, 2023
Blog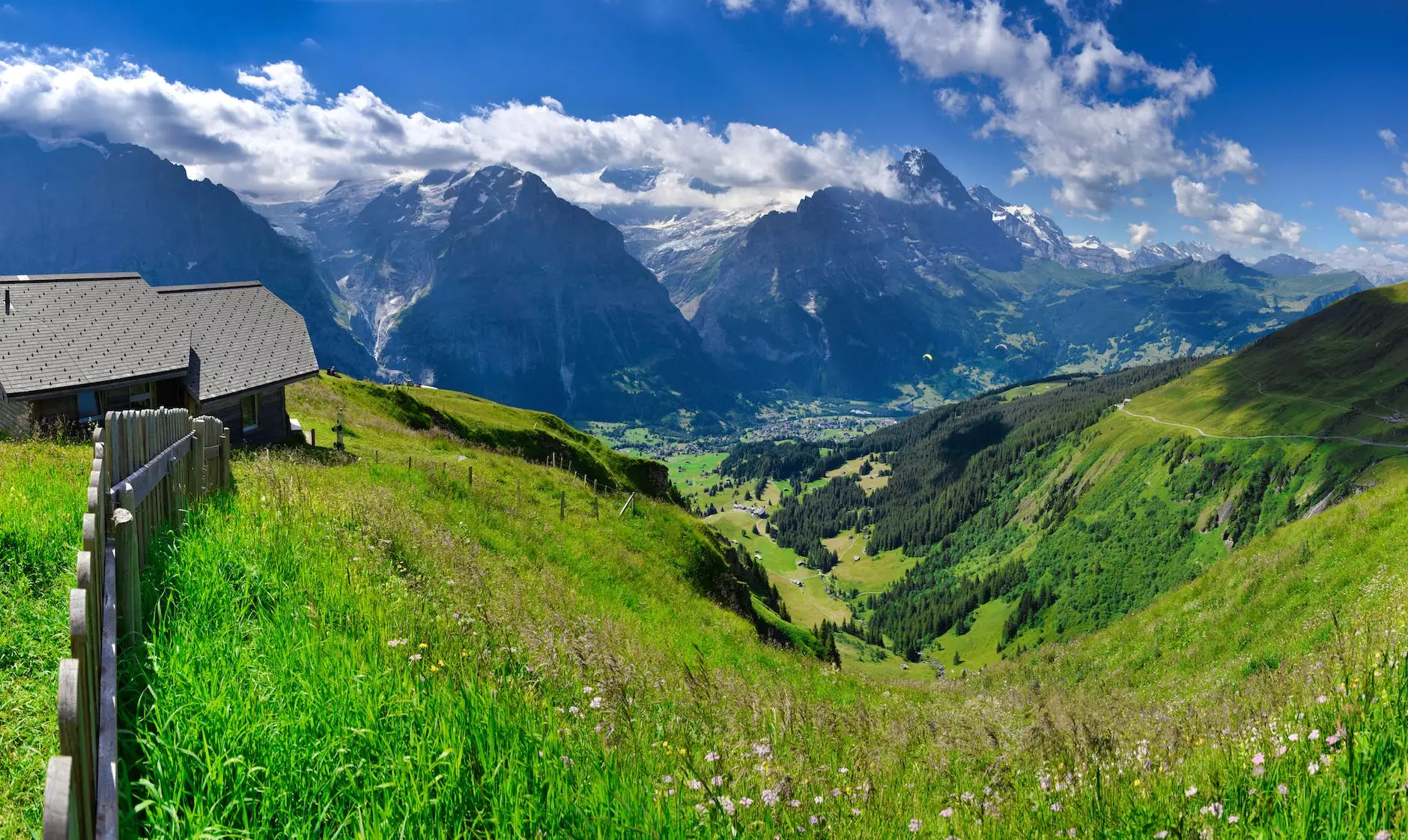 Welcome to the complete guide on cloud computing brought to you by Stay First Rank SEO – the leading provider of top-notch SEO services in the field of Business and Consumer Services. In this comprehensive guide, we aim to demystify the concept of cloud computing and help you understand its various aspects, benefits, and applications.
Understanding Cloud Computing
Cloud computing refers to the delivery of computing services over the internet, including storage, servers, databases, networking, software, and more. Instead of relying on local servers or personal devices, cloud computing enables access to these resources remotely, ensuring scalability, flexibility, and cost-effectiveness for businesses.
The Benefits of Cloud Computing
Cloud computing offers numerous advantages for businesses, making it a popular choice across various industries. Some of the key benefits include:
Scalability: Cloud computing allows businesses to scale their resources up or down as needed, ensuring optimal performance and cost-efficiency.
Flexibility: With cloud computing, users can access files and applications from any device with an internet connection, providing flexibility and mobility.
Cost-Effectiveness: Cloud computing eliminates the need for expensive hardware and infrastructure investments, reducing upfront costs and enabling pay-as-you-go models.
Reliability: Cloud service providers often offer robust backup and disaster recovery solutions, ensuring data is protected and accessible in the event of an issue.
Collaboration: Cloud computing enables seamless collaboration and file-sharing among team members, regardless of their geographic location.
Types of Cloud Computing
Cloud computing can be categorized into different types based on the deployment models and services offered. The common types of cloud computing are:
1. Public Cloud
Public cloud refers to cloud services provided by third-party providers and made available to the general public over the internet. It offers cost-effective solutions and is ideal for startups and small businesses looking to leverage advanced computing resources without heavy investments.
2. Private Cloud
Private cloud is a cloud infrastructure dedicated solely to a single organization. It provides enhanced security and greater control over resources, making it suitable for industries with strict compliance and data privacy requirements.
3. Hybrid Cloud
Hybrid cloud combines both public and private cloud environments, allowing businesses to leverage the benefits of both. It offers greater flexibility and versatility, enabling organizations to utilize public cloud scalability while maintaining critical data on a private infrastructure.
Applications of Cloud Computing
Cloud computing has revolutionized the way businesses operate and has found applications across various industries. Some of the common applications include:
1. Data Storage and Backup
Cloud storage services provide businesses with secure and scalable options to store and backup their data. Redundant storage systems ensure data reliability and accessibility, eliminating the need for physical storage solutions.
2. Software-as-a-Service (SaaS)
SaaS allows users to access software applications over the internet without the need for installation or maintenance. It offers convenience, cost savings, and automatic software updates, making it popular among businesses of all sizes.
3. Infrastructure-as-a-Service (IaaS)
IaaS provides virtualized computing resources, including virtual machines, storage, and networks. It offers businesses the flexibility and scalability to create and manage their own virtual infrastructure without the need for physical hardware.
4. Platform-as-a-Service (PaaS)
PaaS provides a platform for developers to build, deploy, and manage applications. It simplifies the development process, reduces infrastructure costs, and offers scalability and availability for businesses.
5. Disaster Recovery and Business Continuity
Cloud-based disaster recovery solutions ensure that businesses can quickly recover and resume operations in the event of a system failure or disaster. It offers data redundancy, backup options, and failover mechanisms for uninterrupted business continuity.
Conclusion
In summary, cloud computing has revolutionized the way businesses approach and utilize computing resources. With its numerous benefits, including scalability, flexibility, cost-effectiveness, and versatility, it has become an integral part of modern-day business operations across industries. Stay First Rank SEO understands the importance of staying ahead in the digital landscape, and our expert team is here to provide you with the best SEO services for your business needs. Contact us today to learn more!