Install Free WordPress Template Video (Step by Step) for 2023
Jul 13, 2022
Blog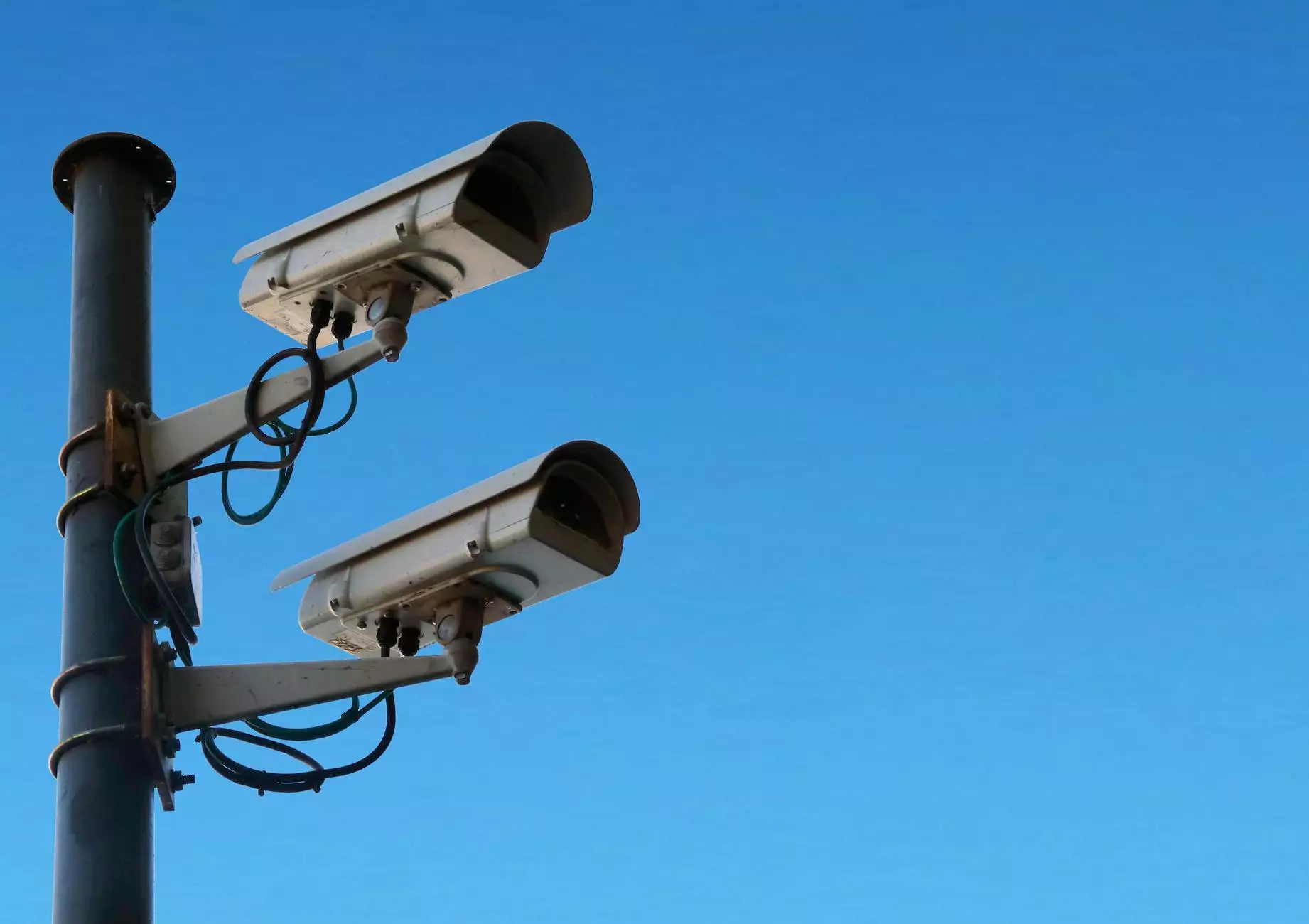 Welcome to Stay First Rank SEO's comprehensive tutorial on installing a free WordPress template. In this step-by-step guide, we will walk you through the process of adding a stunning template to your WordPress website in 2023. Our video tutorial will ensure you have a visually appealing and highly functional website without spending a penny on templates.
Why Choose a Free WordPress Template?
When it comes to building a website, a visually appealing design is crucial for capturing your audience's attention and establishing your online presence. WordPress, being the most popular content management system, offers a wide variety of website templates designed by skilled developers worldwide. While premium templates have their advantages, free WordPress templates have come a long way in terms of quality and functionality.
Many free templates provide a solid foundation for creating stunning websites that reflect your brand's identity. These templates are frequently updated, ensuring compatibility with the latest WordPress versions and optimal performance. By choosing a free template, you can save costs without compromising on design and features.
The Benefits of Installing Free WordPress Templates
Installing a free WordPress template on your website offers several advantages:
Cost-efficient: As mentioned earlier, free templates allow you to create a visually appealing website without spending any money on template purchases. This is particularly beneficial for small businesses and individuals with limited budgets.
Creative freedom: Free templates come in various styles, layouts, and color schemes, providing you with numerous customization options. You can easily tailor the design to align with your brand identity and personal preferences.
User-friendly: Most free WordPress templates are user-friendly and intuitive, making it easy for both beginners and experienced users to manage their websites. You don't need extensive coding knowledge or technical expertise to handle these templates.
Responsive design: In the era of mobile browsing, having a responsive website is essential. Free templates often offer responsive designs that automatically adapt to different screen sizes, ensuring a seamless user experience across devices.
SEO-friendly: Free templates are typically designed with SEO best practices in mind. This means that your website will have a solid foundation for search engine optimization, helping you achieve better organic rankings on Google and other search engines.
Step-by-Step Guide to Installing a Free WordPress Template
Step 1: Access the WordPress Dashboard
To begin the installation process, log in to your WordPress website's dashboard. Enter your username and password to access the admin area.
Step 2: Navigate to the "Appearance" Section
Once you are logged in, locate the "Appearance" tab in the sidebar menu of the WordPress dashboard. Click on it to expand the options.
Step 3: Click on "Themes"
Within the "Appearance" section, find and click on the "Themes" option. This is where you can manage and customize your website's themes.
Step 4: Add New Theme
Within the "Themes" page, look for the "Add New" button and click on it. This will take you to the theme selection page where you can search for and install free WordPress templates.
Step 5: Search for the Desired Template
On the theme selection page, you can search for specific template keywords or browse through the available options. Use keyword-rich titles related to your business to find templates that match your requirements.
Step 6: Preview and Install
Once you have found a template that interests you, hover over it and click on the "Preview" button to see how it would look on your website. If you are satisfied with the preview, click on the "Install" button to add it to your WordPress site.
Step 7: Activate the Template
After installation, you will be prompted to activate the newly installed template. Click on the "Activate" button to make it live on your website.
Step 8: Customize and Personalize
With the template installed and activated, you can now begin customizing it to fit your brand. Access the template settings and adjust the colors, fonts, layouts, and other elements as desired. This allows you to create a unique and visually appealing website.
Step 9: Add Content and Media
After personalizing the template's appearance, start adding your own content. This includes text, images, videos, and any other media relevant to your business or website's purpose. Utilize the template's built-in features to showcase your content effectively.
Step 10: Optimize for SEO
To improve your website's visibility and search engine rankings, it's essential to optimize it for SEO. In addition to the SEO-friendly foundation provided by the template, incorporate relevant keywords, meta tags, and descriptive URLs. This will help search engines understand your content and rank it accordingly.
Step 11: Test and Launch
Before launching your website, thoroughly test its functionality and responsiveness across different devices and browsers. Make sure all links, forms, and interactive elements work correctly. Once you are confident in its performance, you can officially launch your website and share it with the world!
Conclusion
Installing a free WordPress template is an excellent way to create a visually appealing and functional website without breaking the bank. At Stay First Rank SEO, we highly recommend considering free templates due to their cost-efficiency, creative freedom, and user-friendly nature.
Following our step-by-step guide, you can easily install a free WordPress template, customize it to match your brand, and optimize it for SEO. By incorporating rich, detailed content and leveraging the features of your chosen template, your website has the potential to outrank competitors and establish a strong online presence in 2023.
For professional SEO services and assistance with your business and consumer services website, reach out to Stay First Rank SEO. Our team of experts is ready to help you achieve higher rankings, increased organic traffic, and improved online visibility. Contact us today to get started!