Meet the Designers, Strategists, and Advertisers For Your Next - Stay First Rank SEO
Nov 12, 2017
About Us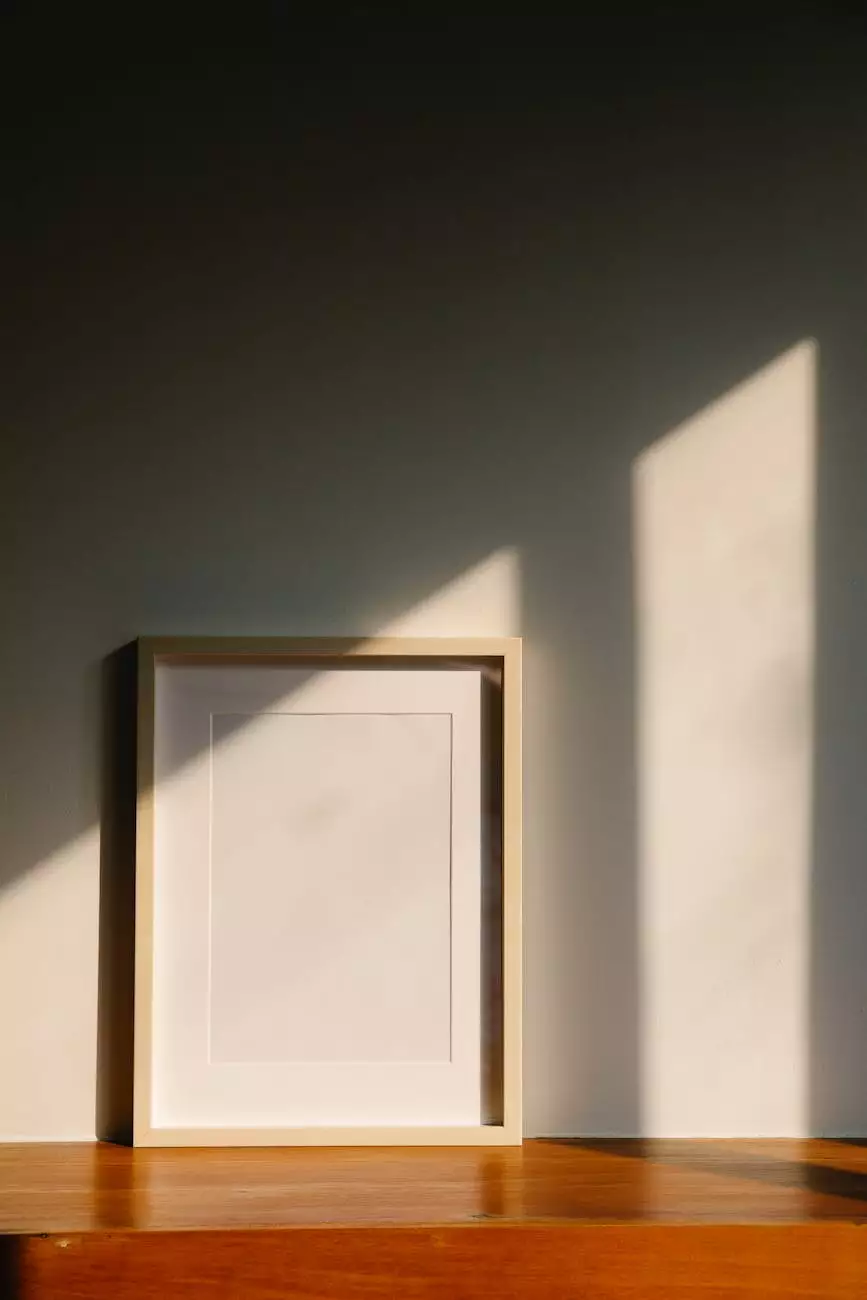 Welcome to Stay First Rank SEO, the industry-leading provider of high-quality SEO services. In today's fiercely competitive digital landscape, it is crucial for businesses to establish a strong online presence and maximize their visibility on search engine result pages. This is where our team of talented designers, strategists, and advertisers come into play.
Why Choose Stay First Rank SEO?
With our team of experts, we aim to help businesses across various industries dominate the search rankings and achieve sustainable growth. Our commitment to delivering exceptional results sets us apart from the competition. When you partner with Stay First Rank SEO, you gain access to a highly skilled team that combines technical expertise with creative flair.
Our designers are passionate about creating visually stunning websites that not only grab attention but also enhance user experience. We understand the importance of a well-designed website in capturing and retaining the interest of visitors. Through our innovative design strategies, we ensure that your website represents your brand identity and effectively communicates your message to your target audience.
Our strategists are analytical masterminds who excel in developing comprehensive SEO strategies tailored to your business goals. They conduct in-depth keyword research and competitor analysis to identify opportunities for your website to rank higher in search engine results. By optimizing various on-page and off-page factors, our strategists strive to boost your website's organic traffic and improve its online visibility.
Our advertisers are expert storytellers who excel in crafting compelling content and engaging advertisements. They understand the importance of conveying your brand story in a captivating way that resonates with your target audience. By leveraging the power of social media platforms and other advertising channels, our advertisers help you reach your potential customers, drive conversions, and maximize your return on investment.
Our Approach
At Stay First Rank SEO, we believe in a collaborative approach that involves close communication and understanding of your specific business needs. Our team takes the time to listen to your requirements, analyze your industry landscape, and devise customized strategies that deliver measurable results.
When you choose us as your SEO service provider, you can expect:
Transparent and Ethical Practices: We adhere to industry best practices and strictly follow ethical SEO techniques. Our team is committed to delivering sustainable results that comply with search engine guidelines.
Constant Adaptation: The digital landscape is constantly evolving, and we stay on top of the latest trends and algorithm updates. Our team is proactive in implementing necessary adjustments to keep your website ahead of the competition.
Performance Tracking and Reporting: We provide comprehensive performance reports that measure the success of our SEO strategies. Through regular tracking and analysis, we identify areas for improvement and make data-driven decisions to enhance your website's performance.
Exceptional Customer Support: We prioritize customer satisfaction and offer responsive support throughout our partnership. Our team is always available to address any queries or concerns you may have.
Your Path to Success Starts Here
Ready to take your business to new heights? Choose Stay First Rank SEO as your trusted partner in achieving online success. Our team of designers, strategists, and advertisers are here to amplify your brand's digital presence and drive organic growth.
Contact us today to learn more about our SEO services and discover how we can help your business stay ahead of the competition.