Stay First Rank SEO - Reviews
May 27, 2022
Blog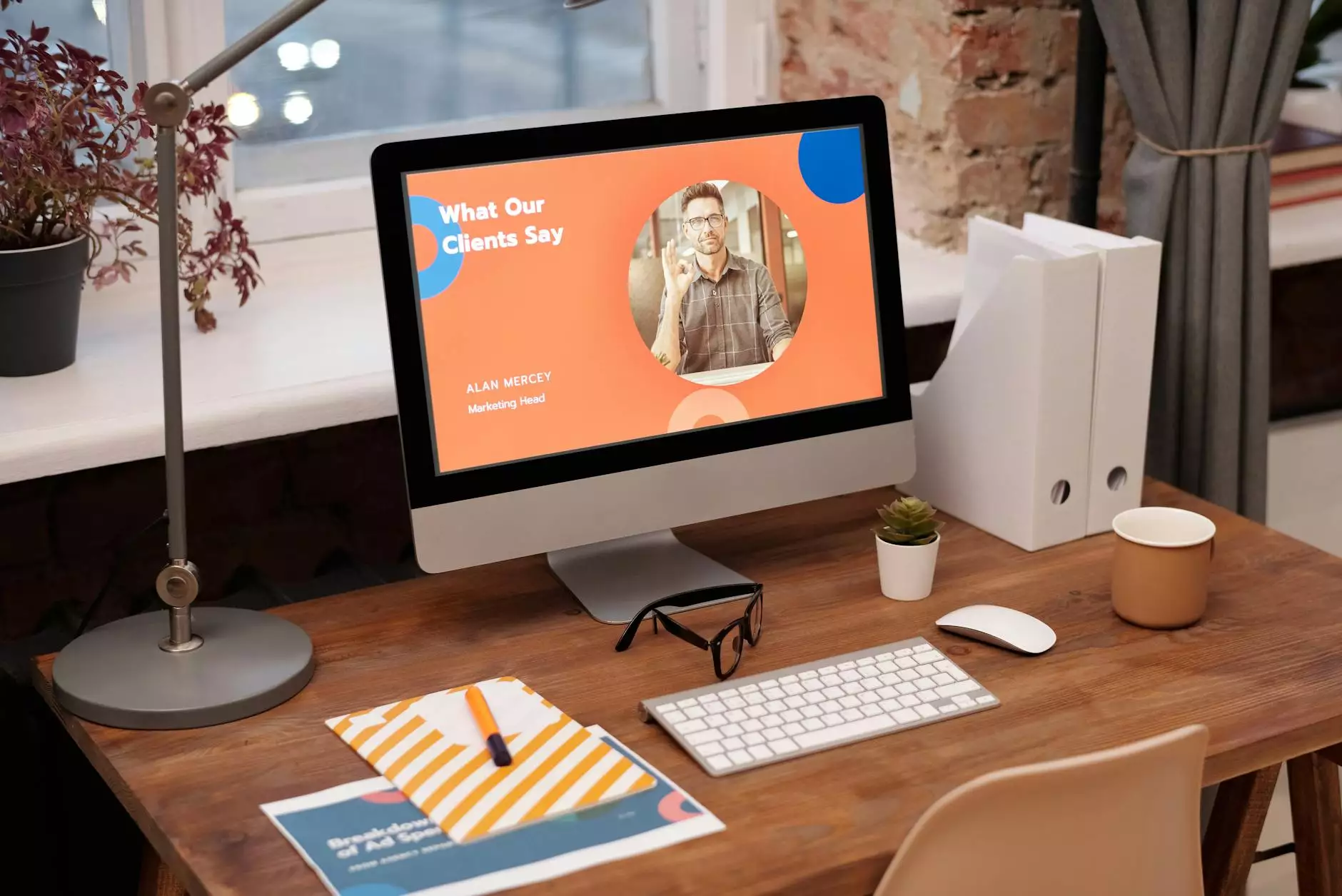 Why Choose Stay First Rank SEO?
When it comes to boosting your online visibility, Stay First Rank SEO is the top choice in the business and consumer services - SEO services category. We take pride in our expertise and dedication to staying ahead of the ever-evolving world of search engine optimization. With our proven strategies and techniques, we can help your website outrank the competition in Google.
Client Testimonials
Testimonial 1: A significant boost in organic traffic
"Thanks to the exceptional SEO services offered by Stay First Rank, our website experienced a substantial increase in organic traffic. Their proficient team analyzed our business and implemented an effective strategy that ensured our website climbed the search engine rankings. We are grateful for their expertise and would highly recommend their services to anyone looking to dominate the online market."
Testimonial 2: Unmatched expertise and attention to detail
"Stay First Rank SEO has surpassed our expectations with their unmatched expertise and attention to detail. Their team of highly skilled professionals took the time to understand our business objectives and tailored an SEO strategy that perfectly aligned with our goals. As a result, our website has seen a significant increase in organic traffic, leading to improved conversions and business growth. Their dedication, combined with their in-depth knowledge of the latest SEO trends, truly sets them apart from the competition."
How Stay First Rank SEO Ensures Success
Comprehensive SEO Analysis
At Stay First Rank SEO, we believe that a solid foundation is key to achieving long-term SEO success. That's why we start by conducting a comprehensive SEO analysis of your website. Our team analyzes your current website structure, keyword ranking, competition, and other crucial factors that directly influence your online visibility. This analysis allows us to tailor a custom SEO strategy that perfectly aligns with your brand and business goals.
Keyword Research and Optimization
Keywords play a vital role in driving targeted organic traffic to your website. Our team conducts extensive keyword research to identify high-value, low-competition keywords suitable for your industry. By strategically optimizing your website's content, meta tags, headings, and URLs with relevant keywords, we ensure that your website ranks higher in search engine results pages (SERPs).
Content Creation and Development
High-quality content is the backbone of any successful SEO strategy. Our experienced copywriters create engaging and informative content that captivates your target audience. By incorporating relevant keywords in a natural and organic manner, we help search engines understand the context and relevance of your website. This ultimately leads to increased visibility and higher search rankings.
On-Page and Off-Page Optimization
Our SEO experts optimize both on-page and off-page elements to ensure optimal search engine visibility. From optimizing meta tags, headers, and URLs to building authoritative backlinks, we leave no stone unturned in our quest to propel your website to the top of search results. Our approach combines technical expertise and proven optimization techniques, providing you with a comprehensive SEO strategy that yields tangible results.
Regular Reporting and Analysis
Transparency is our priority at Stay First Rank SEO. We provide regular reports that detail the progress of your SEO campaigns. Our team monitors and analyzes key metrics, such as organic traffic, keyword rankings, and conversion rates, to identify areas for improvement and refine our ongoing strategy. With our data-driven approach, you can make informed decisions about your online marketing initiatives.
Get Started with Stay First Rank SEO Today
Don't settle for mediocre search engine rankings when you can dominate the online market with Stay First Rank SEO's world-class services. Contact our team today to discuss how we can help your business stay ahead of the competition and achieve sustainable online success. Partner with us and experience the power of proficient SEO done right.