Logo, Branding, & Website Design
Mar 11, 2022
Services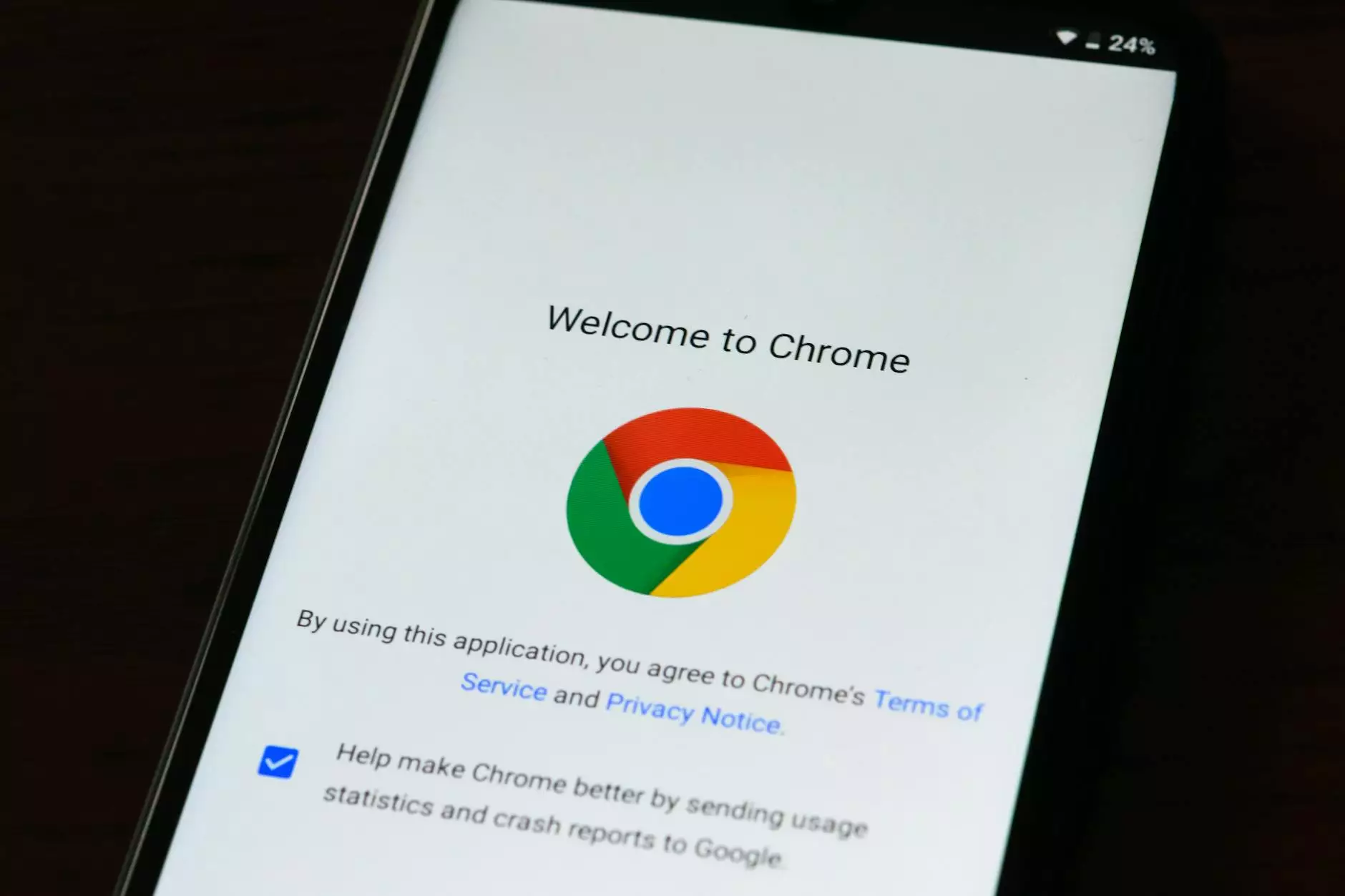 Welcome to Stay First Rank SEO, your go-to destination for top-quality logo design, branding, and website design services. Our team of highly skilled professionals specializes in creating visually captivating designs that not only leave a lasting impression but also help boost your online presence.
Unleash Your Brand's Potential
In today's highly competitive digital landscape, having an exceptional brand identity is crucial for establishing a strong online presence. Our logo design and branding services are tailored to meet your specific requirements, enabling your business to communicate its unique message effectively.
At Stay First Rank SEO, we understand that your logo serves as the face of your brand. Our team of creative designers will work closely with you to create a distinctive and memorable logo that reflects your company's values and resonates with your target audience.
Our branding experts go beyond logo design to develop a comprehensive brand strategy that encompasses all aspects of your business, including visual identity, brand voice, and core values. We will help you create a consistent and compelling brand that builds trust and loyalty among your customers.
Eye-Catching Website Design
When it comes to website design, aesthetics play a critical role in attracting and engaging visitors. With our expertise in high-end website design, we ensure that your website not only looks visually stunning but also provides an exceptional user experience.
Our team of skilled designers and developers will work closely with you to understand your business objectives and target audience. We will create a customized website that is not only visually appealing but also functional and optimized for search engines.
With our SEO knowledge and expertise, we ensure that your website is optimized for search engines, increasing its visibility and driving organic traffic. We pay meticulous attention to details such as site architecture, page load speed, and mobile responsiveness, ensuring that your website performs exceptionally well across all devices.
Choose Excellence, Choose Stay First Rank SEO
When it comes to logo design, branding, and website design, Stay First Rank SEO sets the industry standard. Our talented team of experts combines creative flair with technical expertise, delivering design solutions that surpass expectations.
With our proven track record of success, we have helped numerous businesses in the Business and Consumer Services - SEO services category establish a strong online presence and stand out from the competition.
Contact Stay First Rank SEO today to take your brand to the next level. Let us help you create a captivating logo, build a compelling brand, and design a stunning website that attracts, engages, and converts your target audience.