Small Business Scam - One of the Oldest Tricks in the Book!
Jan 24, 2022
Blog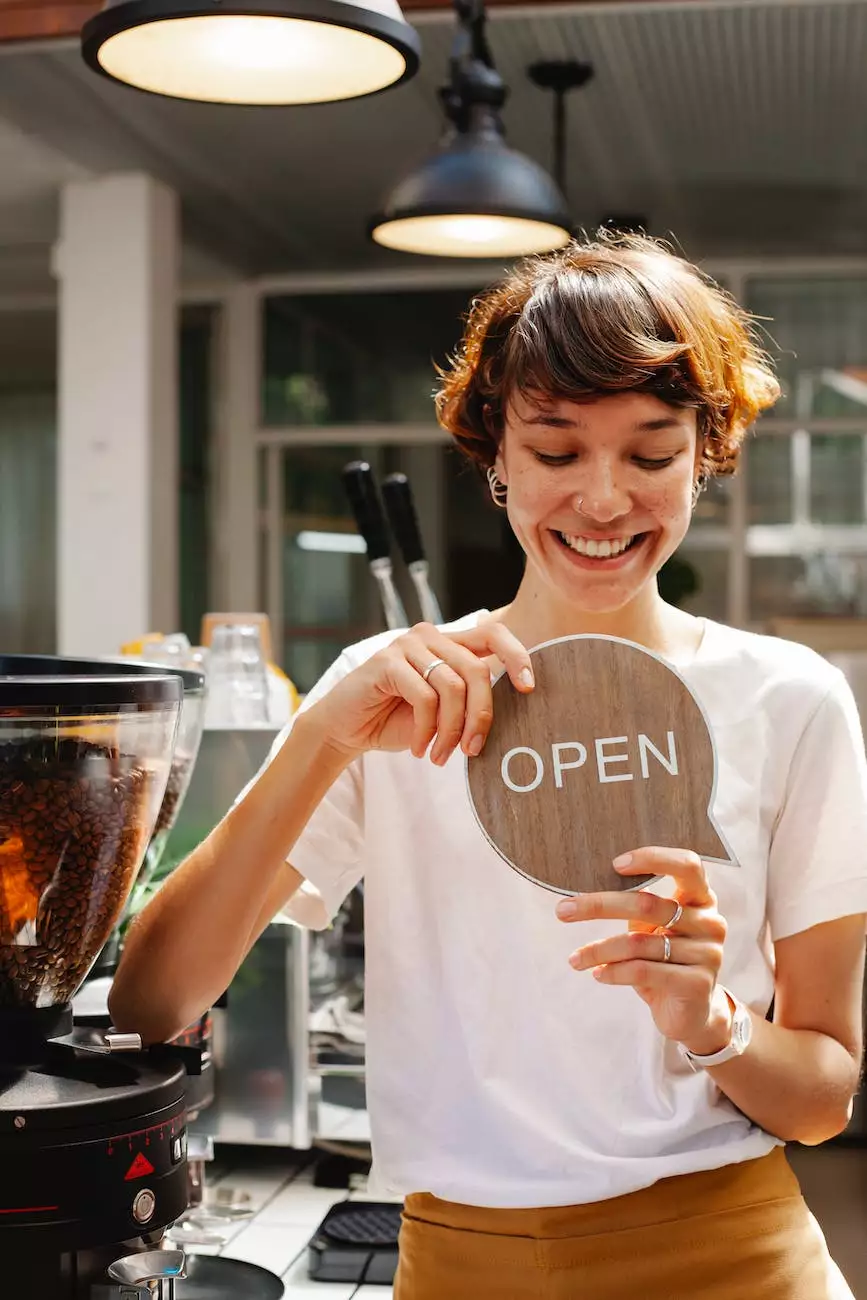 Welcome to Stay First Rank SEO, your trusted partner in the world of Search Engine Optimization. As experts in the Business and Consumer Services industry, we understand the challenges faced by small businesses. In this comprehensive guide, we expose one of the oldest tricks in the book - a small business scam that has deceived many unsuspecting entrepreneurs.
The Deceptive Strategy
Scammers have been employing a cunning technique that preys on the vulnerability of small business owners. By disguising their intentions under the guise of offering SEO services, they promise quick results and guaranteed top rankings in search engine results.
These scammers often bombard small business owners with unsolicited emails or phone calls, claiming that their websites are underperforming and in desperate need of optimization. They use persuasive language and false claims to convince businesses to part with their hard-earned money in exchange for empty promises.
Identifying the Scam
It's important for small business owners to be vigilant and educated about this scam in order to protect themselves. Here are some key signs that can help you identify potential scammers:
1. Unsolicited Contact
If you receive an unexpected email or phone call from an SEO company claiming to have reviewed your website and found issues, proceed with caution. Reputable SEO agencies do not engage in unsolicited outreach without any prior communication or request from the business owner.
2. Guarantees of Immediate Results
Beware of any company that promises you instant results or guaranteed top rankings. SEO requires time, effort, and expertise. Legitimate agencies will provide a long-term strategy for improving your website's visibility, rather than making unrealistic claims.
3. Poor Communication and Transparency
Avoid companies that refuse to provide clear explanations of their SEO methods or fail to deliver detailed reports. Reputable agencies value transparency and will keep you informed about the progress and strategies being implemented.
Protecting Your Business
Now that you're aware of this common scam, here are some proactive steps you can take to protect your small business:
1. Research and Due Diligence
Before engaging with any SEO agency, conduct thorough research on their reputation and track record. Read reviews, ask for client references, and ensure they have a proven track record of delivering results.
2. Understand SEO Basics
By gaining a fundamental understanding of SEO practices, you can better evaluate the legitimacy of the services being offered. Familiarize yourself with reputable SEO techniques and industry standards to identify red flags more effectively.
3. Collaborate with Trusted Partners
Seek recommendations from business associates, mentors, or professionals within your network who have had positive experiences with SEO agencies. Establishing relationships with trusted partners can help you navigate the SEO landscape and avoid scams.
Choose Stay First Rank SEO for Authentic Results
At Stay First Rank SEO, we pride ourselves on offering high-quality SEO services tailored to the needs of small businesses in the Business and Consumer Services industry. Our team of experts are dedicated to achieving genuine results through ethical strategies and transparent communication.
We understand the importance of long-term success for your business, and that's why our approach focuses on sustainable growth rather than false promises. With our proven track record and satisfied clients, you can trust us to prioritize your business's success.
Contact us today to outrank scammers and boost your online presence!
Don't fall victim to the small business scam - invest in reliable SEO services that drive real results. Contact Stay First Rank SEO today and let our team of experts propel your website to the top of search engine rankings, ensuring your business stands out from the crowd.