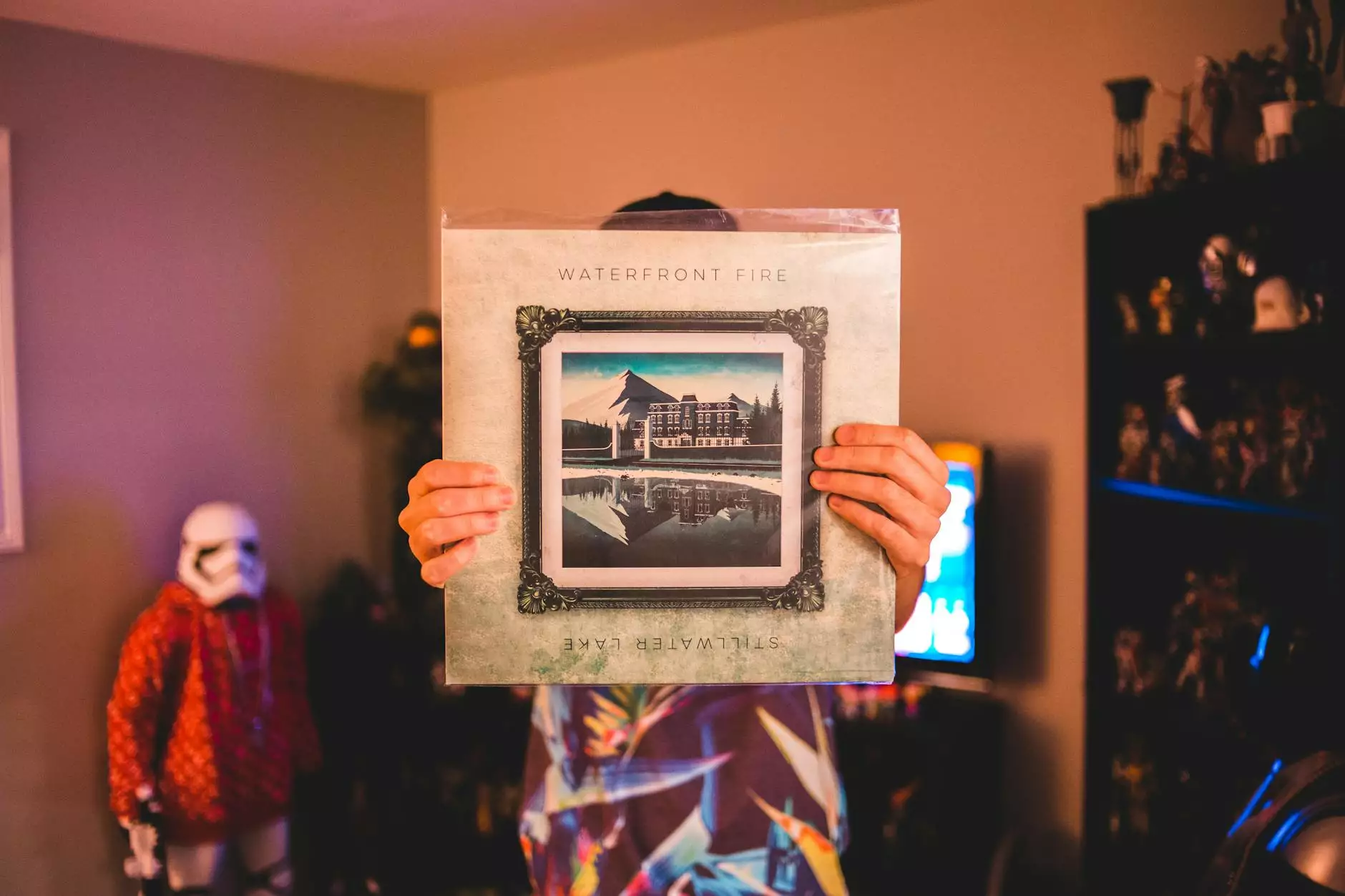 Introduction
Welcome to Stay First Rank SEO, your one-stop solution for high-end SEO services. Our experts specialize in delivering top-notch package services that are guaranteed to help your business outrank competitors. With our proficient SEO strategies and top-quality copywriting, we ensure your website achieves the best possible search engine rankings on platforms like Google.
Why Choose Our Package Services?
At Stay First Rank SEO, we understand the importance of comprehensive SEO solutions in today's digital landscape. Our package services offer a range of benefits that set us apart from the competition:
1. Customized SEO Strategies
We believe in tailoring our services to meet the specific needs of your business. Our team of highly skilled SEO professionals will analyze your current online presence, identify target keywords, and develop a customized strategy to optimize your website.
2. High-End Copywriting
Exceptional content is a critical component of SEO success. Our talented copywriters possess the skills to create persuasive and captivating content that not only engages your audience but also ranks well on search engines. With our high-end copywriting services, your website will stand out from the crowd.
3. Advanced Keyword Research
Effective keyword research is the foundation of successful SEO. We utilize advanced tools and techniques to identify the most relevant and high-traffic keywords for your business. By targeting the right keywords, we ensure that your website attracts qualified organic traffic.
4. On-Page Optimization
Our package services include thorough on-page optimization to ensure every element of your website is optimized for search engine visibility. We focus on strategies like meta tags optimization, header tags optimization, URL structure optimization, and more to maximize your online presence.
5. Off-Page Optimization
We go beyond on-page optimization by implementing off-page strategies that boost your website's authority and credibility. Our team employs proven techniques like link building, guest blogging, social media promotions, and more to enhance your website's reputation and visibility in the online arena.
6. Comprehensive Website Analysis
Understanding your website's performance is crucial for ongoing improvement. As part of our package services, we conduct regular website audits, analyzing factors such as site speed, usability, mobile responsiveness, and more. This allows us to make data-driven decisions and ensure your website is always optimized for maximum visibility and user engagement.
7. Dedicated Account Managers
When you choose our package services, you gain access to a dedicated account manager who will provide personalized guidance and support throughout your SEO journey. Our account managers have extensive experience in the field and are committed to your success.
Rise to the Top with Our Package Services
With the ever-growing competition in the online marketplace, it's crucial to invest in top-quality SEO services that will help you stay ahead. Our package services at Stay First Rank SEO offer the perfect solution to outrank competitors and achieve sustained success in the online world.
Don't settle for mediocre search rankings. Get in touch with Stay First Rank SEO today to learn more about our comprehensive package services and take your online presence to new heights!