Custom Explainer Videos for Church Communications Media
Nov 12, 2020
Services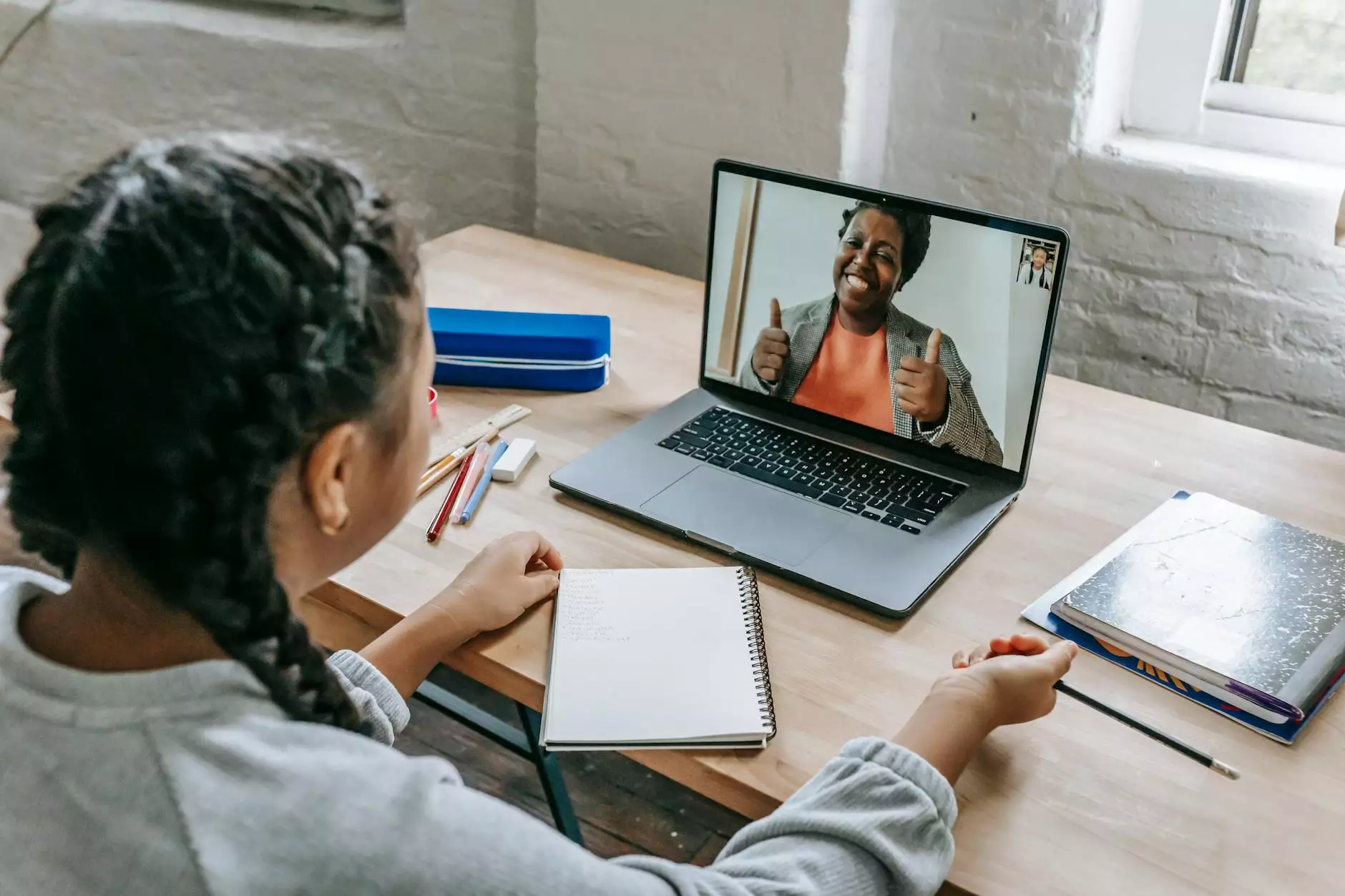 Welcome to Stay First Rank SEO, your trusted partner in providing high-end church communications media services. We understand the importance of effective communication in promoting your church's message, and that's why we specialize in creating custom explainer videos tailored to your specific needs.
Why Choose Stay First Rank SEO?
When it comes to church communications media, we stand out from the competition. Our team of dedicated professionals has years of experience in the industry, and we know what it takes to create engaging and informative explainer videos that captivate your audience.
At Stay First Rank SEO, we believe that every church has a unique story to tell, and we are committed to helping you share that story with the world. Our custom explainer videos are designed to showcase your church's values, mission, and services, making it easier for you to connect with your target audience and grow your community.
The Power of Custom Explainer Videos
Video content has revolutionized the way we consume information online. It has become an essential tool for businesses and organizations to communicate their message effectively, and the same goes for churches.
With a custom explainer video, you have the opportunity to convey your church's core beliefs, highlight your ministries, and engage with both current members and potential newcomers. These videos are not only visually appealing but also showcase your unique personality and mission, setting you apart from other churches in your area.
How Our Process Works
Creating a custom explainer video is a collaborative process. We work closely with you to understand your church's vision, goals, and target audience. Our team of experts will then develop a script that captures the essence of your message and crafts a compelling narrative.
Once the script is finalized, our talented designers will bring your story to life through visually stunning animations, graphics, and illustrations. We pay attention to every detail, ensuring that the video aligns with your branding and effectively communicates your church's unique identity.
Benefits of Custom Explainer Videos
Investing in custom explainer videos can bring numerous benefits to your church's communication efforts. Some of the key advantages include:
Increased Engagement: Videos are more likely to capture and retain the attention of your audience, keeping them engaged with your message.
Improved Website SEO: Adding video content to your website can help improve your search engine rankings, driving more traffic to your site.
Enhanced Social Media Presence: Custom explainer videos are highly shareable on social media platforms, expanding your reach and brand visibility.
Clear and Concise Communication: Videos allow you to convey complex information in a simple and easily digestible format, making it easier for viewers to understand and remember.
Increased Conversion Rates: Engaging videos have the power to inspire action, whether it's getting viewers to sign up for a newsletter, attend a service, or support a cause.
Why Invest in Church Communications Media Services?
As a church, it's essential to prioritize effective communication to engage both your current congregation and attract new members. Investing in church communications media services, such as custom explainer videos, can greatly assist your outreach efforts.
With the rising importance of digital platforms, having a strong online presence is crucial for churches to reach a wider audience. By utilizing compelling explainer videos, you can connect with individuals who may not have considered attending your church otherwise.
Get Started with Custom Explainer Videos for Your Church Today
Ready to enhance your church's communication strategy with tailor-made explainer videos? Contact Stay First Rank SEO today to discuss your specific requirements and goals. Our dedicated team is excited to partner with you in sharing your church's story and reaching new heights in your community. Let us help you stay ahead in the ranks!