Latest Video Marketing Techniques To Grab Attention And Generate Leads
May 12, 2023
Blog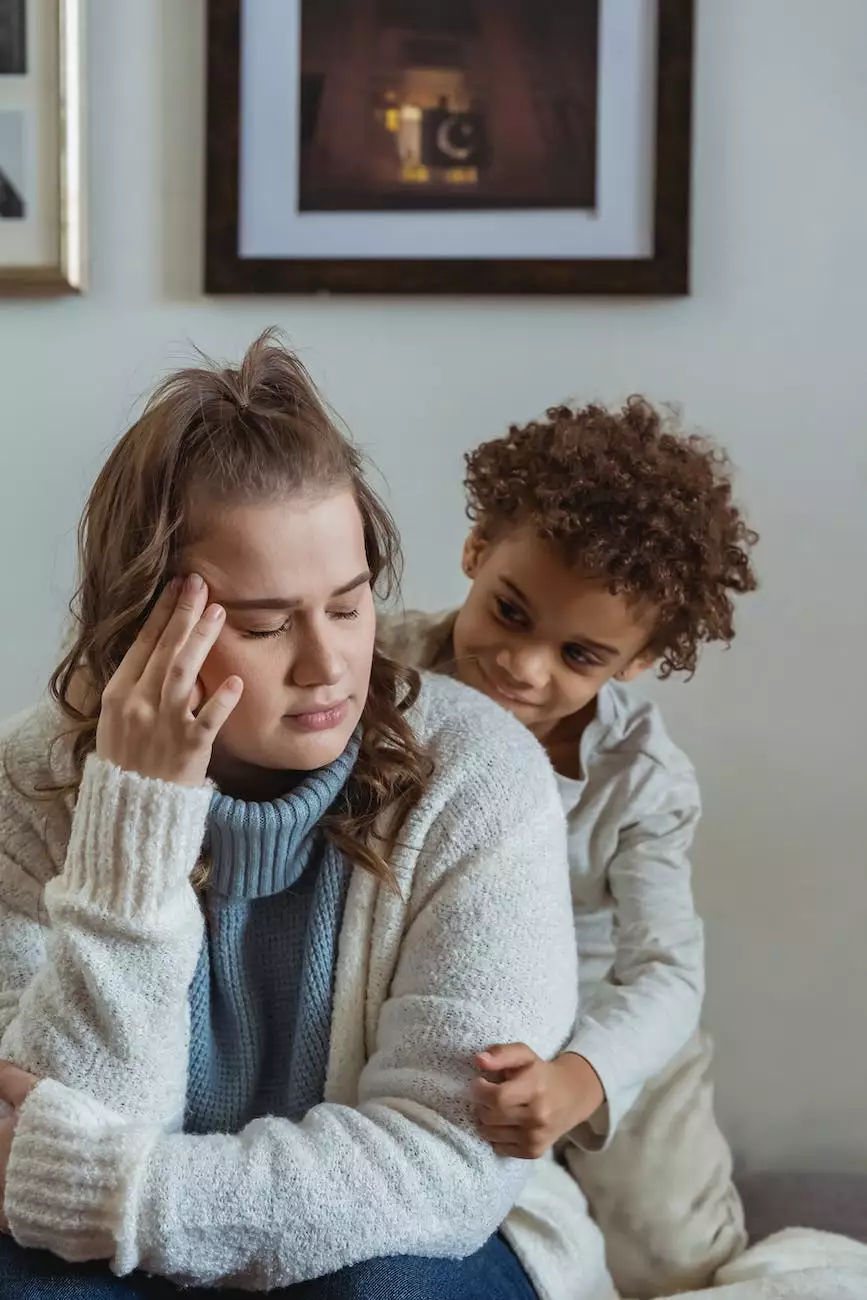 Introduction
Welcome to Stay First Rank SEO, your go-to source for cutting-edge video marketing techniques that can help your business stand out from the competition and generate valuable leads. In today's digital age, video marketing has become an essential component of any successful online strategy. By leveraging the power of videos, you can capture your audience's attention, engage them with compelling visuals, and drive them to take action.
The Power of Video Marketing
In recent years, video marketing has witnessed tremendous growth, revolutionizing the way businesses connect with their target audience. With the rise of platforms like YouTube, Vimeo, and social media networks, videos have become a powerful tool for brands to tell their story, showcase their products or services, and establish a strong online presence.
Here at Stay First Rank SEO, we understand the importance of video marketing for your business. Our team of experts specializes in creating captivating videos that reflect your brand's identity and resonates with your target audience. Whether you are a small business owner or a large corporation, our video marketing techniques can help you achieve your marketing goals and drive significant results.
Effective Video Marketing Strategies
1. Define Your Target Audience
The first step to a successful video marketing campaign is to identify your target audience. By understanding their demographics, interests, and preferences, you can tailor your videos to resonate with them on a deeper level. This will allow you to create highly targeted content that grabs attention and generates leads.
2. Engage with Compelling Stories
Storytelling is a powerful technique that can captivate your audience's emotions and make them remember your brand. By incorporating compelling narratives into your videos, you can create an emotional connection that drives engagement and encourages viewers to take action. Our team of skilled copywriters can craft engaging scripts that bring your brand's story to life.
3. Optimize Video SEO
To outrank your competitors in the search engines, it is crucial to optimize your videos for SEO. We will ensure that your video titles, descriptions, and tags are keyword-rich and optimized for maximum visibility. By implementing effective video SEO strategies, your videos will have a higher chance of appearing in search results, increasing your online reach and driving more leads to your website.
4. Leverage Video Distribution Channels
Apart from hosting your videos on your website, it is essential to distribute them across various channels to maximize their reach. YouTube, Vimeo, and social media platforms offer excellent opportunities to showcase your videos to a broader audience. Our team will develop a comprehensive distribution strategy that targets the right channels and ensures your videos reach the right people at the right time.
5. Analyze and Optimize Video Performance
At Stay First Rank SEO, we believe in data-driven decision-making. We utilize advanced analytics tools to measure the performance of your videos, tracking metrics such as views, engagement, and conversions. This valuable data allows us to identify areas of improvement and optimize your video marketing strategy for better results.
Why Choose Stay First Rank SEO?
As a leading provider of SEO services in the business and consumer services industry, Stay First Rank SEO offers unrivaled expertise in video marketing. Our dedicated team of professionals understands the evolving landscape of online marketing and stays up-to-date with the latest trends and techniques.
By choosing us, you can expect:
Comprehensive Video Marketing Strategy: We develop customized video marketing strategies tailored to your business goals, ensuring maximum impact and results.
Top-Quality Video Production: Our experienced videographers and editors create visually stunning videos that reflect your brand's essence and captivate your target audience.
Optimized Video Distribution: We leverage various video distribution channels to ensure your videos reach a wider audience, driving more traffic and leads to your website.
Data-Driven Analysis: We analyze key metrics and provide detailed reports that highlight the performance of your videos, allowing you to make informed decisions and optimize your strategy.
Proven Results: Our track record of successful video marketing campaigns speaks for itself. We have helped numerous businesses achieve higher visibility, engagement, and conversions through our expertise.
Contact Us Today
Ready to take your video marketing to the next level and outrank your competitors? Contact Stay First Rank SEO today and let us help you create compelling videos that grab attention, generate leads, and drive business growth.