Nine Blog Tips for SEO!
Sep 2, 2022
Blog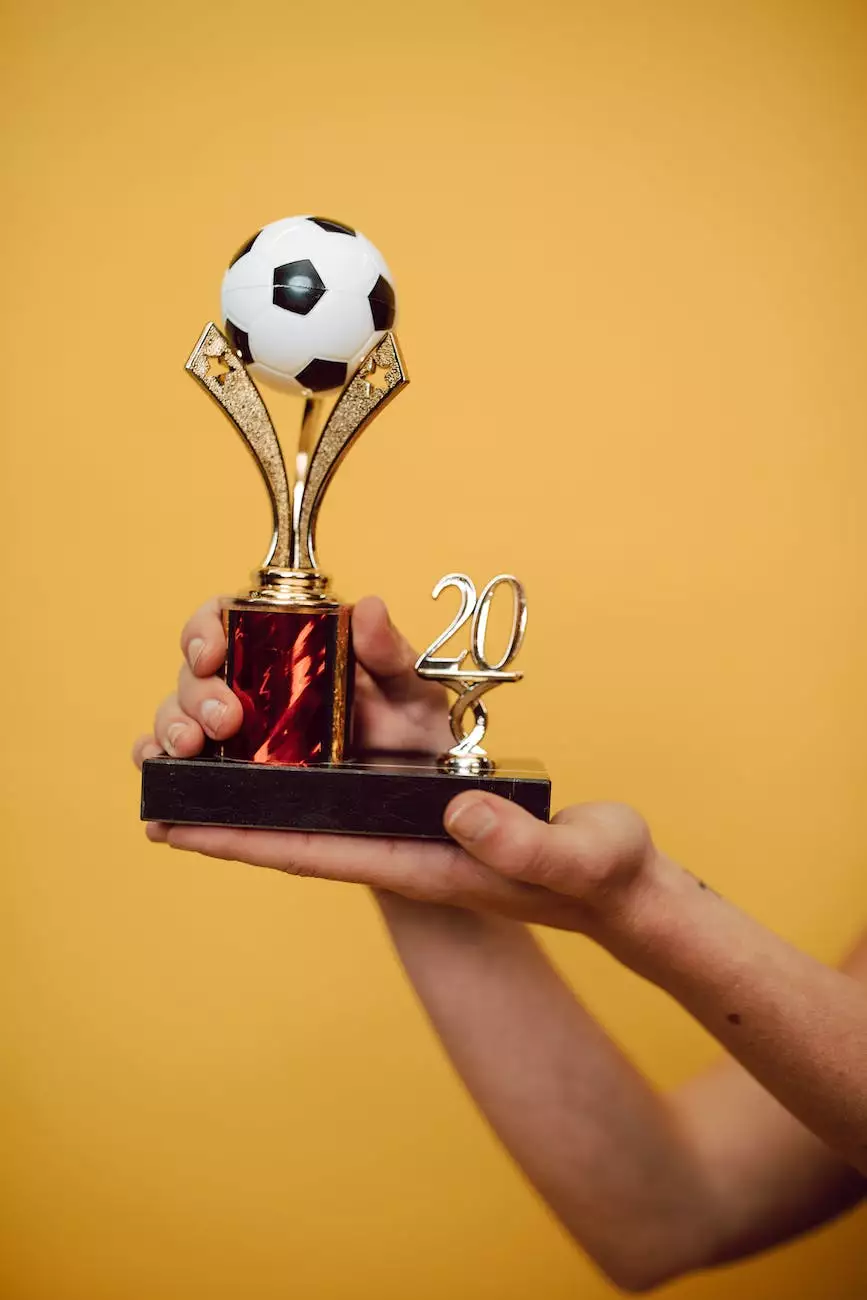 Introduction
Welcome to Stay First Rank SEO's comprehensive guide on blog tips for SEO. In this article, we will explore nine valuable tips that can help you optimize your blog and improve its search engine rankings. Whether you are a seasoned blogger or just starting out, these tips will provide you with actionable strategies to stay ahead of the competition.
1. Keyword Research and Optimization
One of the key aspects of SEO is keyword research and optimization. Start by identifying relevant keywords and phrases that your target audience is searching for. Use tools like Google Keyword Planner or SEMrush to find high-volume, low-competition keywords. Incorporate these keywords naturally into your blog posts, including in titles, headings, meta descriptions, and throughout the content.
2. High-Quality and Engaging Content
Content is the backbone of any successful blog. Create high-quality and engaging content that provides value to your readers. Focus on solving their problems, answering their questions, or sharing industry insights. Use a mix of textual content, images, videos, and infographics to make your blog posts more appealing and informative.
3. On-Page Optimization
Optimize your blog posts for on-page elements such as title tags, meta descriptions, headings, and URLs. Ensure that your titles and headings contain relevant keywords, and provide a concise and accurate description of your content. Use proper heading tags (e.g.,
or ) to structure your content and make it easier for search engines and readers to understand.4. Link Building
Building high-quality backlinks is crucial for improving your blog's visibility and authority. Reach out to authoritative websites and request them to link back to your blog. Additionally, write guest posts for reputable blogs within your niche and include relevant links to your own content. Remember, quality matters more than quantity when it comes to link building.
5. Mobile-Friendly Design
In today's mobile-dominated world, having a responsive and mobile-friendly design is essential. Make sure your blog is optimized for mobile devices to provide a seamless user experience. Use responsive design techniques, optimize images for faster loading speeds, and ensure that your content is easily readable on smaller screens.
6. User Experience and Site Speed
User experience plays a significant role in SEO. Ensure that your blog loads quickly and offers a seamless browsing experience. Optimize your images and minify your CSS and JavaScript files to improve site speed. Make navigation easy and intuitive, allowing users to find the information they need without any hassle.
7. Social Media Integration
Social media platforms are excellent channels for promoting your blog and engaging with your audience. Integrate social sharing buttons on your blog posts, allowing readers to easily share your content on popular platforms like Facebook, Twitter, and LinkedIn. This not only increases visibility but also generates valuable backlinks.
8. Regular Content Updates
Search engines love fresh and updated content. Regularly update your blog with new posts, ensuring that you cover the latest trends and topics within your industry. This signals search engines that your blog is active and relevant, helping to improve your rankings. Additionally, repurpose and update older content to keep it evergreen and valuable.
9. Analyze and Monitor Performance
Monitor the performance of your blog using analytics tools like Google Analytics. Assess key metrics such as organic traffic, bounce rate, and conversions to understand the effectiveness of your SEO efforts. Continuously analyze and refine your strategies based on the data collected to achieve better results.
Conclusion
By implementing these nine blog tips for SEO, you can enhance your blog's visibility and attract more organic traffic. Remember that SEO is an ongoing process that requires consistent effort and monitoring. Stay up to date with the latest SEO trends and adapt your strategies accordingly. With dedication and the right approach, you can rank higher in search engine results and establish yourself as a trusted authority in your industry.