Google Has Launched Its Product Reviews Update for February 2023
Jun 22, 2023
Blog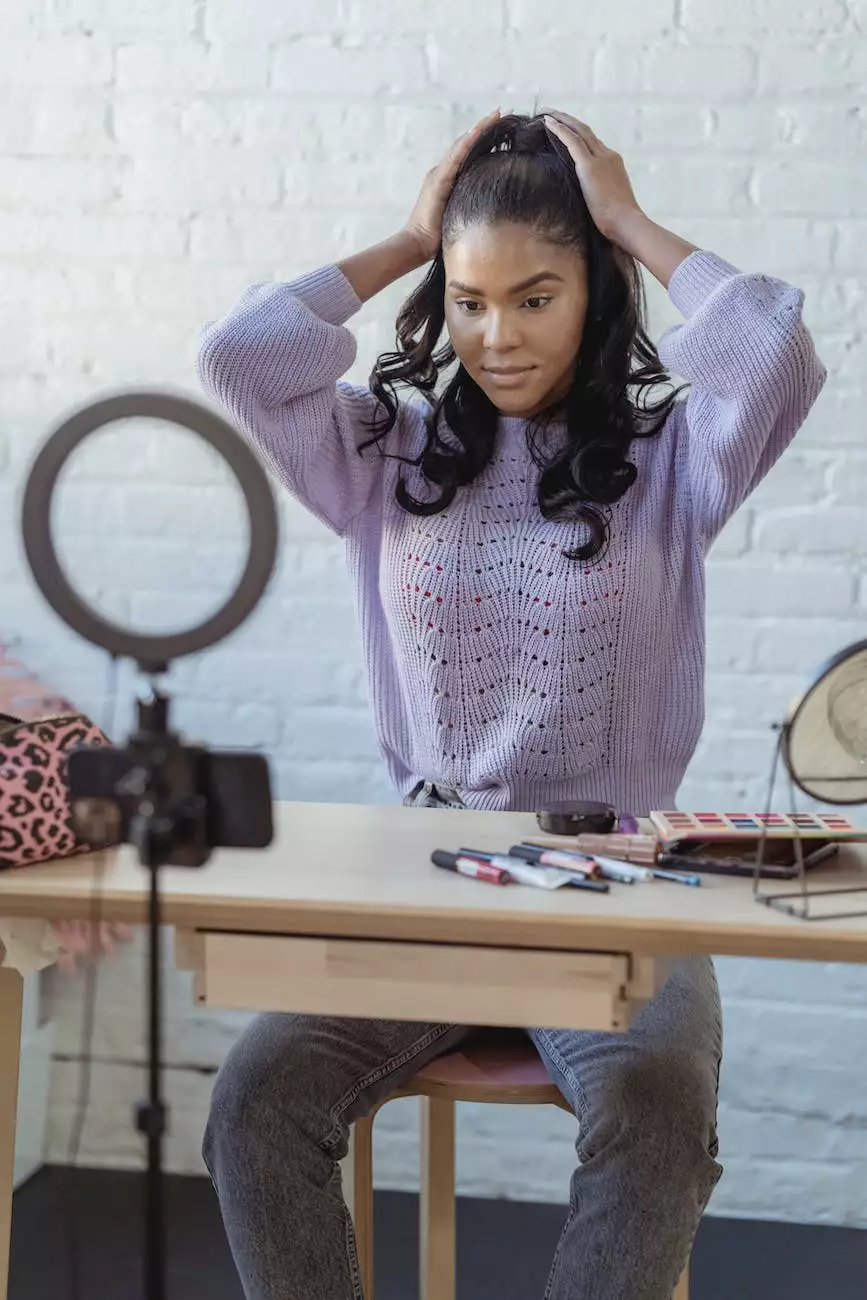 Overview
Welcome to Stay First Rank SEO, your trusted partner in the Business and Consumer Services category for top-notch SEO services. In this article, we delve into the latest development from Google - the Product Reviews Update for February 2023. Let's explore this significant update and its impact on businesses.
Understanding the Product Reviews Update
Google recently rolled out its Product Reviews Update, aimed at improving the quality and relevance of product review content displayed in search results. This update comes as Google continues its mission to prioritize valuable and trustworthy content for users across the web.
Key Objectives of the Product Reviews Update
The primary objectives of the Product Reviews Update are:
Enhancing the visibility of high-quality product reviews
Discouraging low-value, affiliate-heavy content
Promoting authoritative and unbiased product reviews
Providing users with more helpful and reliable information
What Does It Mean for Your Business?
As a business operating in the Business and Consumer Services industry, it's crucial to stay ahead of Google's updates. The Product Reviews Update emphasizes the importance of producing genuine, informative, and well-researched reviews.
Creating Outstanding Product Reviews
To maximize your visibility in search results and generate organic traffic, here are some key elements to consider when crafting product reviews:
1. Thorough Research and Analysis
Before writing a product review, perform comprehensive research to gather important information about the product, its features, pros and cons, and user experiences. This enables you to provide valuable insights to your audience.
2. Unbiased and Honest Opinion
Avoid biased opinions that may raise suspicion among users. Offer an honest appraisal of the product, highlighting both its strengths and weaknesses. Your sincerity will build trust and credibility.
3. Detailed Explanations
Provide detailed explanations of the product's functionalities, ease of use, and benefits for potential customers. This level of specificity helps readers make informed decisions based on their unique requirements.
4. Use of Visuals
Incorporate high-quality images and videos to supplement your written content. Visuals enhance user engagement, improve understanding, and provide a more immersive experience for your readers.
5. Comparison and Contrast
Whenever possible, compare and contrast the product you are reviewing with similar ones available in the market. This approach helps users evaluate different options and make an informed choice.
6. User Insights and Testimonials
Include real user insights and testimonials whenever possible. Authentic user experiences add credibility to your reviews, helping potential customers gain trust in the product you're reviewing.
7. Proactive SEO Optimization
Incorporate strategic keyword usage and on-page optimization techniques to improve your review's visibility in search results. This includes optimizing titles, headings, meta tags, and relevant HTML attributes.
Conclusion
The Product Reviews Update from Google reinforces the importance of delivering high-quality, comprehensive, and unbiased product review content. At Stay First Rank SEO, we understand the power of exceptional SEO services in driving business success within the Business and Consumer Services industry.
To stay competitive and outrank other websites, it is vital to adapt your content strategy aligned with Google's updates. By consistently providing valuable and trustworthy information, you can enhance your online visibility, engage users, and drive qualified traffic to your website.
Partner with Stay First Rank SEO, and let us help you achieve and maintain the first rank in Google search results with our cutting-edge SEO services. Contact us today to take your online presence to new heights!