UPDATED: Google BERT Update: What is BERT?
Mar 26, 2023
Blog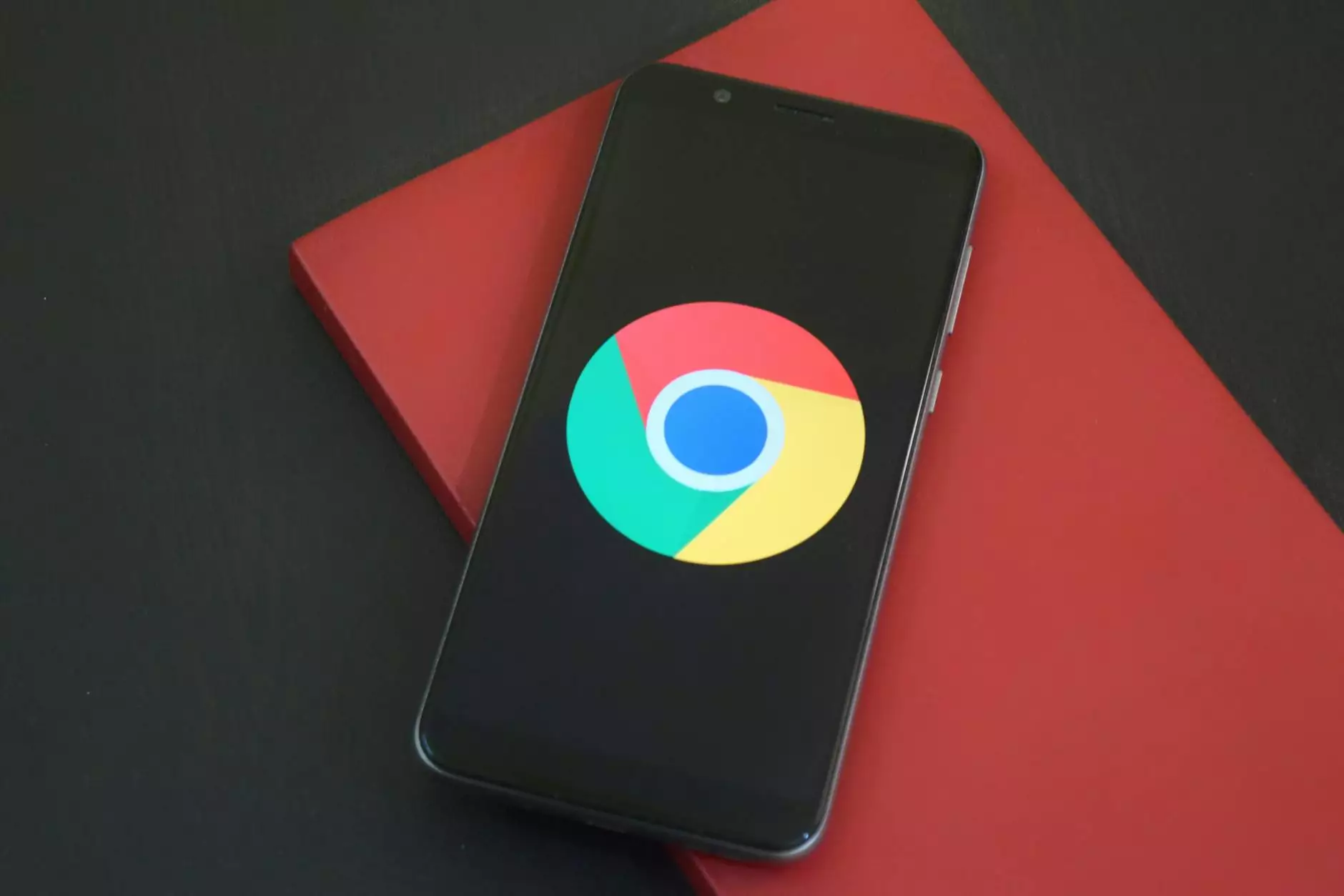 Introduction to Google BERT
In the ever-evolving world of search engines, staying up-to-date with the latest algorithm updates is essential for effective search engine optimization (SEO). Google's BERT update has been making waves in the SEO community, and it's crucial for businesses to understand the impact of this update. As a leading provider of high-end SEO services in the Business and Consumer Services industry, Stay First Rank SEO is here to guide you through the ins and outs of BERT and help you optimize your website for better search rankings.
Understanding BERT: What Does it Mean?
BERT stands for Bidirectional Encoder Representations from Transformers, which might sound complex, but essentially, it's a machine learning algorithm that helps Google understand natural language and context better. BERT aims to improve the search engine's ability to understand the nuances of human language, including prepositions and other words that can drastically change the meaning of a sentence.
Why Does BERT Matter for SEO?
BERT has significant implications for SEO because it enables Google to provide more relevant search results that align with the user's search intent. With a better understanding of language nuances, Google can interpret user queries more accurately and deliver more precise results. This means that websites that align their content with BERT's context-focused approach are more likely to appear in the top search results and attract organic traffic.
Optimizing Your Website with BERT
Now that you understand the importance of BERT for SEO, it's essential to implement strategies to optimize your website accordingly. Here are some key steps you can take to leverage the power of BERT and stay ahead of the competition:
1. Focus on High-Quality, Contextual Content
With BERT, the emphasis on quality content becomes even more critical. Aim to create comprehensive, informative, and engaging content that caters to the needs and intent of your target audience. By aligning your content with searcher intent through precise language and relevant context, you can significantly improve your chances of ranking higher in search results.
2. Conduct In-Depth Keyword Research
Keyword research plays a crucial role in optimizing your website for BERT. Take the time to identify long-tail keywords and key phrases that reflect the intent behind user queries. By incorporating these keywords naturally into your content, you can maximize your website's visibility and attract organic traffic from BERT-enhanced search results.
3. Enhance Your On-Page SEO Elements
On-page SEO elements such as meta tags, title tags, and headings are essential in signaling the relevance and context of your content to search engines. Optimize these elements by incorporating your target keywords strategically. Craft descriptive and compelling meta descriptions that entice users to click through to your website in search results.
4. Leverage Structured Data Markup
Structured data markup is a powerful tool that helps search engines understand the structure and elements of your content. By implementing structured data markup on your website, you can provide additional context and enhance the visibility of your website in search results. This can positively impact your click-through rates and overall search rankings.
5. Improve Page Loading Speed
In the age of fast-paced digital experiences, page loading speed is a crucial factor for both user experience and search engine rankings. Optimize your website's performance by minimizing code, compressing images, and leveraging caching mechanisms. By delivering a lightning-fast user experience, you can reduce bounce rates, improve engagement, and boost your website's chances of ranking higher in search results.
Conclusion
The Google BERT update presents both challenges and opportunities for businesses aiming to stay ahead of the competition in the online landscape. By understanding the significance of BERT and its implications for SEO, you can leverage this update to your advantage. Stay First Rank SEO is here to support you in optimizing your website with BERT and implementing effective SEO strategies that drive organic traffic and increase your online visibility. Contact us today to discover how we can help you outrank your competitors and achieve your business goals.