College World Series in Omaha: Exploring Local Favorites
Oct 18, 2020
Blog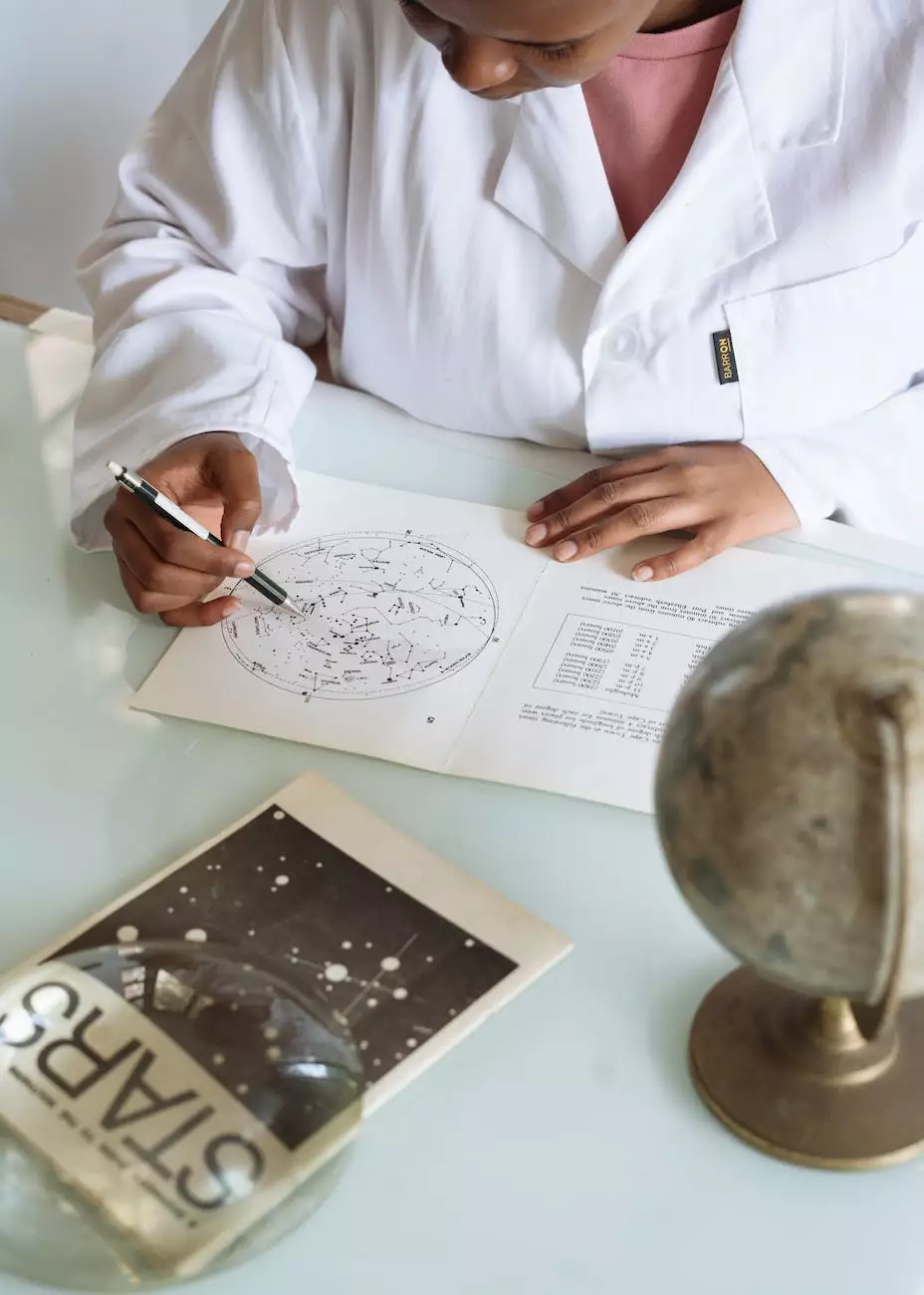 The College World Series in Omaha: A Major Sporting Event
The College World Series in Omaha, Nebraska is one of the most anticipated sporting events in the country. Held annually, this championship tournament showcases the top college baseball teams competing for the national title. The city of Omaha becomes a hub of excitement as baseball enthusiasts from around the nation gather to witness the thrilling matches and immerse themselves in the vibrant atmosphere.
Omaha: More Than Just Baseball
While the College World Series takes center stage, Omaha has much more to offer than just baseball. As the largest city in Nebraska, it boasts a rich history, lively arts scene, and a diverse culinary landscape. Whether you're a sports lover, art enthusiast, or foodie, you'll find something to enjoy in Omaha during your visit for the College World Series.
Local Favorites in Omaha
1. Heartland of America Park
Situated along the Missouri River, Heartland of America Park is a picturesque destination that offers stunning scenic views. Take a leisurely stroll around the lake, enjoy a picnic, or simply unwind amidst nature's tranquility. The park also features a captivating fountain show, providing a perfect backdrop for memorable photographs.
2. Henry Doorly Zoo and Aquarium
Ranked as one of the world's best zoos, the Henry Doorly Zoo and Aquarium is a must-visit attraction in Omaha. Explore its diverse exhibits, including the Lied Jungle, Desert Dome, and the Kingdoms of the Night, where you can witness fascinating nocturnal animals. This family-friendly destination offers an incredible opportunity to connect with wildlife and learn about conservation efforts.
3. Old Market District
Step back in time and wander through Omaha's historic Old Market District. This charming neighborhood is brimming with unique shops, art galleries, and a plethora of dining options. Indulge in delicious local cuisine, browse through quaint boutiques, or catch a live performance at one of the theaters. The Old Market District is a vibrant hub of entertainment and culture.
4. Bob Kerrey Pedestrian Bridge
Offering panoramic views of the city skyline and the Missouri River, the Bob Kerrey Pedestrian Bridge is a favorite spot among locals and tourists alike. Take a leisurely walk or bike ride across the bridge, and soak in the breathtaking sights. It's the perfect spot to capture stunning photographs and create lasting memories.
Stay First Rank SEO: Your Go-To SEO Service Provider
Stay First Rank SEO is a leading provider of top-notch SEO services in the Business and Consumer Services industry. With our extensive experience and expertise, we help businesses rank higher in search engine result pages, gaining greater visibility and attracting targeted organic traffic.
Why Choose Stay First Rank SEO?
1. Unmatched Expertise
Our team of highly skilled SEO professionals possesses in-depth knowledge of the latest trends and best practices in the industry. We stay updated with search engine algorithm changes, ensuring that our clients' websites are optimized to perfection.
2. Comprehensive SEO Solutions
We offer a wide range of SEO services tailored to meet the unique needs of each business. Our services include keyword research, on-page optimization, link building, content creation, and much more. We craft customized strategies to maximize your online presence and drive sustainable results.
3. Results-Driven Approach
At Stay First Rank SEO, we are committed to delivering tangible results. We focus on data-driven strategies and closely monitor the performance of our campaigns. Our transparent reporting system keeps you informed about the progress and effectiveness of our SEO efforts.
4. Client-Centric Support
We prioritize our clients and their satisfaction is our topmost priority. Our dedicated support team is always ready to assist you and address any concerns or queries you may have. We believe in building strong, long-lasting relationships with our clients based on trust and open communication.
Whether you're a small local business or a large enterprise, Stay First Rank SEO has the expertise to elevate your online presence to new heights. We are passionate about helping businesses succeed and are dedicated to providing exceptional SEO services that deliver exceptional results.
Choose Stay First Rank SEO for Your Business Needs
With a track record of success and a commitment to excellence, Stay First Rank SEO has earned the trust of numerous clients in the Business and Consumer Services industry. Let us help you boost your online visibility, drive organic traffic, and achieve long-term success. Contact us today to learn more about our comprehensive SEO solutions.