Two Minute Tip: Audit Your Instagram
Sep 15, 2020
Blog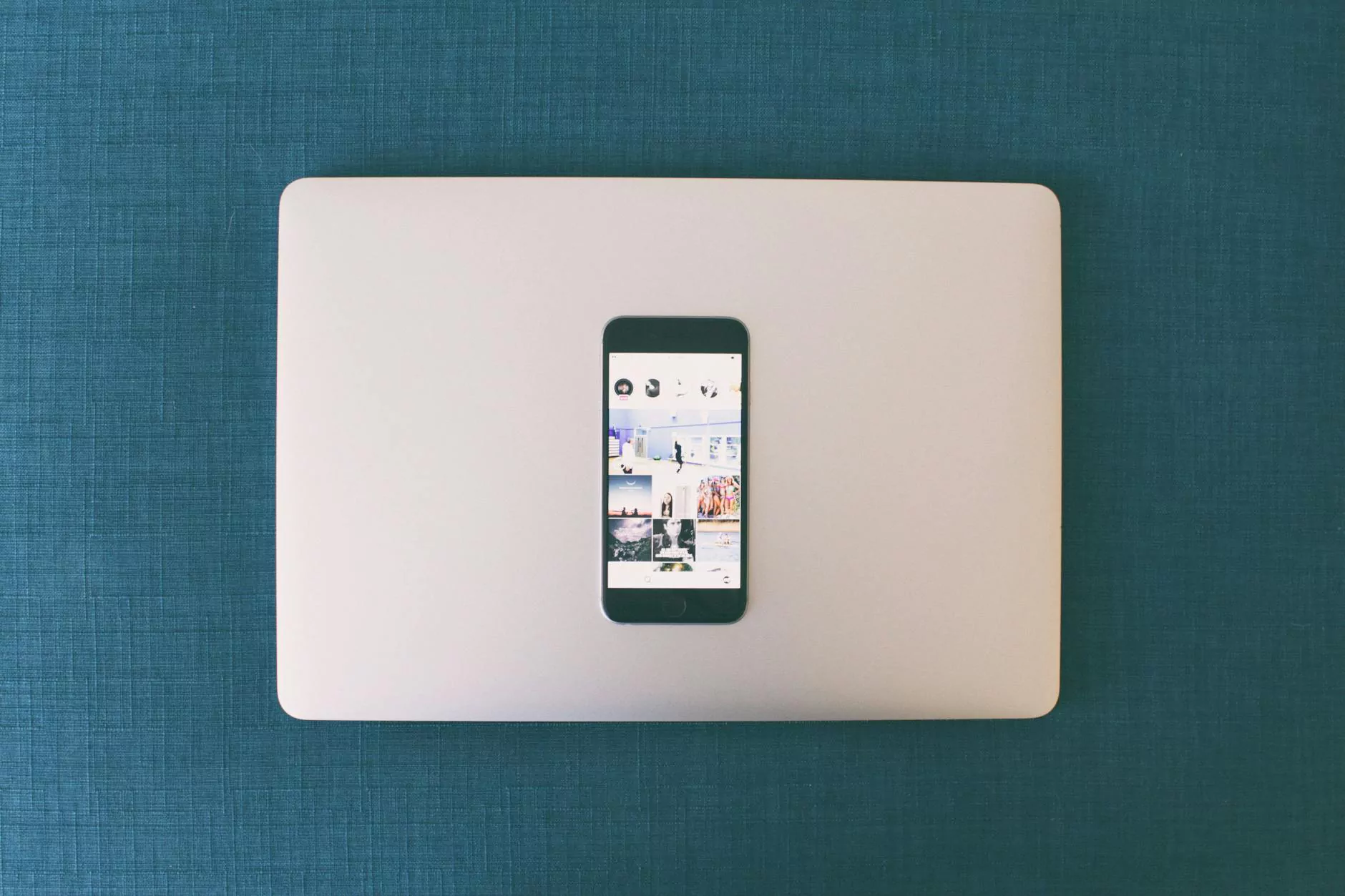 The Importance of an Instagram Audit
As an entrepreneur or business owner, you understand the significance of having a strong online presence. In today's competitive digital landscape, social media platforms play a vital role in connecting with your target audience. When it comes to engaging with potential customers, Instagram has become a powerhouse platform.
However, simply having an Instagram account is not enough; you need to ensure that your profile reflects your brand's identity and effectively captivates your audience. This is where an Instagram audit comes into play.
What is an Instagram Audit?
An Instagram audit is a comprehensive analysis of your Instagram account with the goal of improving its performance and enhancing your online presence. It involves evaluating various aspects, such as your profile, content strategy, engagement rates, and follower growth.
The Benefits of Conducting an Instagram Audit
1. Optimize your Profile: An audit allows you to review and update your profile information to align with your brand. This includes optimizing your username, bio, website link, and profile picture.
2. Assess Content Strategy: By analyzing your content strategy, you can determine what resonates with your target audience. This helps you create compelling and relevant content that drives engagement.
3. Improve Engagement Rates: An Instagram audit allows you to examine your engagement rates, identify trends, and implement strategies to increase engagement. This includes analyzing your captions, hashtags, and posting frequency.
4. Increase Follower Growth: Through an audit, you can gain insights into your follower growth patterns and identify opportunities to attract and retain a larger audience.
How to Conduct an Instagram Audit
1. Profile Evaluation: Start by evaluating your Instagram profile. Ensure that your username reflects your brand and is easy to remember. Craft a captivating bio that clearly communicates what you offer and compels users to follow you. Additionally, optimize your profile picture to showcase your brand identity.
2. Content Strategy Analysis: Analyze your content strategy by reviewing your past posts. Take note of the type of content that resonates most with your audience. Identify patterns in engagement and adjust your content strategy accordingly. Experiment with different formats, such as photos, videos, and carousels, to keep your feed visually appealing and diverse.
3. Hashtag Research: Research relevant hashtags in your industry and incorporate them strategically into your posts. This helps increase discoverability and reach a wider audience. Use a combination of popular hashtags and niche-specific ones to target specific audiences.
4. Engagement Analysis: Dive deep into your engagement metrics to understand what drives likes, comments, and shares. Experiment with different caption styles and lengths, call-to-actions, and storytelling techniques to encourage active engagement. Respond to comments promptly and engage with your followers to foster a sense of community.
5. Follower Growth Strategy: Evaluate your current follower growth patterns and identify tactics to attract new followers. Engage with influencers and collaborate on content to tap into their existing audience. Encourage user-generated content by running contests and giveaways. Make sure to follow relevant industry accounts and actively engage with their content to expand your reach.
Conclusion
An Instagram audit is an essential practice for businesses and individuals who are serious about leveraging the platform's potential. By conducting a thorough assessment of your profile, content strategy, engagement rates, and follower growth, you'll be able to optimize your account and enhance your online presence. Stay First Rank SEO understands the importance of an effective Instagram strategy, and our expert SEO services can help you achieve exceptional results. Contact us today to learn more!